In the thirty first edition of our special features celebrating our favourite south coast based Instagram users, I catch up with Rhiannon Sievwright (@RhiannonMarie).
Can you tell me a little about yourself?
I'm Rhiannon, 27 and born and bred in Portsmouth. Currently working in events and marketing for Basingstoke and Deane Borough Council. In my spare time I love to travel and explore places I haven't been before taking the odd picture or 20.
Can you tell me more about your photographic experience; is this something that you've studied or maybe a hobby that you've developed?
Photography is purely a hobby for me and I'm largely self-taught. I'd like to get more involved with the photography community in Portsmouth as we're so lucky to have so many creatives in one place. I've recently started using Lightroom and Photoshop to enhance my shots but need more practice!
Do you have a favoured camera or device that you use for your Instagram photography?
In the past year, I have invested in a Canon EOS 2000d which is my first DSLR camera which I tend to use more for days out and travelling. For day to day photography, I use my iPhone 11 which is perfect when you're going about your business and want to take some high-quality snaps.
Exploring the theme of local, the south coast has a wide variety of climatic conditions, buildings and landscapes. Are there any places or environments that are personal to you or that you love to photograph?
My favourite place to take photos is Old Portsmouth as it really shows off Pompey's rich history, I also like the way when standing on Spice Island looking across to Gunwharf Quays you get a real mix of old new.
You have your own travel blog (photogenicpompey.com), where has been your favourite spot to photography?
Ah yes, so I originally started purely as a travel blog but am currently redesigning the site so it fits in with my Instagram account @PhotogenicPompey so I can promote a lot more local stuff too.
I think one of my favourite places to photograph has been Vienna or Tallinn as both cities have great architecture to snap. Vienna has more variety when it comes to different architectural styles but Tallinn has more colour and gothic buildings. I'd highly recommend either city for photographers!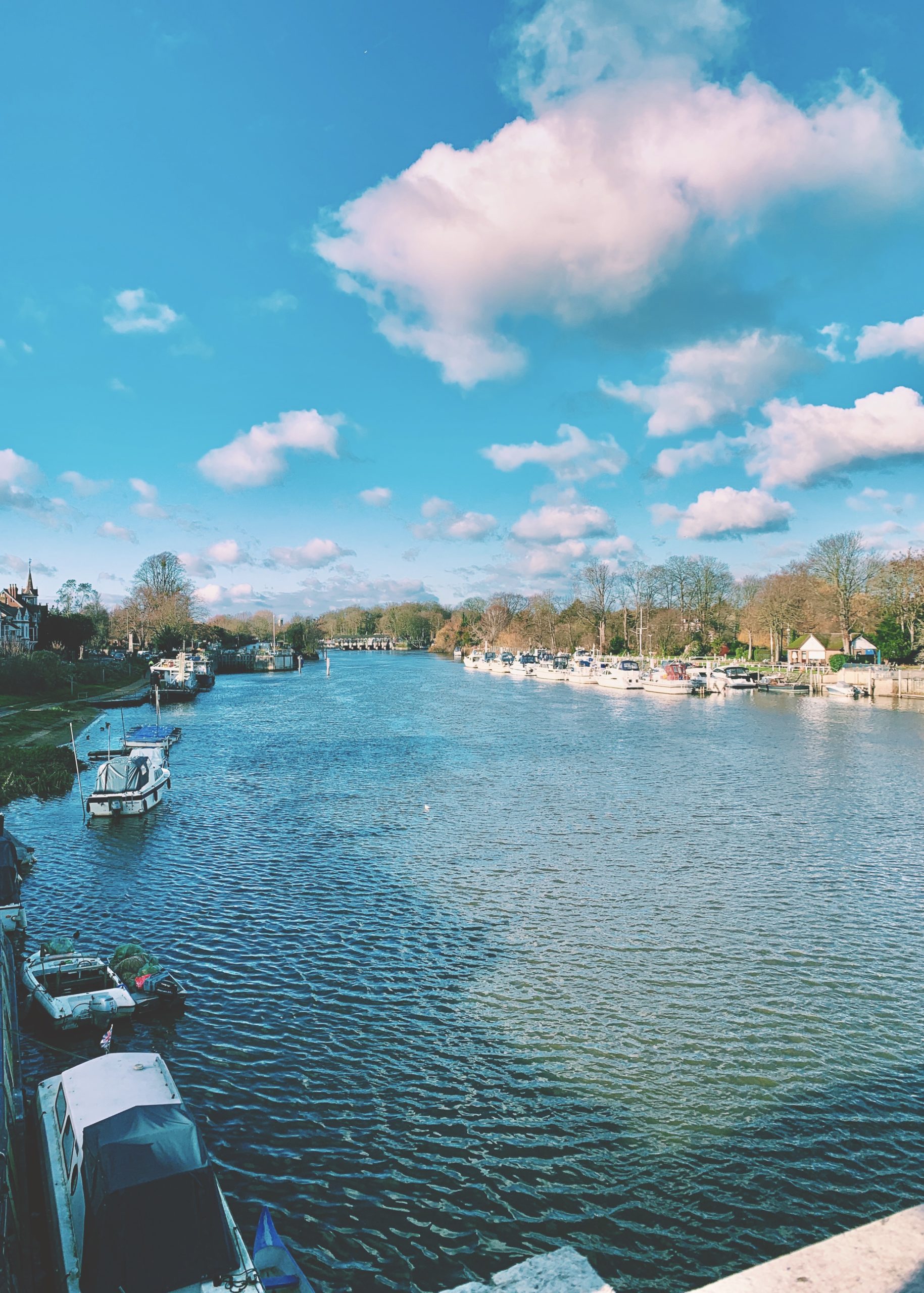 For you what makes a good photograph stand out?
I really enjoy seeing photographs which portray popular landscapes or buildings in a new perspective, showing them in an alternative light. I tend to dislike photographs that feel too heavily edited which ruin the natural beauty.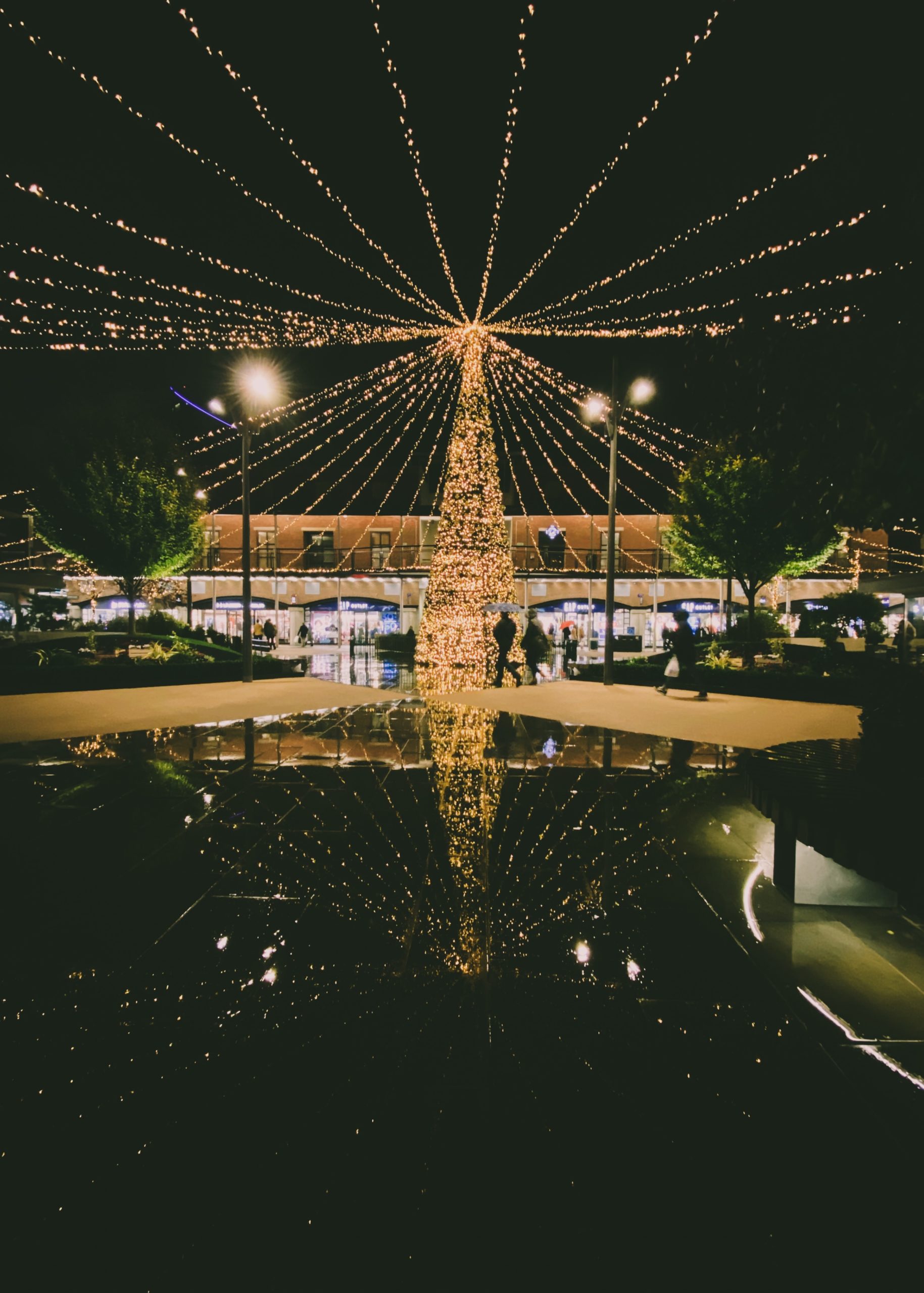 Would you say that you take photos more for yourself or for others?
I would say I take photos for myself as there are many photos I've taken that never make it Instagram which are among some of my favourites. Although I can't deny the rush I get when a photo gets a lot of attention!
Are there any other photographers who either influence you or that you would encourage our readers to also check out?
I really enjoy and would encourage you to check out @sam_gander92photography, @maxwilliamsphotography and @issie_tr_photography.
If you would like to get involved or know of a photographer that you think should be on our radar then please drop me an email at stuart@strong-island.co.uk.
---