EXHIBITION FORMS PART OF ASPEX'S WINTER 2020 SEASON 'TRANSFORMATION'
December sees the return of the really popular artisan market The Traders Keep to the Round Tower in Old Portsmouth, alongside the Hotwalls Studios outdoor Creative Market on the Parade Ground, from the 3rd & 4th December from 10am to 4pm.
This special 2 day event will directly help & support local creatives, makers and artists and is a unique market experience held exclusively inside the historic Round Tower. The Trader's Keep aims to support and showcase local makers, creatives, designers & artists alongside each other, their artisan skills make this a special market experience.
You can find out about the different artisan traders who will be at the market HERE.
…This special 2 day event will directly help & support local creatives, makers and artists…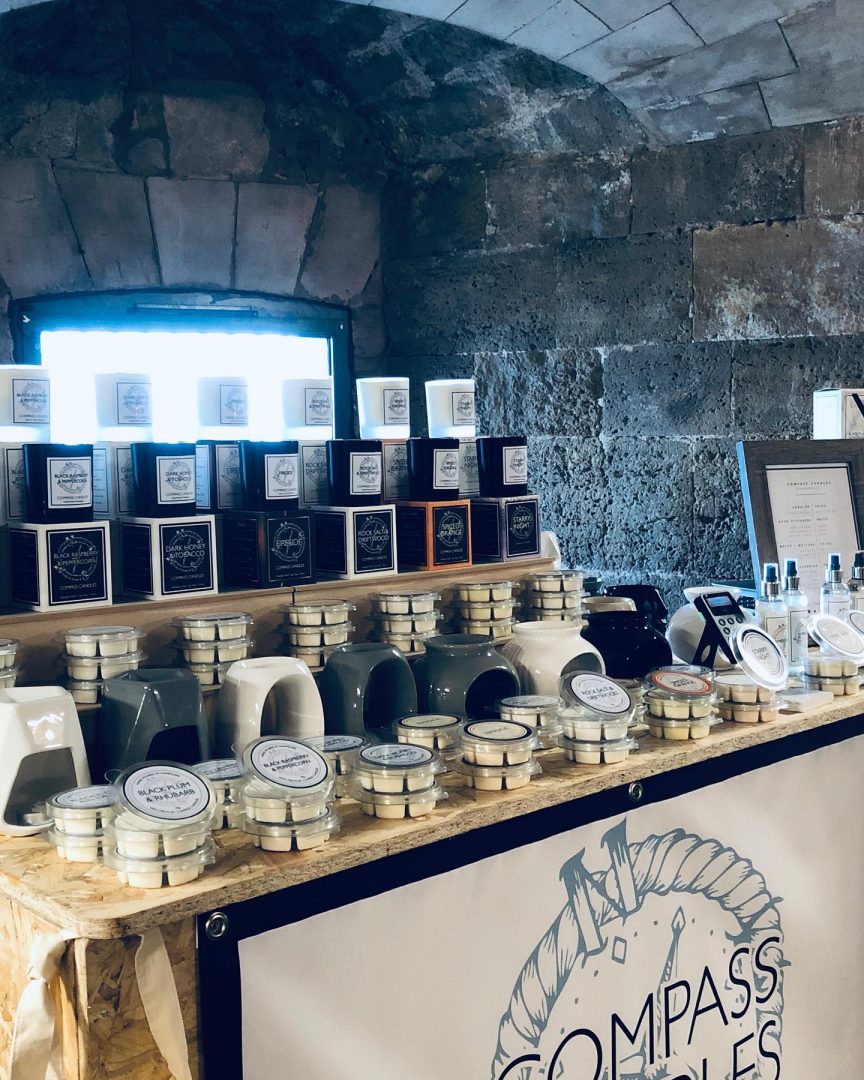 ---