The year is quickly disappearing, and the build-up to Christmas has definitely started – which means a whole heap of the usual reality TV star biographies and cook books are clogging up the shelves. You won't find any of that here though – the beauty of being an independent bookseller is that we can pick and choose only the best and most worthy ones to have a place in the shop!
One of the most popular autobiographies recently has been Dave Grohl's new memoir, 'The Storyteller'. Everyone knows Dave – whether you were a fan of Nirvana or more recently with the Foo Fighters (although actually not that recently, as it happens – they've been about for 25 years now. What even is time?). He's officially one of the nicest guys in rock, and his book is full of stories from the road – and he's been touring long enough to have picked up plenty of tales.
Unless you've had your head in the sand, you can't have missed the release of the movie remake of Frank Herbert's 'Dune' – so what better opportunity to pick up the original novel (because we all know that the books are better than the films, right?) before you head along to the cinema.
If you're buying for a gift, make sure to let us know – there are some excellent hardback special editions available for the sci-fi fan in your life (or yourself, of course!).
For younger readers, I'd suggest taking a look at the ever-growing series 'Little People, Big Dreams'. These have been favourites of ours ever since we started the shop, and the range is constantly adding fantastic new subjects – the latest drop has included Prince, Mary Shelley, Michael Jordan and Charles Dickens.
They're now releasing the most popular titles as board books too – because you're never too young to learn about David Attenborough, Dolly Parton or Frida Kahlo.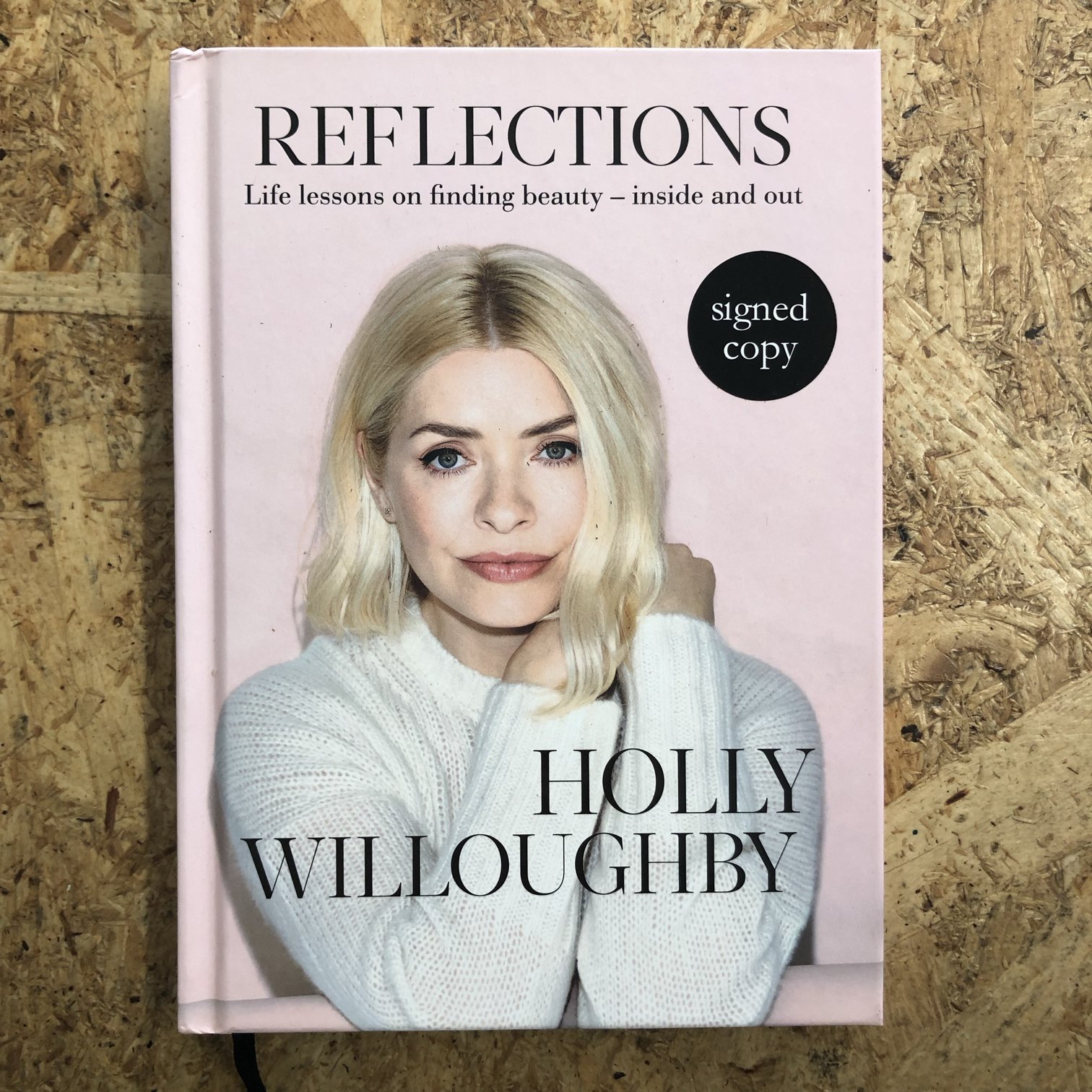 Now is the time of year that we also get the offer of a bunch of exciting signed copies of books – we've currently got in Michael Rosen, Holly Willoughby, Alex Horne, Emma Bunton, and we've got some on the way from Rupi Kaur and Stephen Fry, amongst others – so it's always worth keeping an eye on our social media if you fancy going that little bit extra for someone who's a fan. (It's worth pointing out they'll only ever be the same price as the regular versions, too – just another perk of supporting your local indie bookseller!)
As always, we're contactable on all the usual channels, and also by just popping in to see us – if there's anything you need ordered in, we'll always try our best – and with the rumoured supply chain issues looming, the cut-off point for guaranteed Christmas orders might be a little sooner than usual.
Address: 1 Albert Road, Southsea
Email: info@pigeonbooks.co.uk
Telephone: 07311 186312
---