To celebrate our eleventh anniversary we are having more of a low key celebration than we've traditionally thrown over the last few years. We are not running a charity raffle we would still love it if you would join us to celebrate alongside our good mates at The Greenwich.
To thank you for your ongoing support of Strong Island Co we'd love it if you would drop in and hang out with us on Thursday October 3rd. There will be a special Strong Island IPA on tap brewed by MakeMake and speciality pizzas on the menu courtesy of Nice Slice team.
We look forward to see our fellow contributors, readers and contemporaries for a good catch up. It doesn't matter if you've never been to any of our events in the past, we'd love to see a few first-timers! Hit us up on the Facebook Event if you're thinking of joining us.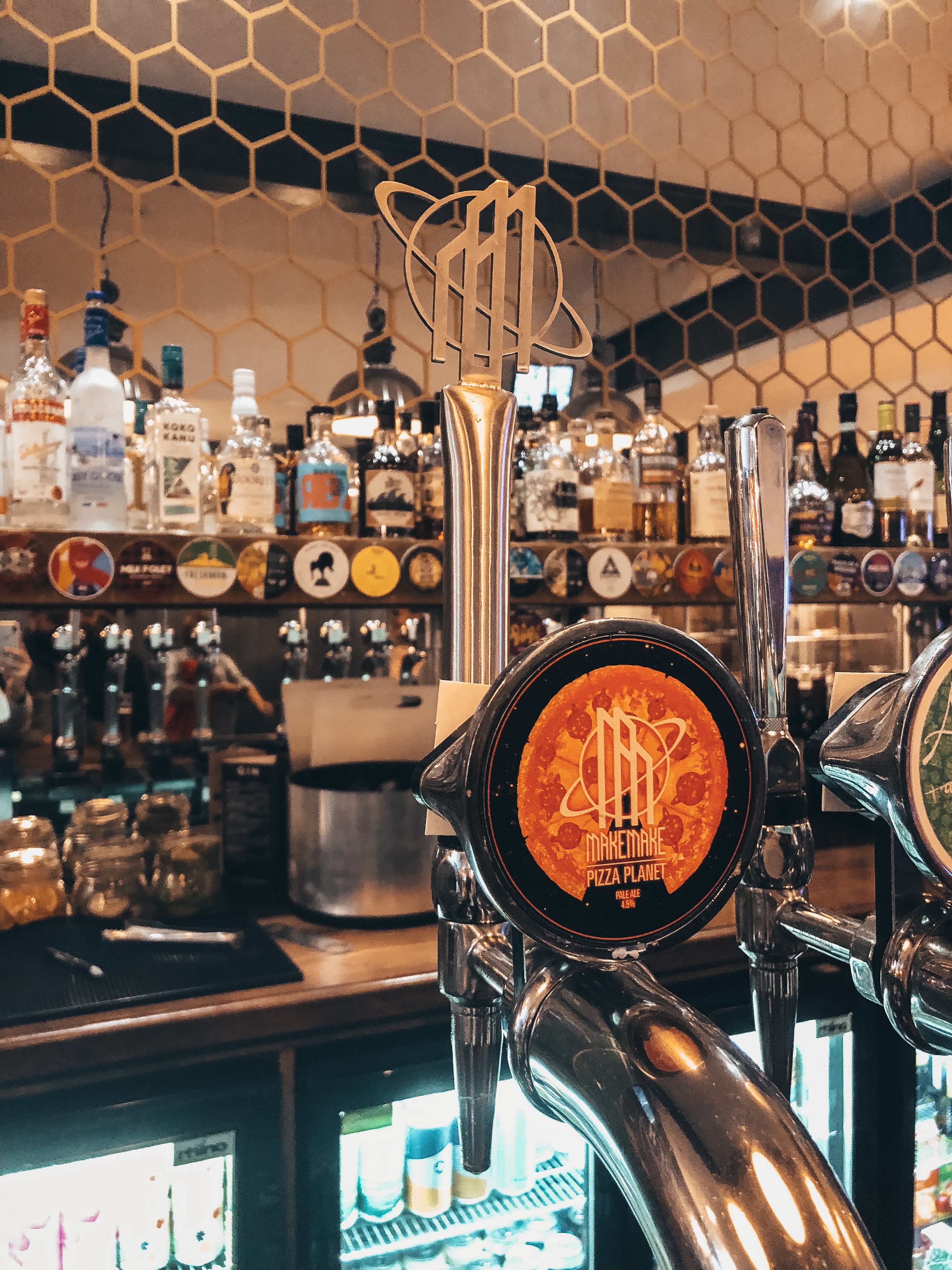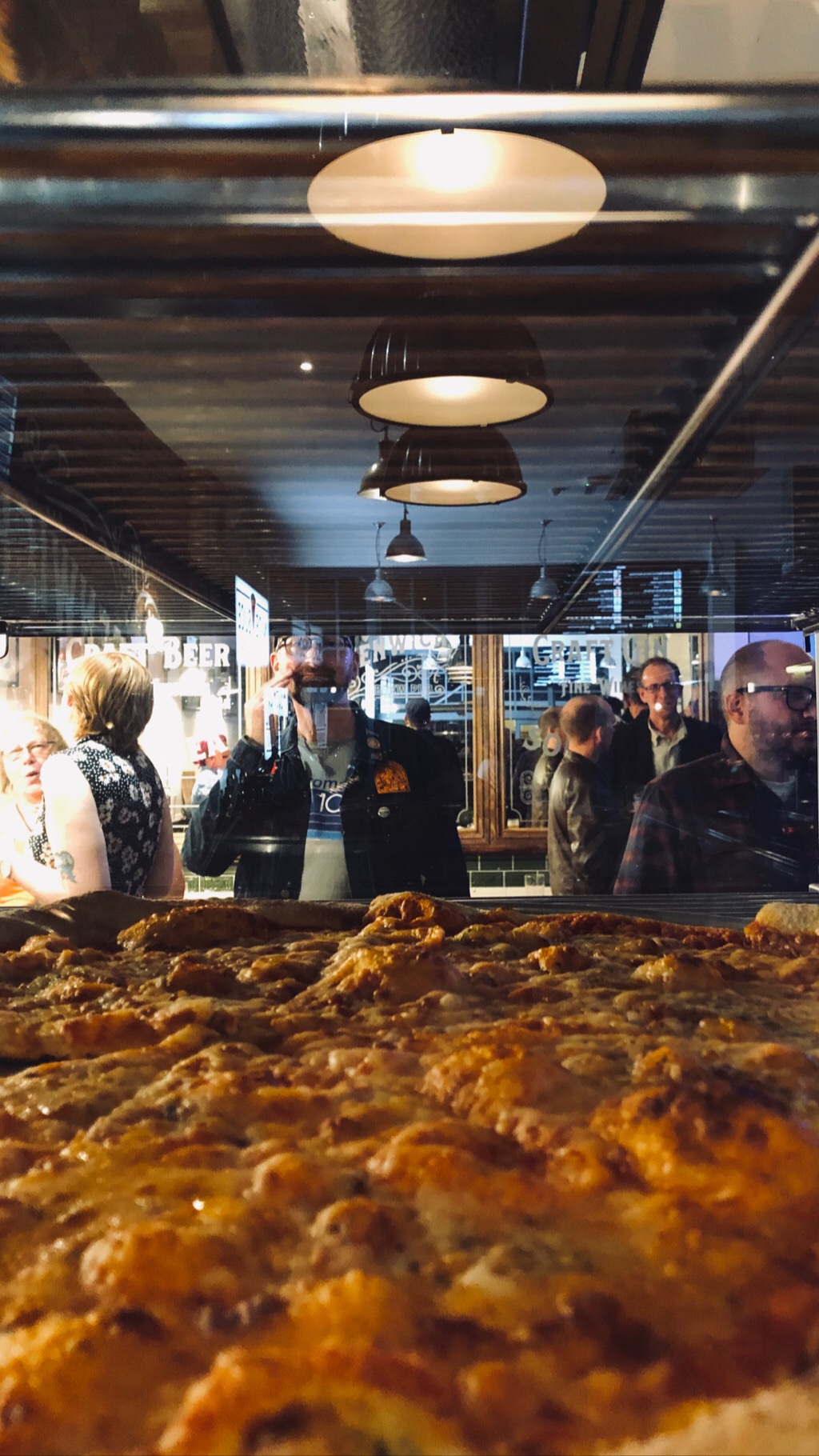 ---