Firstly I would like to apologise for the delay since our last Photography Social back in October at the Spinnaker Tower. It means a lot that so many people have been nagging for another one, it is great to know that the meetings meant so much to you all.
Join us on Tuesday July 30th from 7:30 pm at The Brewers Tap on Eastney Road in Milton. Whether you shoot with your phone for Instagram, landscapes, portraits or gigs with an SLR, or from upon high with a drone, everyone is welcome for this free event! Don't worry if you cannot make it at 7:30 pm, you're welcome to join us throughout the evening.
If you are thinking of joining us then can you please let us know over on the Strong Island Facebook Event.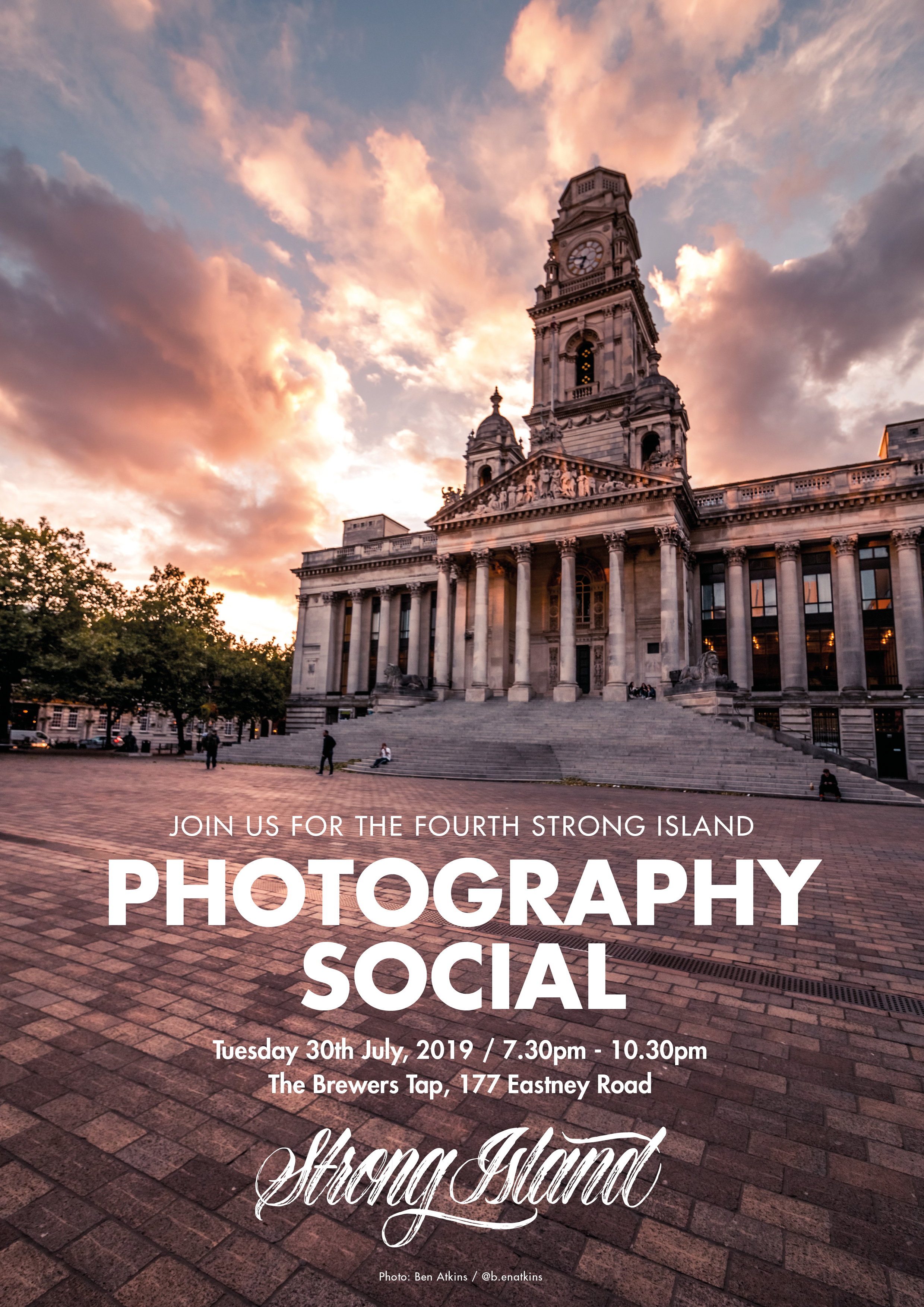 ---