Photographers Alex Slator, Jon Tyrrell & FiveArchitects are collaborating in the first of a series of community art exhibitions hosted by Portsmouth South's MP Stephen Morgan.
The exhibition, which will be held in Stephen's constituency office at 72 Albert Road Southsea is part of the 'Island City' series curated by local artists Donna Poingdestre & Donna Carter.
The work promises to look at our Island City with fresh eyes, avoiding the obvious & inspiring you to think about this wonderful place & its diverse people again.
The show opens this Thursday evening between 7 pm and 9 pm. If you can't make it on the night the exhibition will run for two months.
All work is for sale in support of Tonic – Music For Mental Health. Tonic is a not for profit organisation based in Southsea that works to raise awareness of the challenges & stigma often associated with mental illness through music & arts-based events. For more details of their work follow them on Instagram or visiting tonicmusic.co.uk.
For a flavour of what to expect at the exhibition check out @jon_tyrrell, @alex_slator_southsea & @fivearchitects on Instagram & Twitter.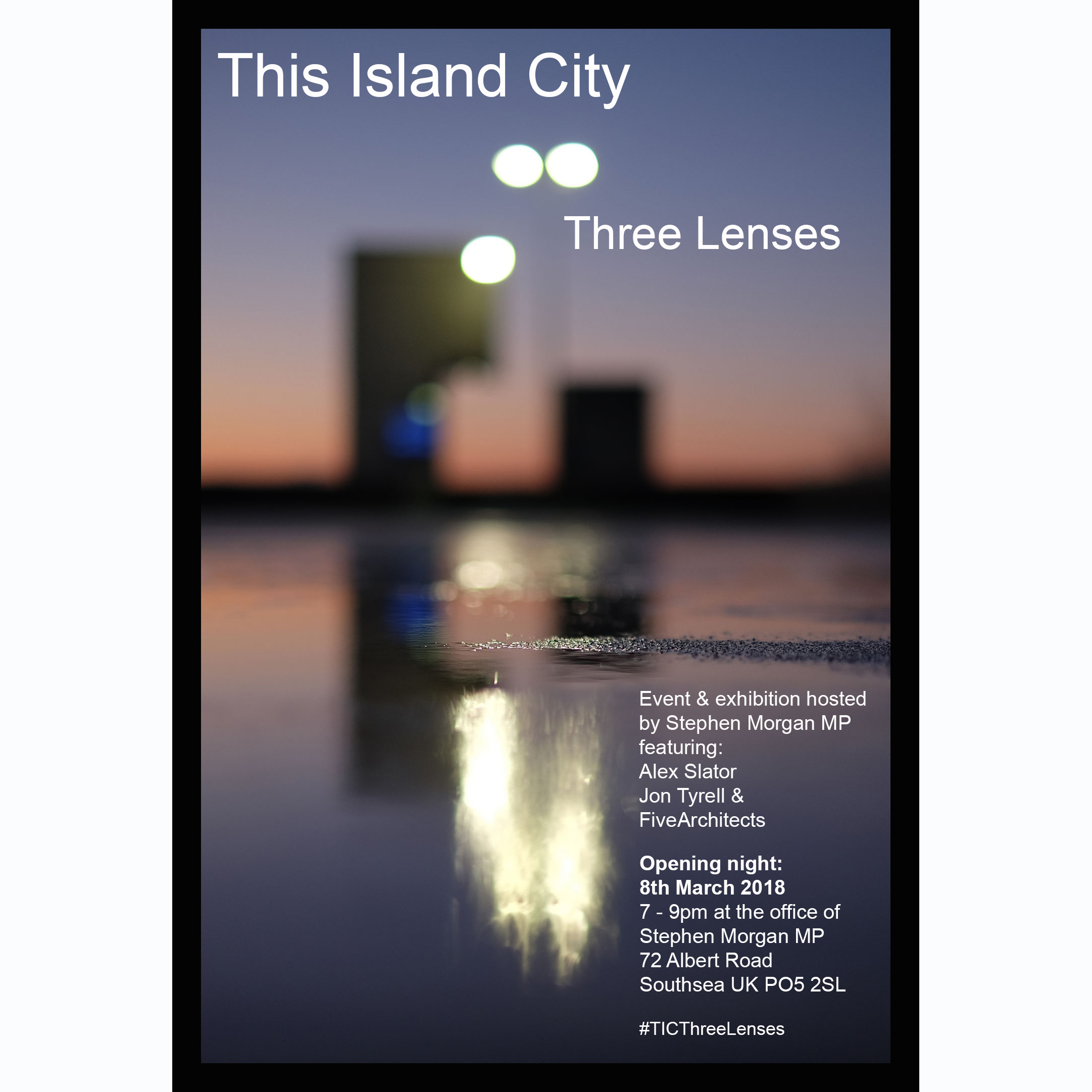 ---