This March the team of volunteers behind the No. 6 Cinema are continuing to offer an awesome selection of movies. If you haven't yet visited the No. 6 Cinema then I highly recommend it. You will find a mix of thoughtful art house cinema, vintage Hollywood classics and new blockbusters all within the historic blockhouse in Portsmouth's Historic Dockyard.
Be sure to check their website for information on how you can buy tickets and find their full listings – www.no6cinema.co.uk.
Jackie (15) | Saturday 4th March February | 7pm
A portrait of one of the most important and tragic moments in American history, seen through the eyes of the iconic First Lady, then Jacqueline Kennedy. Known for her extraordinary dignity and poise, here we see the First Lady (Natalie Portman) as she fights to establish her husband's legacy and the world of 'Camelot' that she created and loved so well.
Animal Farm (U) | Thursday 9th March | 7pm
If you successfully delude the masses into believing that a perfect society is just around the corner, the masses will redouble their efforts to achieve it while conveniently turning a blind eye to the excesses of the ruling elite. If the style has dated somewhat, the content certainly hasn't.
Hacksaw Ridge (15) | Saturday 11th March | 7pm
Hacksaw Ridge is the extraordinary true story of army medic Desmond Doss whom, in Okinawa during the bloodiest battle of WWII, saved 75 men without firing or carrying a gun. He was the only American soldier in WWII to fight on the front lines without a weapon, and was the first conscientious objector awarded the Congressional Medal of Honour.
Loving (15) | Friday 17th March | 7pm
Richard and Mildred Loving are a young married couple in love. But in the segregated Virginia of 1958 interracial marriage is illegal, and the authorities have no qualms about throwing the couple in jail. So begins an agenda-setting legal fight. This understated film received a deserved standing ovation at the 2016 Cannes Film Festival.
T2: Trainspotting (18) | Saturday 18th March | 7pm
First there was an opportunity…then there was a betrayal. Twenty years have gone by. Much has changed but just as much remains the same. Mark Renton returns to the only place he can ever call home, greeted by a plethora of old friends. They are all lined up to welcome him, ready to join the dance.
20th Century Women (15) | Thursday 23rd March | 7pm
During the summer of 1979, a Santa Barbara single mum and boarding house landlord decides the best way she can parent her teenage son is to enlist her young tenants – a quirky punk photographer, a mellow handyman and her son's shrewd best friend – to serve as role models in a changing world.
Moonlight (15) | Friday 24th March | 7pm
Moonlight chronicles the life of a young black man from childhood to adulthood as he struggles to find his place in the world, whilst growing up in a rough Miami neighbourhood. This is a timeless story of self-discovery and human connection.
Hidden Figures (15) | Saturday 25th March | 7pm
The incredible story of 3 brilliant African-American women working at NASA, who served as the brains behind one of the greatest operations in history: the launch of astronaut John Glenn into orbit.  The visionary trio crossed all gender and race lines to inspire future generations to dream big.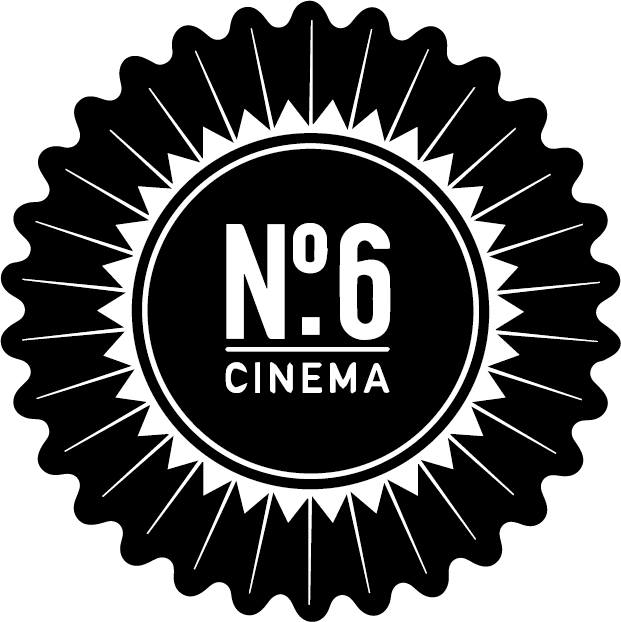 ---