Christmas products are out in the supermarket, the days are getting darker, and that means that we need to start chasing up submissions for our Strong Island 2019 Calendar. We have been inviting Instagram users to submit photographs that they would like considered by adding the hashtag #SIC2019 to the post. Alternatively, you can email your submission via calendar@strong-island.co.uk.
We haven't decided on a specific deadline but ideally, we'd like to have all the images by the end of the month so we can get the calendar to print and ready for sale by mid-November.
The terms are simple, there are no limits to how many you can submit, the only rule is that the image must be relevant to Portsmouth. We would love to see more submissions from all over Portsmouth, not just our favourite Southsea landmarks.
In our 2018 calendar, we saw first-time inclusions from Christine Matchett, Tom Goss, Tony Wallace, Josh Holgate and Christopher Gambs. It would be great to have a few more photographers making their debuts this year, so if you know someone who you think should be involved then please share this with them and tell them not to be shy because we'd love for them to get involved. It is often hard to tell who are the professionals and who are the opportunists taking great snaps with their mobile phones.
Please note that our next Strong Island Photography Social will be held at the Spinnaker Tower at Gunwharf Quays on October 23rd. Everyone is welcome! Find out more here.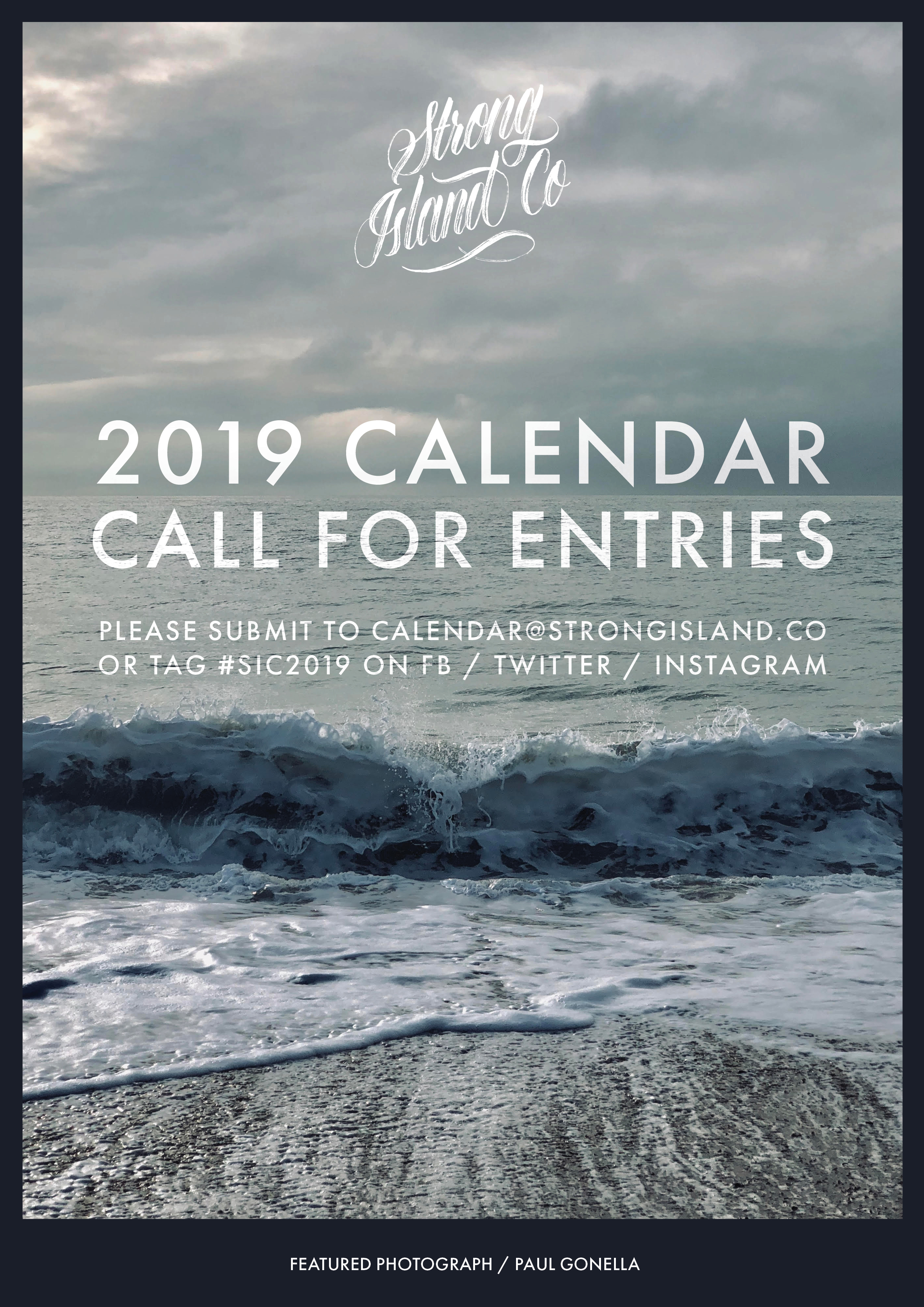 ---