It's been over ten years since I last saw Scott Matthews perform, and he was certainly worth the wait. He showed off his acoustic, bluesy style to an eager crowd at Albert Road's Wedgewood Rooms last week as part of his 15-date UK to mark his sixth studio album, The Great Untold.
Wolverhampton-born singer-songwriter Scott first emerged onto the music scene in 2006, and I remember clearly when BBC Radio One's Zane Lowe made his debut single, Elusive, his Record of the Week. Along with plenty of others I fell in love with the song – it's what made me book to see him when he came through Southsea back then. We must've been on to something too, as Elusive won an Ivor Novello award the following year.
We arrived in time to see support act Ady Johnson, whose set showed off his chameleonic voice and percussive hand tapping skills to great effect. Switching from the heartfelt The Black and Blue to the irresistibly catchy New Year's Day, Ady set us up perfectly for more acoustic goodness from Scott Matthews.
Arriving on stage in typically understated fashion, Scott chatted to the crowd and casually noodled with his guitar before opening his set. Answering a last-minute call, he introduced us to his seven-month-old son Elliott, who gurgled and giggled adorably into the microphone. It was the perfect intro to the album title track, a dreamy, reverb-laden song about Scott's entrance to fatherhood.   
Following it up with back catalogue tracks Mona and Sunlight, Scott demonstrated his exceptional vocal range and ability to lose himself in his music, at once seeming to play for us and simply for himself. Scott introduced us to Song to a Wallflower, a sweet and wistful track from the new album, before launching into Eyes Wider than Before. This one is a fan favourite from his debut album which was used in an episode of US-sitcom Ugly Betty – though sped up. Luckily, we got the original tempo.
Keeping the folky acoustic vibe going, Scott played So Long My Moonlight, complete with a tribute to legendary double bassist Danny Thompson, who featured on the original recording. Welcoming Ady Johnson back to the stage, the duo joined forces on new track Silence, treating us to some truly spine-tingling harmonies. Another new song, Something Real, is an instant Scott Matthews classic, combining soaring falsetto and graceful chord progressions. The last of a soothing set of songs, the starkly haunting As the Day Passes sounded almost hypnotic.
Switching to a more rousing, bluesy style for the final part of his set, Scott played debut album favourite City Headache before asking the room if anyone had any drumming skills. Enter local fan Sam, who took to the bongo-like an absolute pro, joining Scott on feature-length versions of up-tempo crowd-pleasers Sweet Scented Figure and Passing Stranger.
Playing an encore on a new baritone, christened 'Sylvia' by a punter in the crowd, Scott played beautiful new single Cinnamon, then the one I'd been waiting for, first jovially explaining that the distinctive riff had been inspired by The Strokes debut album. Elusive is such a lush, warm embrace of a song, it sounds even better now than it did the first time.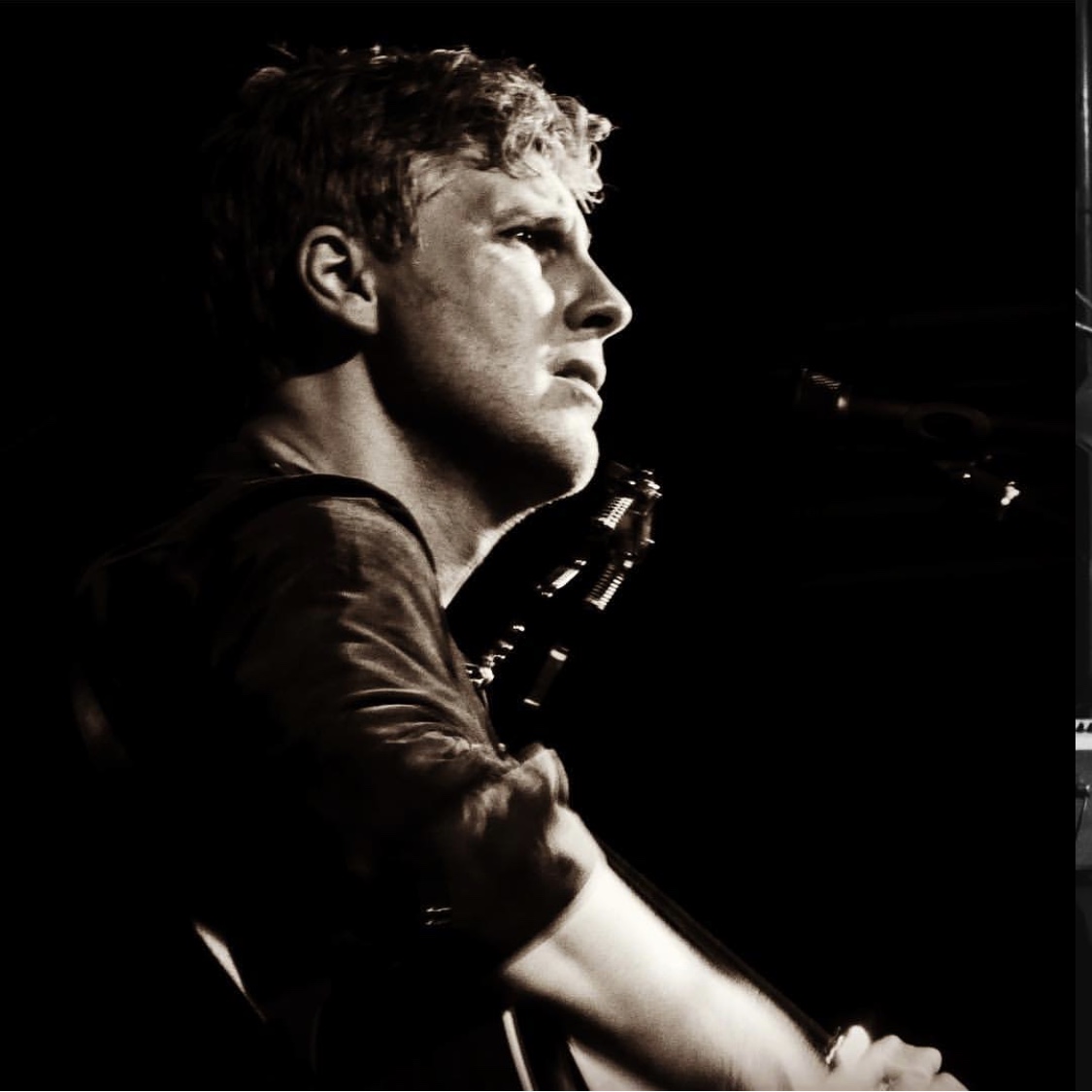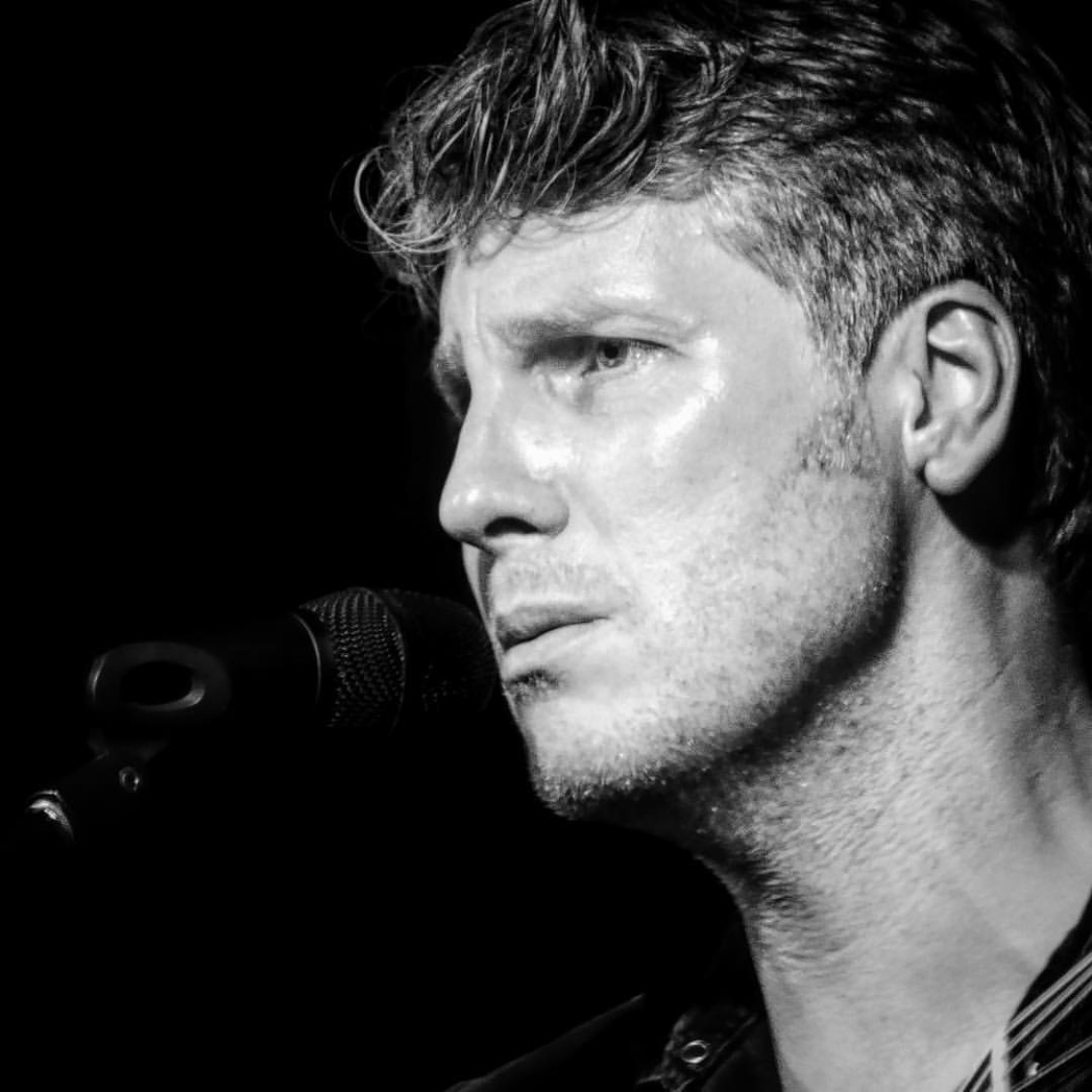 ---