Trash Arts 'Open Ya Mouth 9' was a special edition in conjunction with Sisters Uncut, a feminist direct action collective supporting domestic violence services. The night was free entry with donations contributing towards a new refuge called Aurora New Dawn. It was a well needed trip into the moving and unifying world of poetry, spoken word, acapella and music.
There are some awful facts on the Sisters Uncut website. 34 refuges have been closed under the Conservative Government, 2 in 3 women are turned away from refuges and 2 women are week are killed by their partner or ex-partner.
Trash Arts was originally founded 9 years ago by Sam Mason Bell as a film production company and their portfolio has been growing. A localised hub for community developing actors, film makers and promoters, they took on a new member last year who was interested in running a poetry evening. In a tenacious and difficult world these ports for actively speaking out are important. The concept is that the evenings are free and everyone involved gets to perform openly without fear of judgement or alienation. In a growing trigger culture these evenings are valuable to people and can have incredibly positive effects on the local community.
Normally held at the Fat Fox, this time we were in the more intimate setting upstairs at the Atrium. The only issue with this were people squeezing to get in which really only contributed to the electric atmosphere and I can't help but think due to the nature of this particular evening the setting was more suitable. Everyone there was there to listen, respect and to be moved.
Host for the evening Philippa Broadhurst is a founding member of Sisters Uncut Portsmouth. Her gentleness was unparalleled and really set the tone for the whole event, this power of subtlety that spilled into the performers giving world shaking reverberations to the quietest utterances of sound.
Sisters Uncut have been busy. They were invited to Portsmouth during a protest outside the Guildhall regarding cuts to Domestic Violence (DV) Services on the 8th December 2015. Despite this and other protests, Portsmouth City Council have still passed an £180,000 cut to services.
The performers were fantastic. The open mic set up worked well and for the few awkward moments nobody ventured forwards, there were a crowd of popular regulars that would take the stage. With beautiful sentiments such as "Everything that is beautiful, people want to break", "Any definition dissolves, replaced by you", the opening lines of one performer "I'm Izzy and I'm fragile so be nice"; the weight of emotion held within their words is heavy and human. We can all relate to emotion, herein lies the power of poetry.
The atmosphere and attitude of everyone in the room was superb. The background noise between reads was a boisterous babbling brook of minds. Performing poetry is a nervous experience and the crowd can make or break someone doing it again. It's so important to remain silent when they perform, to support them in their early stages. I'm pleased to say the crowd were wonderful, so wonderful that both a friend and I felt inspired to get up and read something. It's been a while since I've read on stage and I'd forgotten how good it feels.
Poetry is just so world changing to me. Braving the stage to bear the soul to a wanting audience is an incredibly liberating experience. Portsmouth's beating heart has so much to give and I can't help but think we're only scratching the surface. There must be so many people out there with so much to say and no platform. Thankfully, the poetry scene is growing and the important part now is to make everyone welcome and to nurture this shy and bare creative talent. If people are inspired they can find a new place to share their creativity with likeminded individuals, sowing seeds that can grow into something strong, healthy and beautiful that we can all be proud of.
The evening was a huge success and raised £130.73 for the Aurora New Dawn Refuge.
If you'd like to get involved or find out any more information on Sisters Uncut please visit their Facebook as well as Trash Arts.
The next night is 10th October at The Fat Fox on Albert Road, Southsea.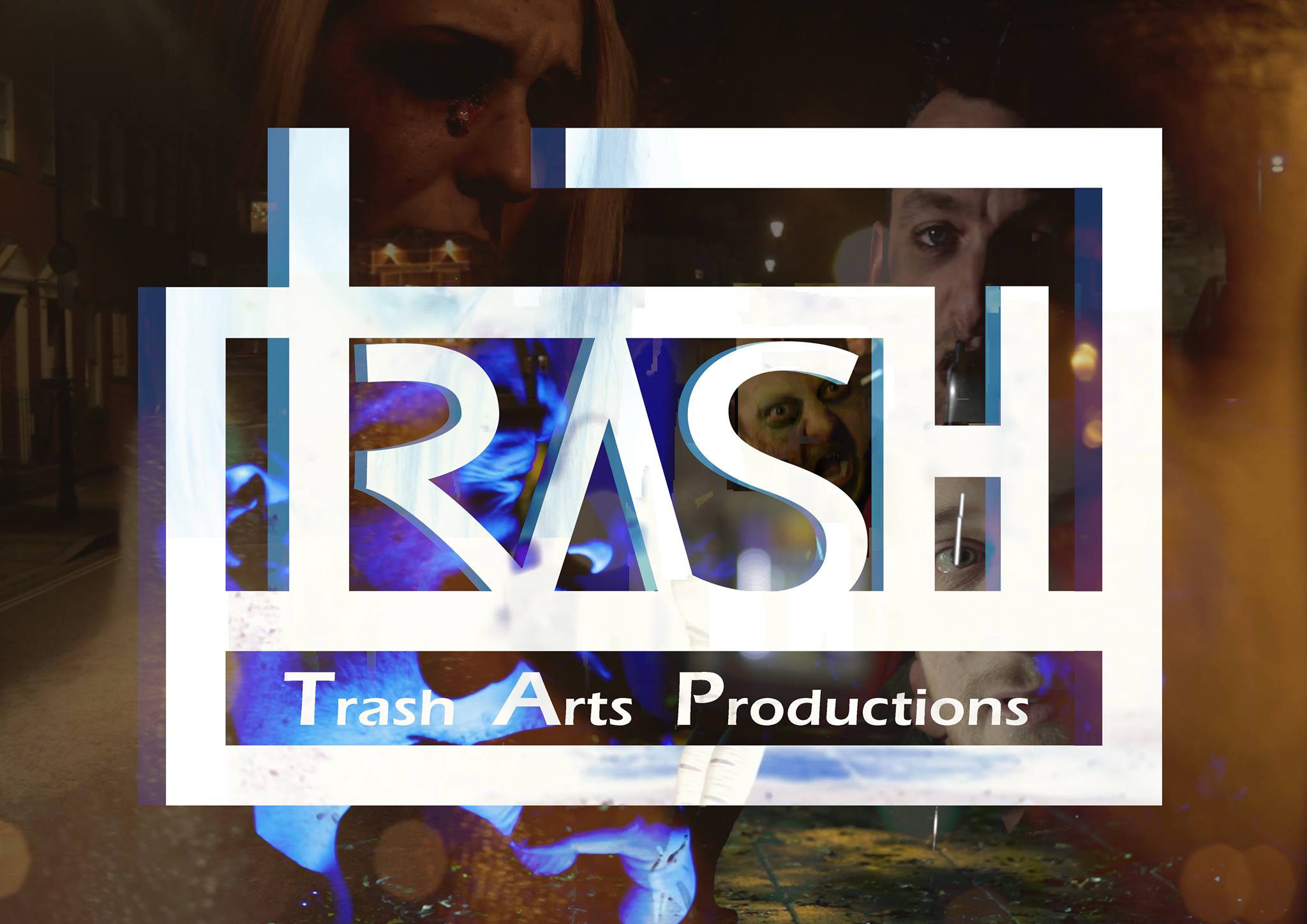 ---