As ever the No. 6 Cinema has some awesome movies on offer this September. If you haven't yet visited the No. 6 Cinema then I highly recommend it. You will find a mix of thoughtful art house cinema, vintage Hollywood classics and new blockbusters all within the historic blockhouse in Portsmouth's Historic Dockyard.
Be sure to check their website for information on how you can buy tickets and to find their full listings – www.no6cinema.co.uk.
The BFG | Saturday 17th Sept  | 6pm
Steven Spielberg's vision of The BFG could not have come at a more opportune time: this year we celebrate 100 years of Roald Dahl. At the centre of the tale is Sophie, a characterful and curious young girl living in a London orphanage. One night, Sophie is let into an amazing secret: giants exist, and they deliver dreams into children's bedrooms. Sophie discovers this when she is whisked off to a land of giants, where the BFG teaches her about dreams and protects her from his rather less friendly brothers, including the Bloodbottler and the Fleshlumpeater.
Romeo and Juliet (12A) | Friday 16th September  | 7pm
The Kenneth Branagh Theatre Company Live cinema season continues with a new vision of Shakespeare's heartbreaking tale of forbidden love. Branagh and his creative team present a modern passionate version of the classic tragedy.
A longstanding feud between Verona's Montague and Capulet families brings about devastating consequences for two young lovers caught in the conflict.
Reuniting the stars of his celebrated film of Cinderella, Kenneth Branagh directs Richard Madden and Lily James as Romeo and Juliet and Sir Derek Jacobi as Mercutio.
Akira (15) |  Thursday 22 September | 7pm
We are proud to bring you one of the most celebrated animated movies of all time which was voted by Empire readers as one of the top 100 best films ever. AKIRA kick-started the anime business all over the world, opening the doors for everything from Pokémon to Princess Mononoke. Beyond its stunning visuals and kinetic action, its sci-fi plotting and spy-flick style, it's also an intricate political thriller, with reluctant underclass heroes taking on a corrupt and cynical establishment. Military experiments, government conspiracies and drugged-up bikers dressed as clowns drag the viewer on a thrill ride from here to infinity.
Note: Subtitled
The Man Who Fell To Earth (18) | Saturday 24 September  | 7pm
Nic Roeg's sci-fi classic starring David Bowie, Rip Torn and Candy Clark in an adaptation of Walter Tevis' novel about an alien who comes to Earth seeking a solution to his home planet's woes, only to find himself lost in an unfamiliar, corrupt and sometimes hostile society. "David Bowie is perfect in the lead role of Nic Roeg's prescient alien-stranded tale"  The Guardian.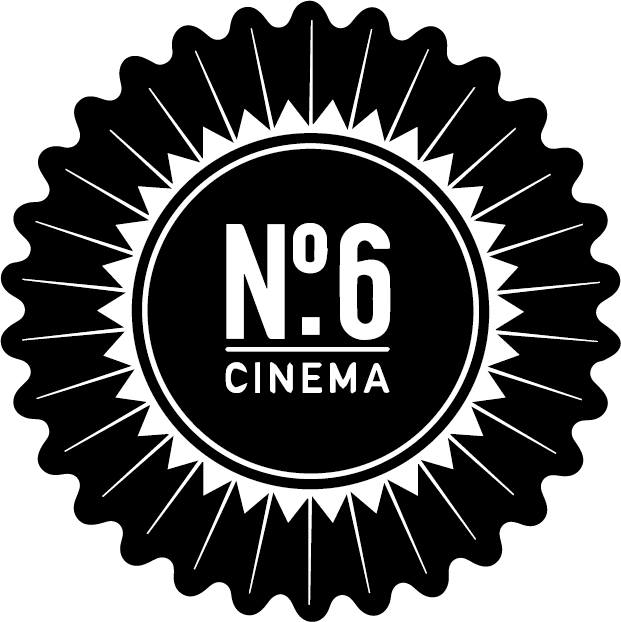 ---