FULFILL YOUR SOCIAL OBLIGATION WHILE LETTING SOMEONE KNOW HOW YOU REALLY FEEL.
OBVIOUSLY YOU'RE JOKING THOUGH… OR ARE YOU?
South coast ex-pat Lucy Stanton is now living and working in the big smoke. She has teamed up with fellow London based creatives Matt Stevenson & Lauren Blundell to create Cheap Shot cards and prints.
Matt explains that "Being a young professional and (desperately) single, you can imagine how annoying it is being forced to attend any kind of social event where I have to pretend to be happy for someone. But, it was at the last drunken wedding reception, as I was sliding across the dance floor on my knees with my tie tied around my head, that I had a thought. Wouldn't it be great if there were a way you could fulfil your social obligation (in other words, keep your mum happy), whilst being able to say what you're really thinking at the same time?"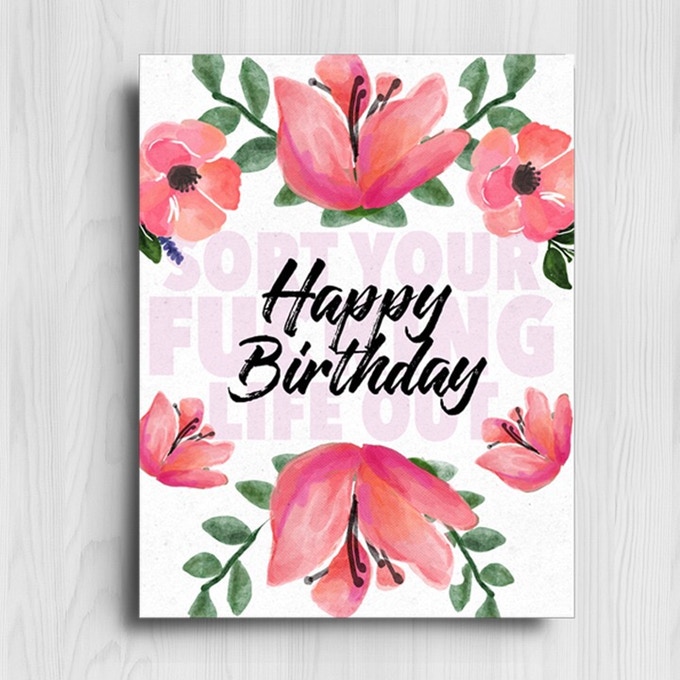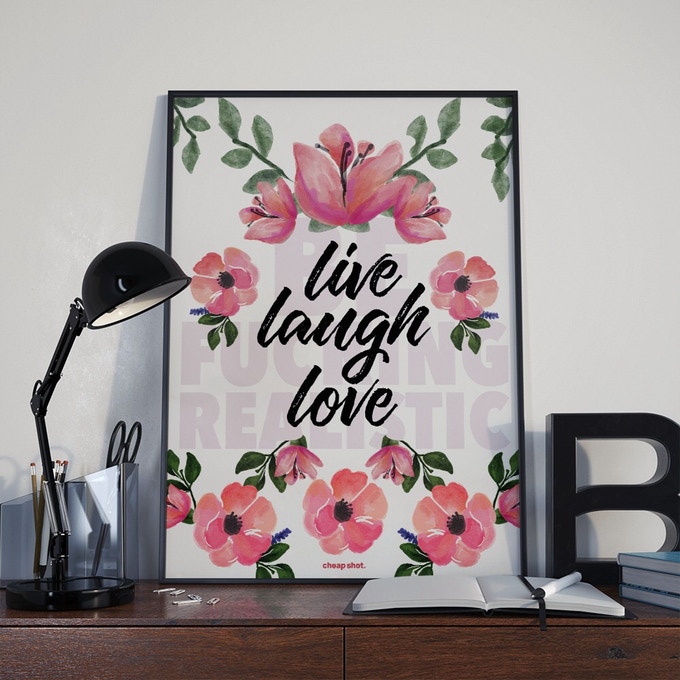 ---