Local boys Lee Purslow and Rikki Parsons have launched their Kickstarter campaign to open 'Dice', Portsmouth's first ever board game café.
Inspired by the rise in board game cafes in Canada and America, but more recently in the England with 'Thirsty Meeples' in Oxford, and 'Draughts' in Hackney. They want to open a place to relax with your friends or family, eat good food, drink fresh coffee and challenge each other across the table.
Lee and Rikki have invested a large amount of private capital but admit "we need some extra funding to make sure we can create our full vision. We will not be personally drawing any money out of the café, so all of your funding will go directly into making Dice the best it can be. We will use this funding to renovate the venue to the required standard, grow the board game library and purchase the necessary equipment to offer a full food and drinks menu."
If you are not aware of what Kickstarter is, it is a global crowdfunding platform which launched in 2009. The aim of a Kickstarter campaign is to raise money for a project which could be anything from a film, games, music, art, design and technology. The project creators choose a deadline and a minimum funding goal. If the goal is not met by the deadline, no funds are collected.
This weekend Dice will be hosting a pop-up event in Aspex Gallery, Gunwharf Quays between 11:00am til 9:30pm. The event is free and their will be a range of food and drink (including alcohol) available Aspex Cafe all day/evening. There will be several game demonstrators on hand to help teach any of the 50+ games to new players. More information is available on the Facebook Event page HERE.
Check out the link below to find out more about the the project and the full range of rewards available for anyone who wants to get involved. With donation rewards starting at just £5 please get involved and help make this original project happen!
https://www.kickstarter.com/projects/1382631007/dice-portsmouths-first-board-game-cafe/description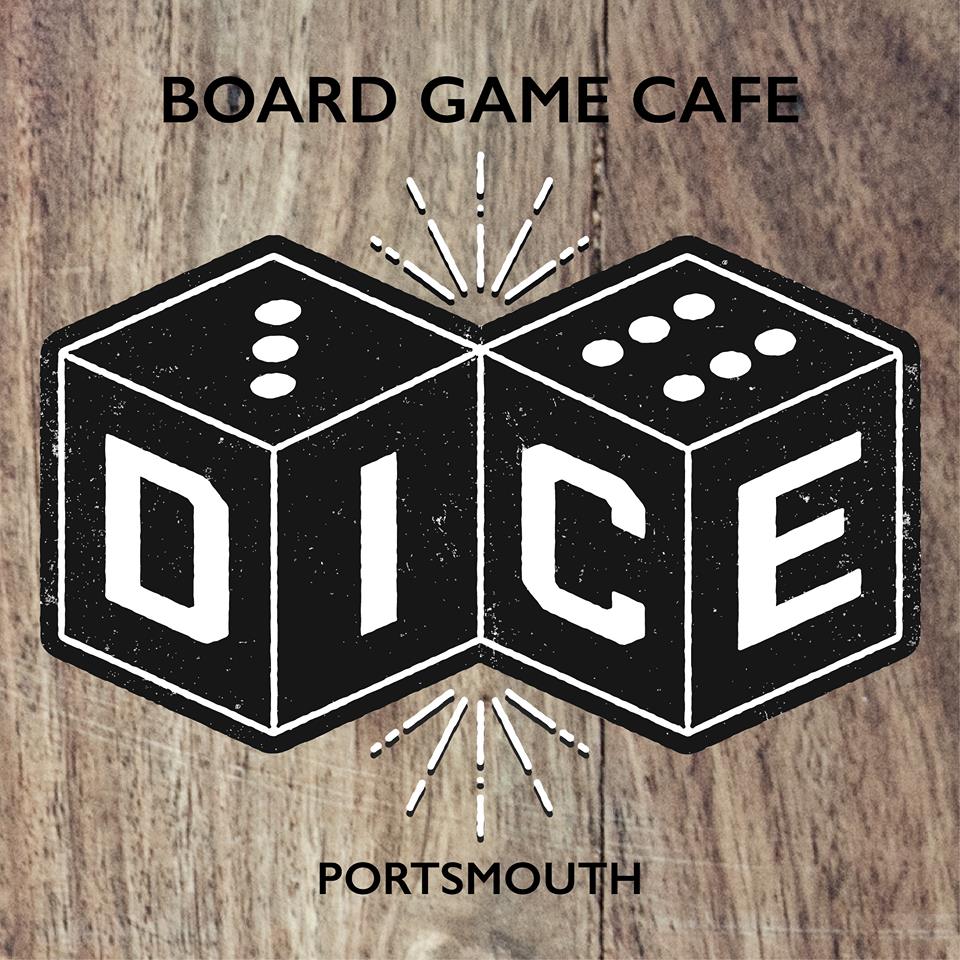 photos courtesy of www.pursonphotography.com
---