I know some of you are horrified at the thought of preparing for Christmas in November, however we'll soon be opening the first door on our advent calendars and beginning to make plans for the festive season. Our friends at Little Johnny Russells have announced their plans for Christmas and New Years Eve.
Christmas Eve is a FREE event and will feature Gentle Bren. You can always depend on Bren to provide the tunes to keep you dancing til the early hours.
New Years Eve will be a Silent Disco, I'm pretty sure that you know the drill by now. Two DJs. One set of headphones. Two channels to choose from and one dance floor full of people singing their hearts out in a room with no music.
Entry will be £10, they are available from LJR directly. Please don't forget that ID will be required on the door!
For more information check out the event on Little Johnny Russell's Facebook page HERE.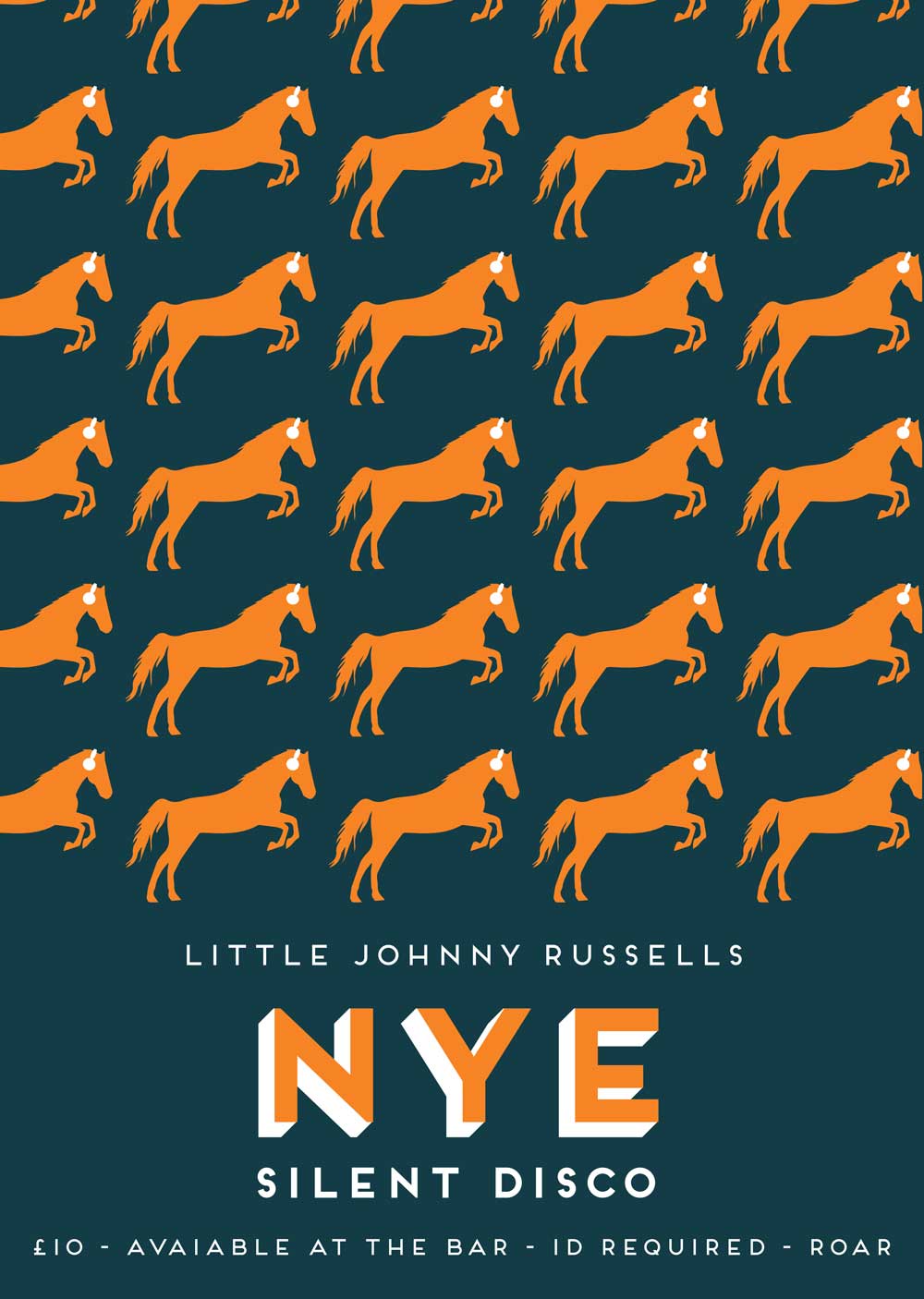 ---