An early morning photoshoot led us to a blustery and cold Southsea seafront to catch the good weather before the rain came in. Our love for Portsmouth & Southsea flows through the brand and is inspired by our surroundings, from amazing architecture and design all the way down to putting your feet in the sea. Coastal lifestyle…
Keeping things fresh for the new year, we've launched a series of new designs for both men & women including our classic men's fit short and long sleeves, women's curved fit 100% cotton tees, a super soft long sleeve and two unisex raglan tees.
We continue to maintain standards with many of our staple products including the Camber beanies, that are knitted in Manchester exclusively for SICCo using twisted navy yarns, our waterproof and lightweight coach jackets, premium hoodies and accessories range.
This is just a snapshot of the new range. You can view all the new designs over at our online shop, or pop down to No.87 Marmion Road and take a closer look at the whole range yourself. You can find out more about our autumn and winter range here as well as our special 'Shoot First' box set here.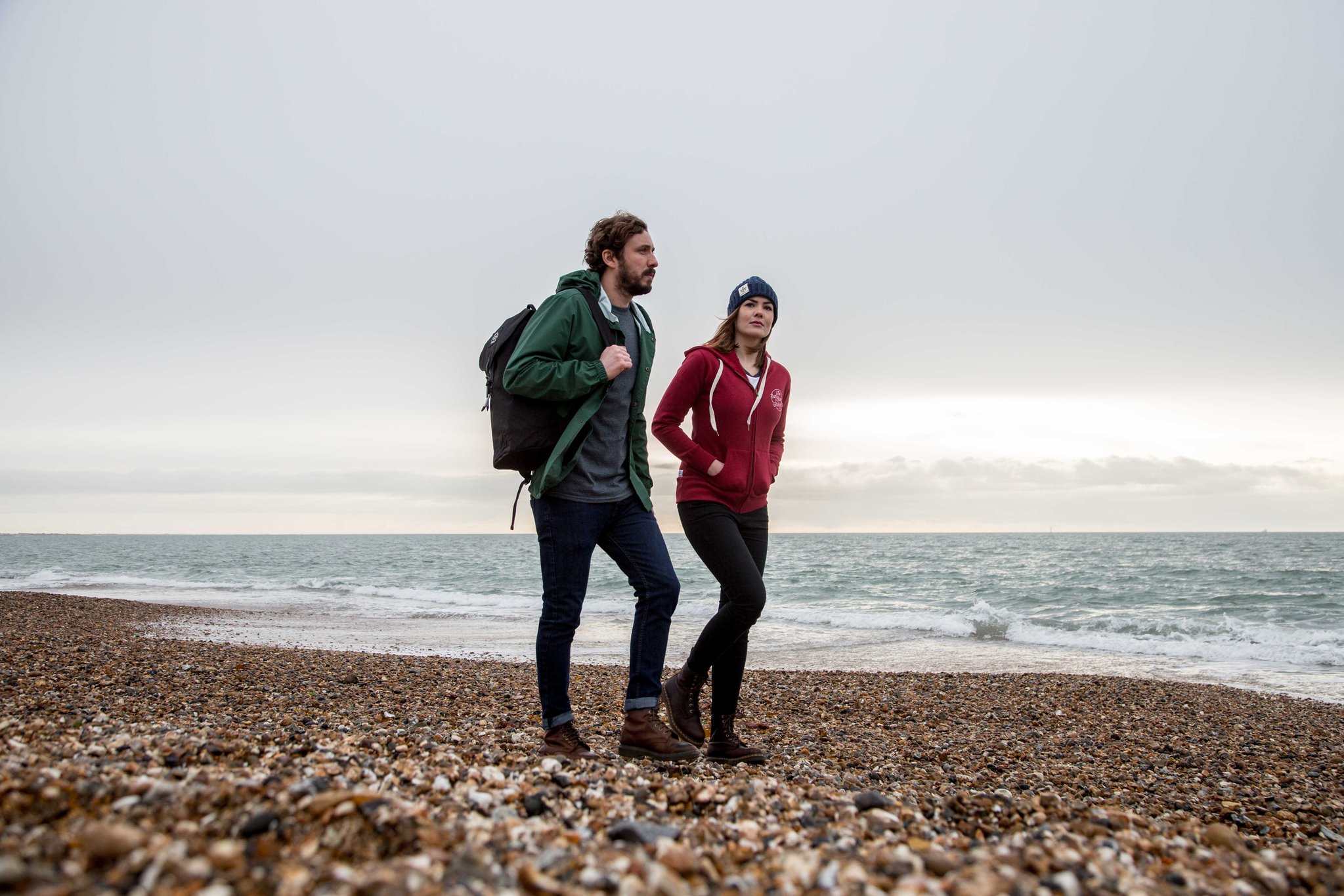 ---