Spring is here and the team of volunteers behind the No. 6 Cinema are continuing to offer an awesome selection of movies. If you haven't yet visited the No. 6 Cinema then I highly recommend it. You will find a mix of thoughtful art house cinema, vintage Hollywood classics and new blockbusters all within the historic blockhouse in Portsmouth's Historic Dockyard.
Be sure to check their website for information on how you can buy tickets and find their full listings – www.no6cinema.co.uk.
The Salesman (12A) | Thursday 4th May | 7pm
Winner of the 2017 Oscar for Best Foreign Language Film. After their old flat becomes damaged, Emad and Rana, a young couple living in Tehran, are forced to move into a new apartment. Eventually, an incident linked to the previous tenant of their new home dramatically changes the couple's life.
Easy Rider (18) | Friday 5 May | 7pm
Wyatt and Billy, two Harley-riding hippies, travel across America in search of spiritual truth. On their journey they experience bigotry and hatred from the inhabitants of small-town America and meet with other travellers seeking alternative lifestyles.
Raw (18)  | Saturday 6 May | 7pm
Everyone in Justine's family is a vet. And a vegetarian. She strays from her family principals when she eats raw meat for the first time during a hazing ritual at her new Veterinary school. Justine will soon face the terrible and unexpected consequences of her actions as her true self begins to emerge.
Free Fire (15) | Friday 12 May | 7pm
Boston, 1978. Justine has brokered a meeting in a deserted warehouse between two Irishmen and a gang led by Vernon and Ord, who are selling them a stash of guns. But when shots are fired in the handover, a heart stopping game of survival ensues.
Beauty and the Beast (PG) | Saturday 13th May | 5pm
Belle is a bright, beautiful and independent young woman who is taken prisoner by a beast in his castle. Despite her fears, she befriends the castle's enchanted staff and learns to look beyond the Beast's hideous exterior and realise the kind heart and soul of the true Prince within.
Personal Shopper (15) | Thursday 18 May | 7pm
This ethereal and mysterious ghost story stars Kristen Stewart as a high-fashion personal shopper to the stars who is also a spiritual medium. Grieving the recent death of her twin brother, she haunts his Paris home, determined to make contact with him.
The Handmaiden (18) | Saturday 20 May | 6:45pm
A gripping and sensual tale of two women. A young Japanese Lady is living on a secluded estate, when a young Korean woman is hired to serve as her new handmaiden, but is secretly plotting with a conman to defraud her of a large inheritance. Inspired by the novel Fingersmith by British author Sarah Waters.
I Am Not Your Negro (12A) |  Friday 26th May | 7pm
In 1979, James Baldwin wrote a letter describing his next book; a revolutionary, personal account of the lives and assassinations of three of his close friends—Medgar Evers, Malcolm X and Martin Luther King Jr. But at the time of his death, he'd completed only thirty pages. Now, master filmmaker Raoul Peck envisions the book James Baldwin never finished.
The Hippopotamus + Satellite Q&A | Sunday 28th May | 7pm
When disgraced theatre-critic and poet, Ted Wallace, is fired from his job, he is asked to investigate the mystery of so-called miracle healings at Swafford Hall. His natural cynicism makes him the ideal candidate to get to the bottom of what's going on in this hilarious tale based on Stephen Fry's seminal novel.
There will be a Q&A session broadcast live after the screening.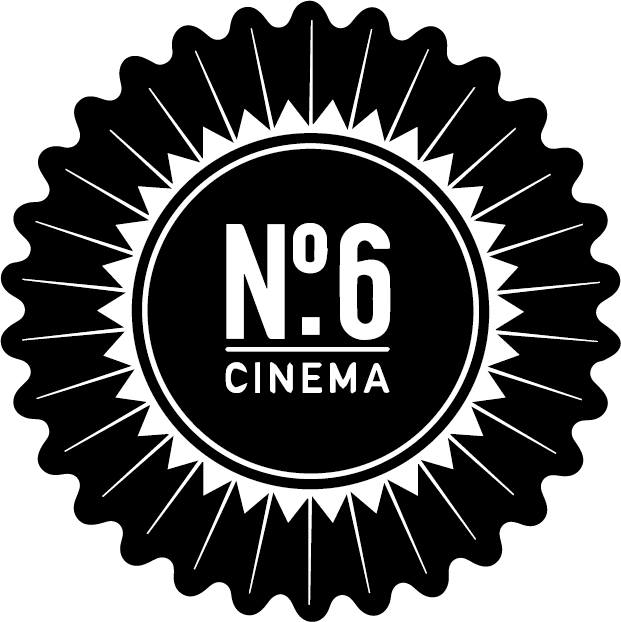 ---