Despite spring or mineral water seemingly being something of the end of the 20th century and hugely popular right up to today it has been a very popular drink over previous centuries and in particular in the late 1800s and early 1900s. Bathing in spring baths was thought for 1000s of years to have medicinal benefits and the bottling of this water and it's distribution grew in popularity steadily from that.
As you may know mineral water is most often taken from natural springs and the chalk South Downs (including Portsdown Hill) make for a perfect source for clean, spring/mineral water. Even today Portsmouth Water, who supply water to the city, take water from natural springs at Havant and Bedhampton and wells and boreholes throughout the area. The water from the chalk downs flows naturally towards the sea and as such Portsea island has many natural sources of clean water. There is even meant to be a natural spring located under the stage of The Kings Theatre.
With the surge of popularity in the 1800s and early 1900s many local businesses started up in Portsmouth to supply the locally sourced mineral water. Southsea Mineral Water Co. was one of the larger companies and supplied water around the country from 1900 to 1940. The company was one of dozens and dozens of local companies that grew up due to the popularity of the water. The city even has Spring Street, located near Cascades in Commercial Road, which was home to numerous mineral water manufacturers in the mid 1800s. Fountain Street, the next street over, was also the location of a natural spring.
The popularity of mineral water waned through the first half of the 20th century with all of the companies gone by the late 1960s. With the hugh popularity of mineral water these days, maybe one day we might see the return of a local mineral water company?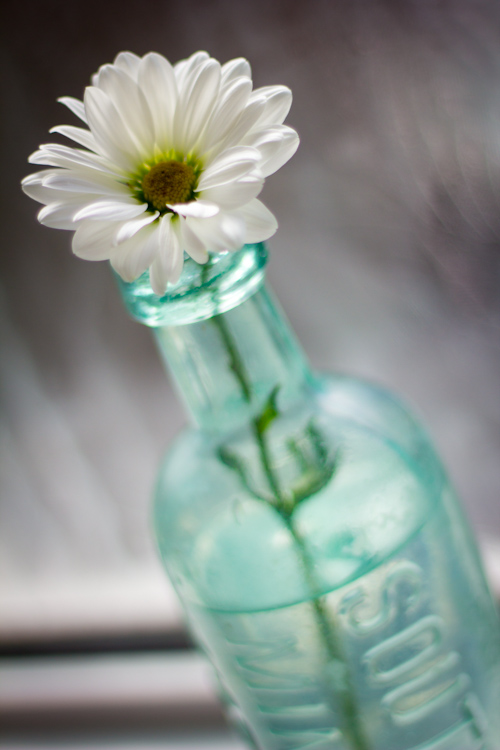 ---