Hello again! I'm afraid that September kind of got away from me a little bit – starting with Victorious Festival on the August bank holiday (which we were proud to be part of this year, appearing on the Literacy Live stage on Sunday) this was definitely the month that things seemed like they began returning to some sort of 'normal', with a return to gigs, art shows and all that sort of fun that we've been missing.
Anyway, I'm back with October's recommendations – and I'd be daft to not mention this one first. Richard Osman has released the long-awaited follow up to 'The Thursday Murder Club', 'The Man Who Died Twice' – which very quickly became one of the fastest-selling novels since records began.
Unfortunately, we weren't lucky enough to get hold of a pre-release proof this time, and have had to wait for the release like everyone else – but it was definitely worth the wait! If you enjoyed the first one, you'll love this one, and it's incredible to see Richard referencing his love for independent book shops in the story, which of course we fully approve of ("Use It Or Lose It", to quote directly).
I can't do October's recommendations without some spooky Halloween-based reads – so my next shout is to Grady Hendrix, who is an excellent author that I discovered relatively recently and who specialises in throwback B-movie style horror – think 'Goosebumps', if you're old enough to remember those the first time around.
My personal favourite is 'My Best Friend's Exorcism'; I fell in love with the cover before I even knew what the book was about, and it sets the scene perfectly – a 'Stranger Things' style love letter to the 80's, scary enough to keep you on edge but humorous enough for those who don't want anything too dark.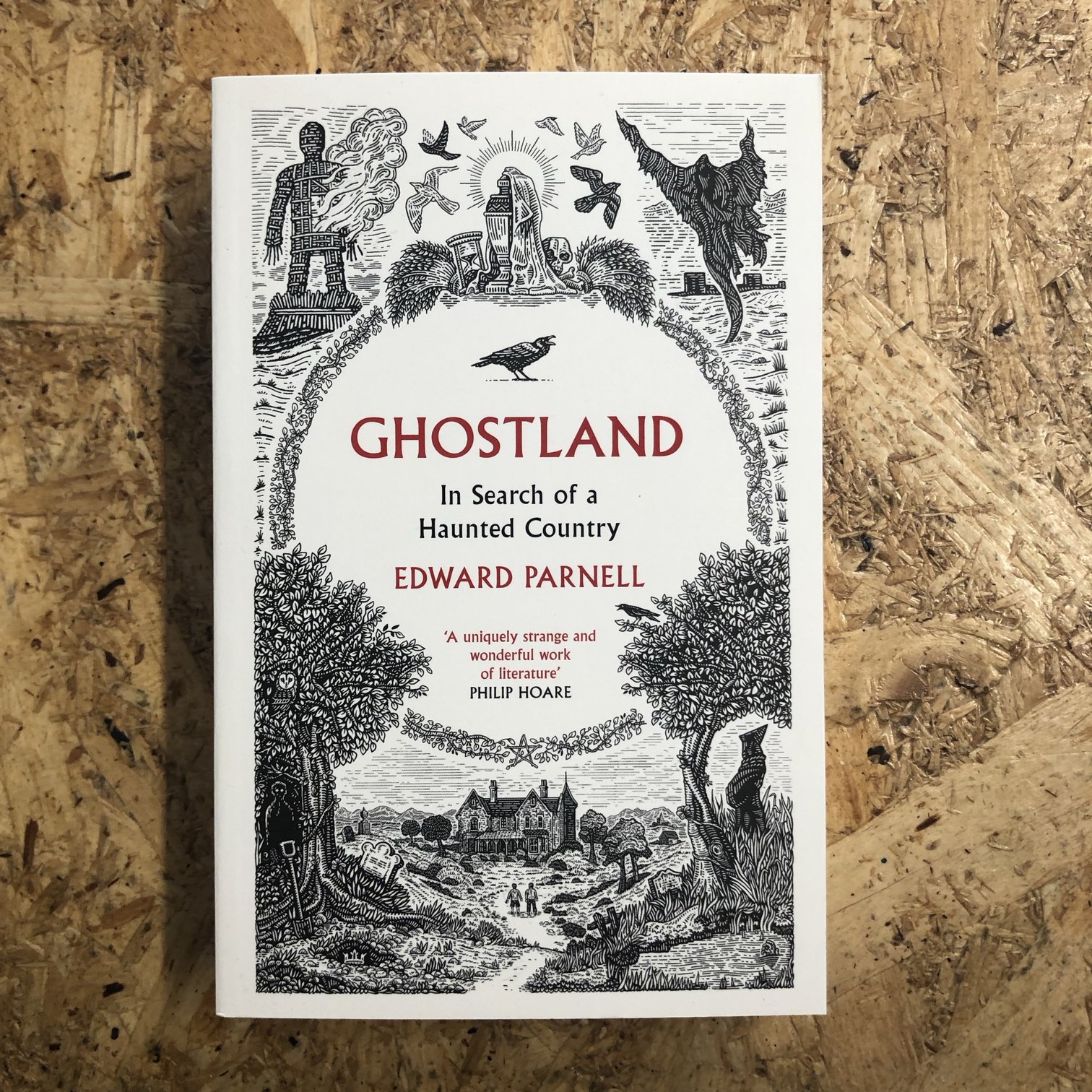 On a similar subject, if you want something non-fiction, I'd go for 'Ghostland' by Edward Parnell – part memoir, part travel journal, based around the influences that the haunted landscapes of the country have had on classic literature. Unfortunately there only seems to be one fleeting reference to our neck of the woods, but it's an excellent read regardless.
One of our favourite spooky choices for younger readers is the 'Skeleton Keys' series by Guy Bass, which is due to have its fifth instalment at the end of this month. This has been one of our most popular book series for readers aged 6-12 for a while now, featuring a decent amount of fantastic illustrations throughout so as not to put off reluctant readers who may be overwhelmed by anything too text-heavy.
As before, keep an eye on our various social media channels for updates – and we hope that we'll be able to see you on 9th October for Bookshop Day, which is a nationwide celebration of the humble physical bookshop, proving that you all still love them as much as we do! Hopefully that will begin to whet your appetite for what's out there – and please remember that if we don't have something that you want, we're usually able to get hold of it in the next day or two, so make sure to ask!
Address: 1 Albert Road, Southsea
Email: info@pigeonbooks.co.uk
Telephone: 07311 186312
---