From this Sunday the Cirque Berserk will be taking over The Kings Theatre for four nights and six shows. This will be nothing like the more traditional Circuses that you would find on Southsea Common. This beautiful contemporary circus features hair-raising, death-defying stunts, all designed especially to fit in the beautiful Edwardian theatre, the show will enthral thrill-seeking audiences. 
The Cirque Berserk is a magnificent company which consists of over 30 jugglers, acrobats, aerialists, dancers, drummers and daredevil stuntmen from all corners of the globe including the legendary award-winning Moustache Brothers from Brazil, whose hilarious and fast-paced acrobatic clowning will take your breath away. The big showstopper is the  'Globe of Death', in which four motorcyclists defy gravity and risk life and limb traversing the inside of a spherical steel cage at speeds of up to 60 miles per hour.  
If you would like to be there then tickets are still available from the King's box office or via their website which can be found linked below. Tickets start at £19 for adults and £10 for children, with special discounted family tickets also available. Please note that the show is not suitable for those under 5 years old.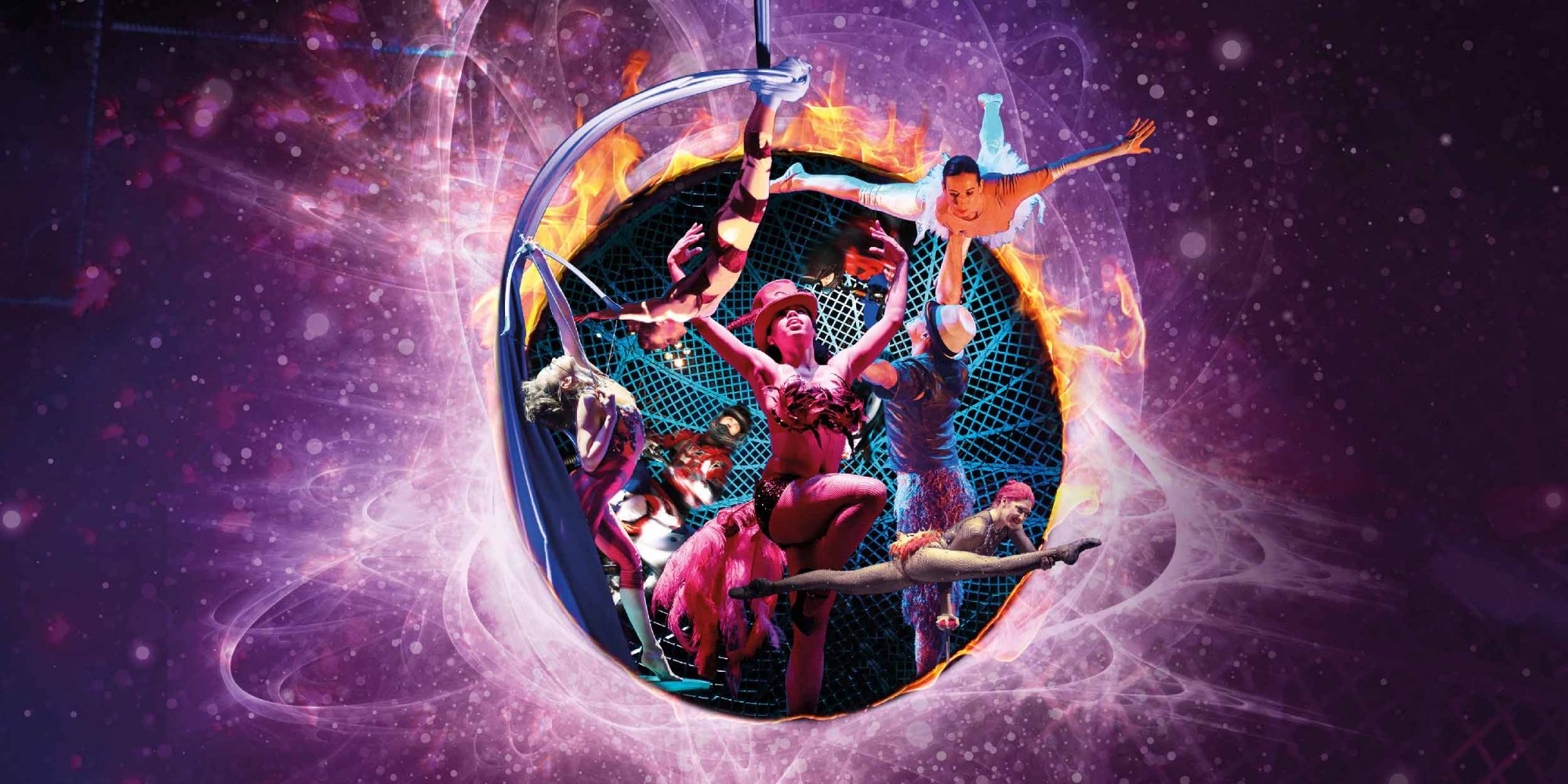 ---