Saturday was our third photography walkshop of the summer, with a group of Southsea & Portsmouth photographers meeting up at Hilsea Lines & Foxes Forest to explore the lakes, woodland and the old bastions. We had photographers of all abilities come along and for many it was their first time exploring this part of the city. In the (what felt like very quick) two hours we had photos of butterflies, birds, trees plus some of the inside and outside views of the old bastion structures.
Our next photoghraphy walkshop is on the 8th of August and we'll be exploring the harbour edge of Eastney from the ferry point down to where the entrance of the harbour meets the Solent. Find out more about this walkshop and the others planned for the rest of the summer and book online HERE.
Below are some photos from Saturday, check our Facebook page for more and our Flickr for photos from all three of the past walkshops.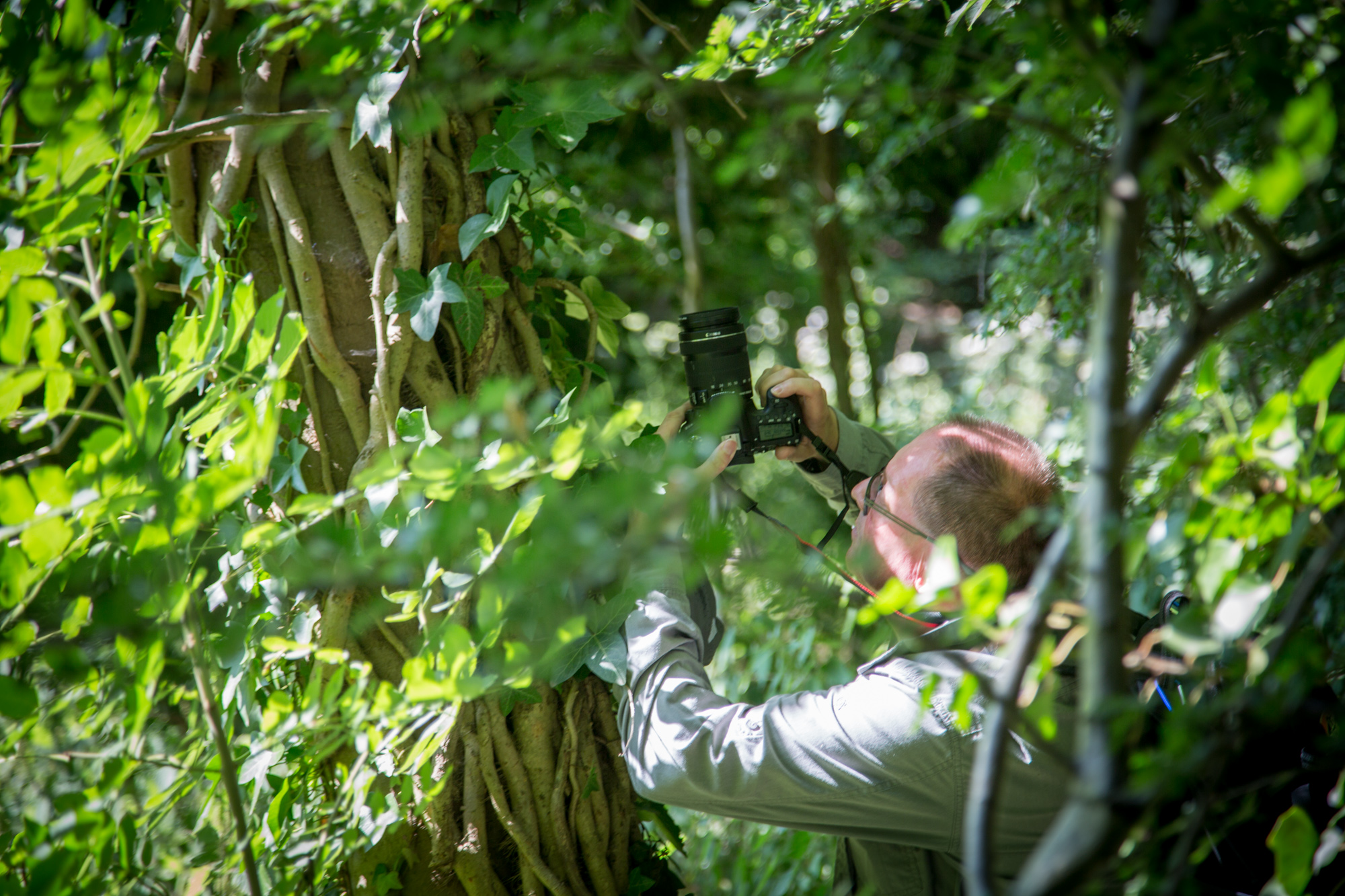 ---