Saturday's Strong Island Photography Walkshop on Southsea Seafront went really well and was a complete sell out, with seventeen photographers coming along to improve their photo skills and explore some popular Southsea locations with their cameras. We began looking at nature and macro photography at the Rose Gardens, then looked at light/shadow/geometry at the colourful beach huts before going down to the beach to look at different composition techniques. After catching the sun on the shoreline we looked at different perspectives down by Canoe Lake before returning to the beach and photographing South Parade Pier.
This was our last summer photography walkshop but due to their popularity we'll be announcing monthly photography walkshops through the autumn and winter, with details on dates and locations (and themes!) on our new photography walkshops website coming soon.
Below are some photos from Saturday, there are more on our Flickr (where you'll find photos from all of our summer walkshops) and our Facebook page.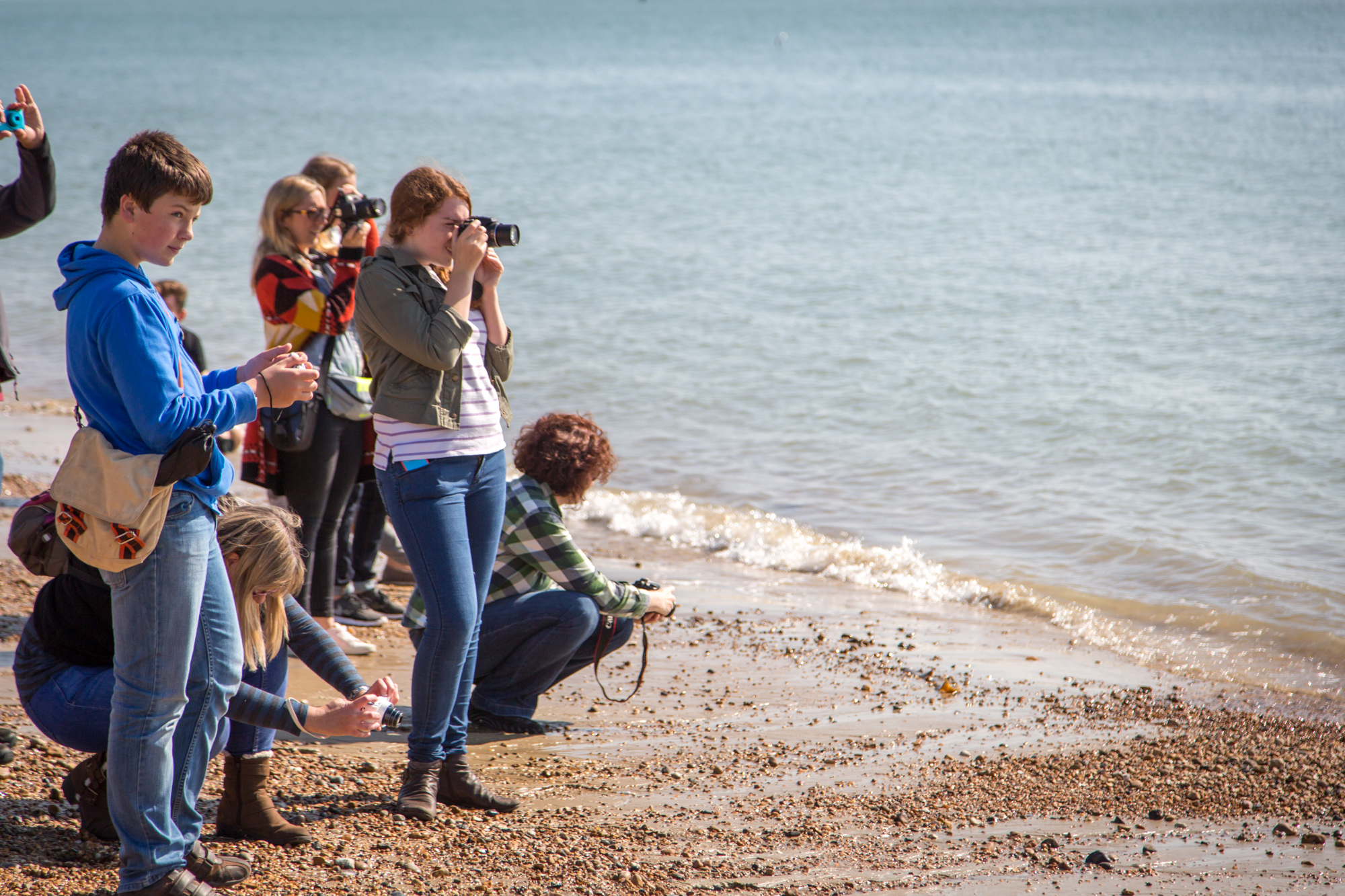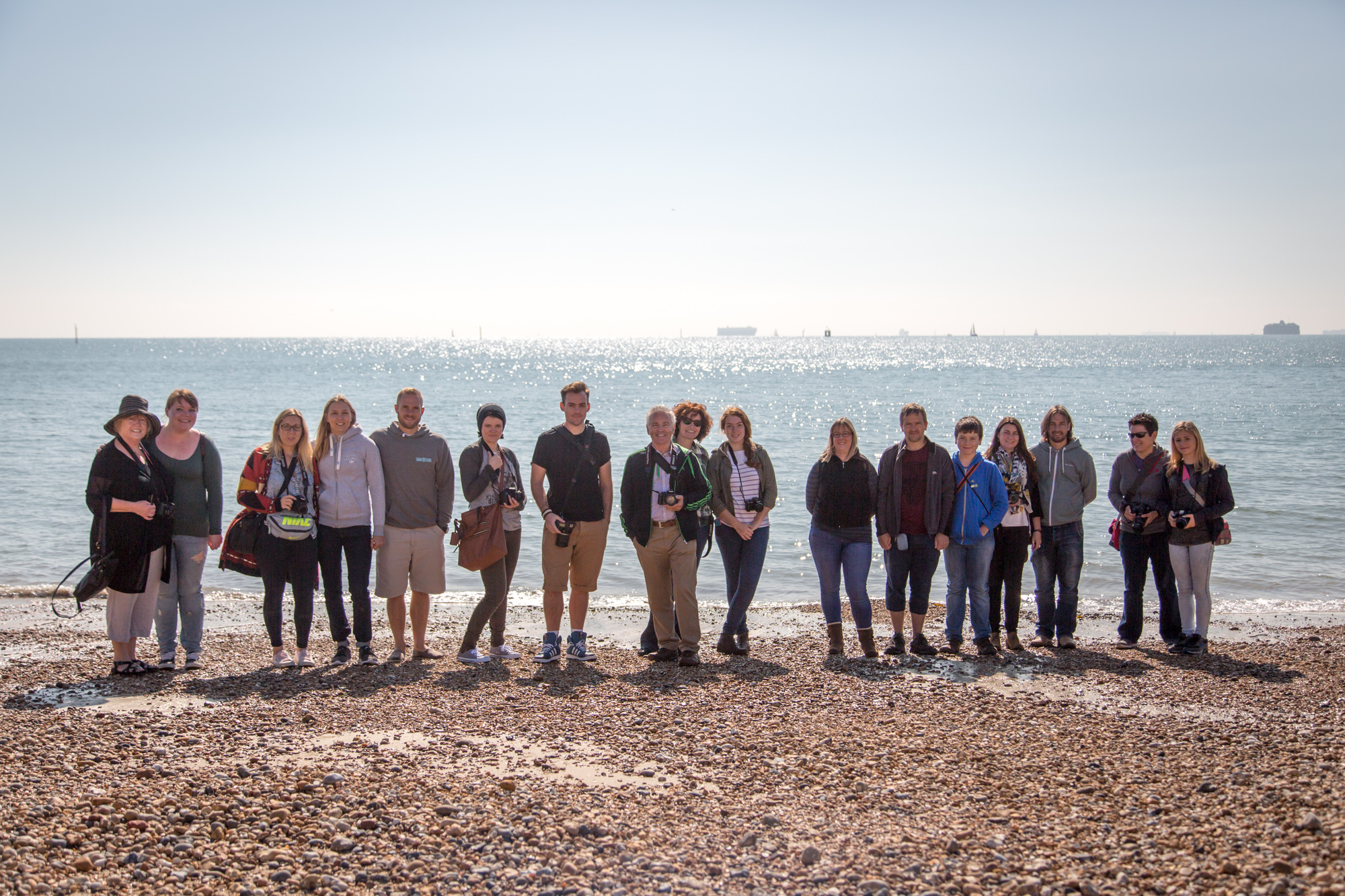 ---