Tiana Pitman, a local Portsmouth born and raised artist has been making and crafting from a young age. Creating everything from sculptures, paintings, cards and books to up cycled jewellery and recycled nik naks, she now runs her own successful art business and is well know in the UK and abroad.
When asked about where and how it all began, Tiana told us, "I was raised in Portsmouth when times were hard. We spent summers with our Nan, Olive Dew, collecting stones and shells on Eastney beach or with our Mum, Margaret Pitman, finding pretty leaves and flowers or making Christmas decorations and cards. Life was about making your own entertainment and your own things and I was lucky enough to have some hugely creative women raising me, who inspired me to do the same with my children and even now with my grand children. We were never bored and never without anything we needed but it all came from being thrifty and learning how to make things."
We see this very thing in our city today with fabulous local businesses all about getting us into crafts and it is really nice to hear about a local family who have done just that through the generations, one that reminds us to be artistic and creative and make more than perhaps we do now. To re use and recycle and to watch what we waste.
Tiana has made her passion to pass on these skills an active one and is now an 'Artist in Residence' at a local school where she works with 11-16 year olds at GCSE level. Believing whole heartedly that what she teaches is not only therapeutic and relaxing but are also skills for life. Tiana encourages Portsmouth to get creative and make as much as possible.
You can follow Tina on her wesbite www.tianaart.com, Facebook and on Twitter @tianaartist
By Chantelle Wyatt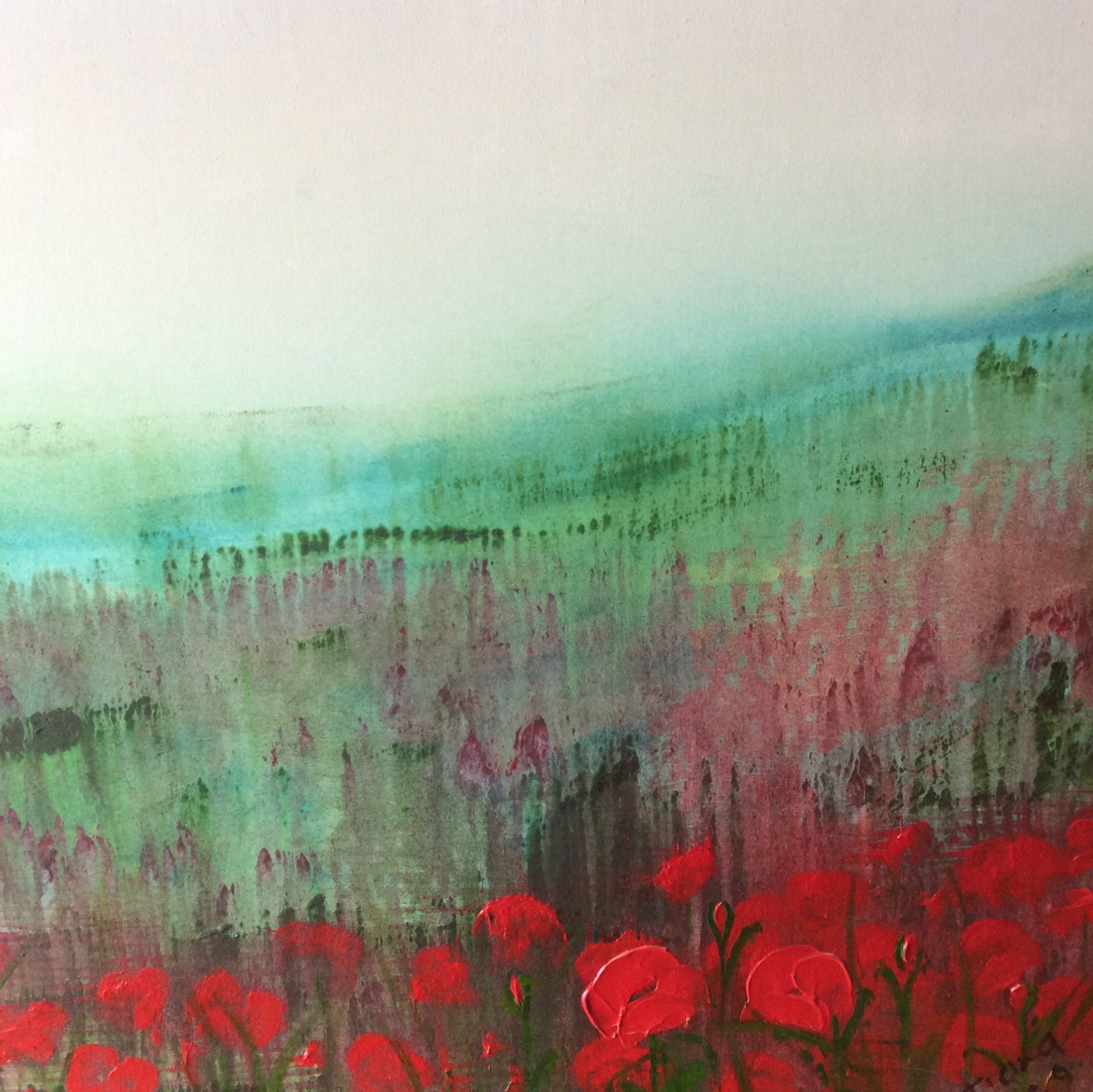 ---