A while ago we posted about Bread Addiction who were setting up a new Artisan Bakery in Portsmouth. Nikola Ondrouskova and her partner Ladislav Adamek opened for business earlier today and are already creating quite a buzz.
During my visit there was a steady stream of people coming in to find out about their venture and support them. They have been successful in using crowd funding to start the business and are very passionate about the quality of their products.
Both believe that Portsmouth is ready to experience the delights of Sourdough and they hope to run bread making workshops very soon.
Across the globe the rise of artisan shops, workshops and ventures doesn't seem to be dying down with more and more people wanting to know where their food, clothes and other products are being made. Even getting involved in the process which of course has many benefits.
Strong Island wish them every success. Their Cinnamon Buns were simply stunning and I even got to meet their live Sourdough!
You can find out more information on their Facebook page www.facebook.com/BREADDICTION and find them at 54 Elm Grove, Portsmouth, PO5 1JG.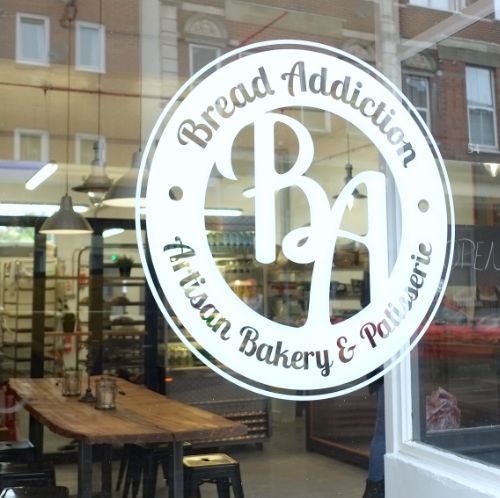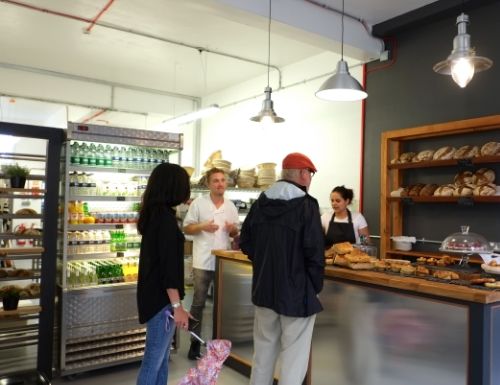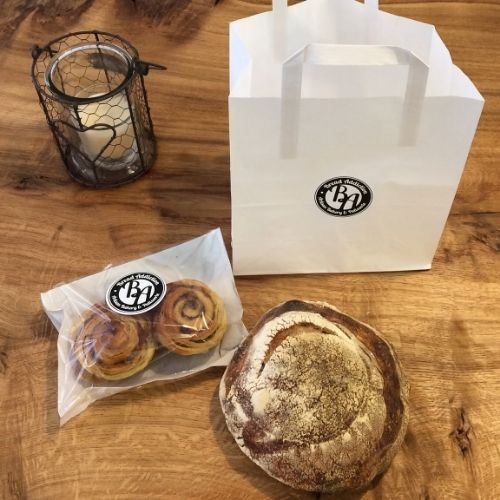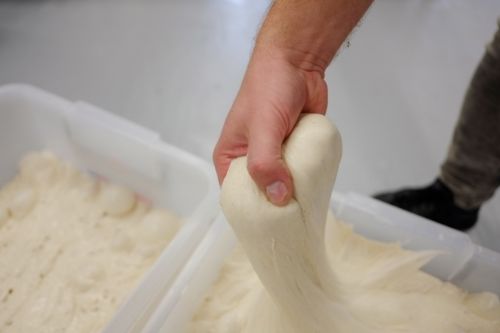 ---