Spike Zephaniah Stephenson is an illustrator, designer and sculptor who is currently plying his trade in our capital city. Spike has created an awesome illustration celebrating next months Southsea Comedy Festival.
The detailed illustration features the comedy festival line up; Eddie Izzard, Russell Kane, Rob Beckett, Adam Hills, Marcus Brigstocke and Dana Alexander. If you click on the image below twice you will see a higher resolution version, you will then see a certain manager of the Wedgewood Rooms walking the plank, Spitbank Fort, and is it just me, or do the castaways in the boat look a bit like Rich Hall and Bill Bailey.
Southsea Comedy Festival will form part of the build up to the Southsea Show which will also be held on Southsea Common. Tickets for both the Southsea Comedy Festival and the Southsea Show are on sale at www.thesouthseashow.co.uk or www.southseacomedyfestival.co.uk.
You can follow the Southsea Comedy Festival on Twitter @SouthseaComedy and the Southsea Show @SouthseaShow.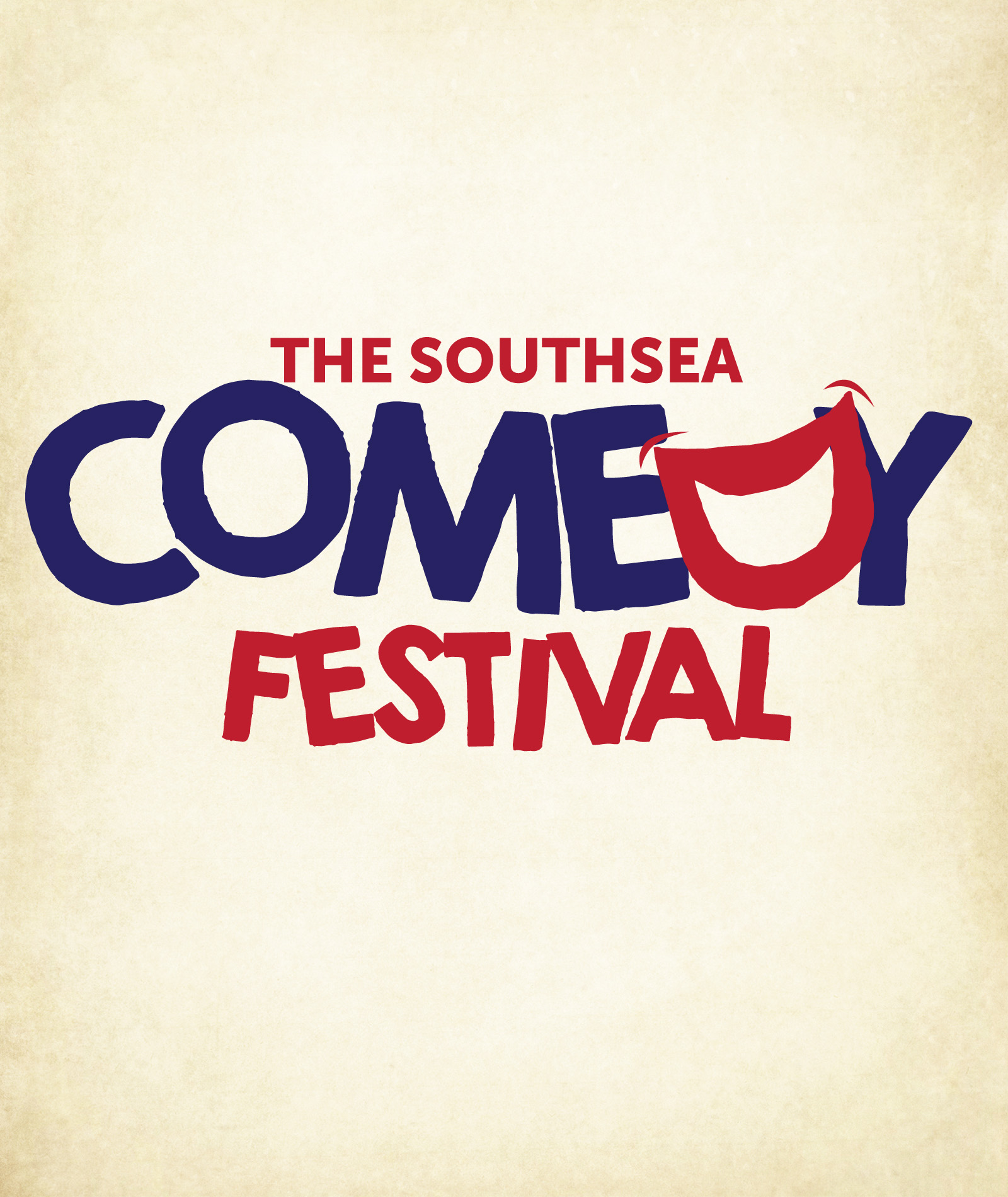 ---