There is a true sense of euphoria emulating from the stage as Welsh wonders Holding Absence stand triumphant and grateful for a sold-out Pompey show – their first time ever in the city. It's a feat not lost on frontman Lucas Woodland who extends his gratitude multiple times throughout the evening to each and everyone in the packed room. And while it's a Wednesday night, the energy and vibe most definitely feels like a Saturday night party, with the Cardiff post-hardcore popsters delivering a set packed with bangers, each of which are greeted by the crowd like long-lost friends.
From the moment the quartet launch into 'Monochrome', straight into 'Beyond Belief' and 'Like a Shadow', Woodland, guitarist Scott Carey, and bassist Benjamin Elliot are balls of energy that perform like it's their last. Backed by drummer Ashley Green, the key to Holding Absence's vibe is positivity; overcoming obstacles and standing in the face of adversity, which gives their entire set a real feeling of optimism in their delivery.
Older numbers like 'Your Love (Has Ruined My Life)' and 'Penance' set the room on fire, while 'Coffin' closes the proceedings. It all feels over too quick, but the boys from the valleys return for an encore of 'Afterlife' and 'Wilt' and then it's all over – Pompey is left exhausted and fulfilled. The end of a perfect mid-week evening, which started perfectly earlier on thanks to a fine set from Bournemouth's I, The Mapmaker – whose frontman Ash Emery joins HA later on 'Aching Longing', and the utter brilliance of Melbourne tech-metallers Void Of Vision.
Total props to VoV's frontman Jack Bergin's ability to engage and work the room. By his own admission, they are unknown to many in the room and the quartet have one chance to impress. And impress they do … the energy and songs like 'Into The Dark' and 'Dominatrix' leave their mark. Nights of life-affirming modern rock don't get much better than this.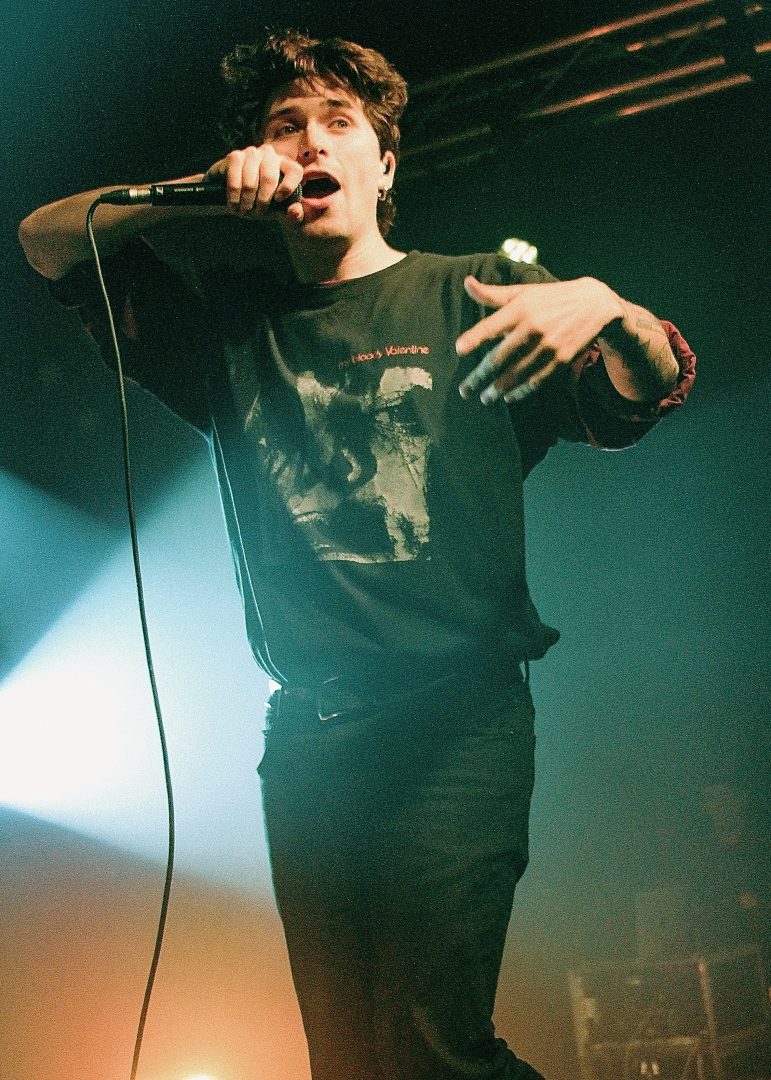 Words and Photos: Ella Sadler
---