Local photographer James White recently spent the night photographing the band The Chase who played live down in Eastney at The Cellars. It's no easy task to photograph a band when they are playing a small, intimate venue and these photos transcend from documenting a band at work to some striking portrait photography.
You can see more of James White's photography at the following:
fb.com/JamesWhitePhotography
flickr.com/photos/zoosh/
Below are some of James' photos from the evening, you can check our Facebook page to see more.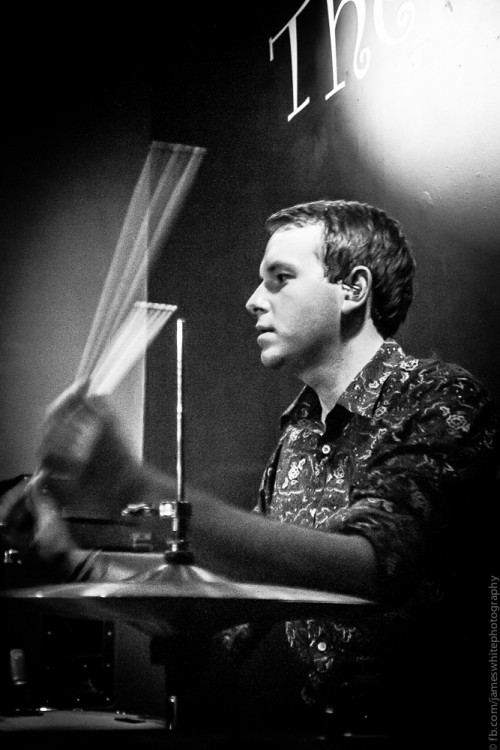 ---