On Friday 4th, Saturday 5th and Sunday 6th May, visual theatre group Periplum will be hosting extraordinary trips around the theatre using iPod films and live performers, bringing the theatre's fantastical history to life.
Lumen 158 is a cinematic celebration of the 158 years that the theatre has existed, and will allow visitors to embark upon an exciting journey around the venue, where you can tread the same steps, and live the history of many incredible performers, including Laurel and Hardy. Expect the unexpected and find out things you never knew about the venue.
Periplum have created exciting immersive theatre experiences all over the world, touring across Europe, Asia and Latin America. They were also previously commissioned to create a tour at the Portsmouth City Museum celebrating the life and times of Sherlock Holmes.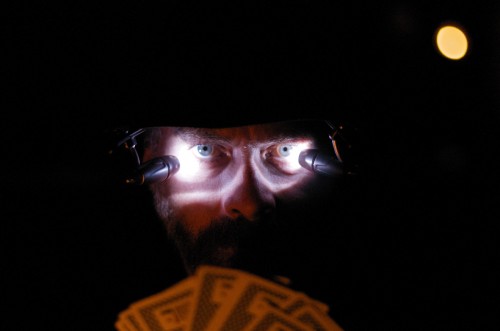 ---