The UK craft beer scene is booming. Every year I think its run it's course, it kicks on another gear and 2019 was no exception. Since May I've been documenting a few craft beers in a photoblog (@mmm.beers). As is now customary with Instagram, once you reach the last day of December a 'top nine' must be selected. In this case, I picked out my top nine UK-brewed craft beers from 2019.
Anyone who's supped a Verdant brew In recent years will know just how good their beers can be. 2019 was an incredible year of beer for those guys, so much so this list could have been dominated by a host of Verdant Double IPAs.
In the interests of variety, I limited them to two and omitted the likes of 'Your Limitation…', 'Don't Tell Gus', 'What's Done Is Done', 'Comfort Settings'. One thing is for sure, it was certainly a year of smooth, hazy DIPAs all round.
Here we are, in no particular order…
Pressure Drop Brewing // Understanding Whole Systems // 7.4% Double Dry-Hopped New England Style IPA
Exceptional flavour for a single-hop IPA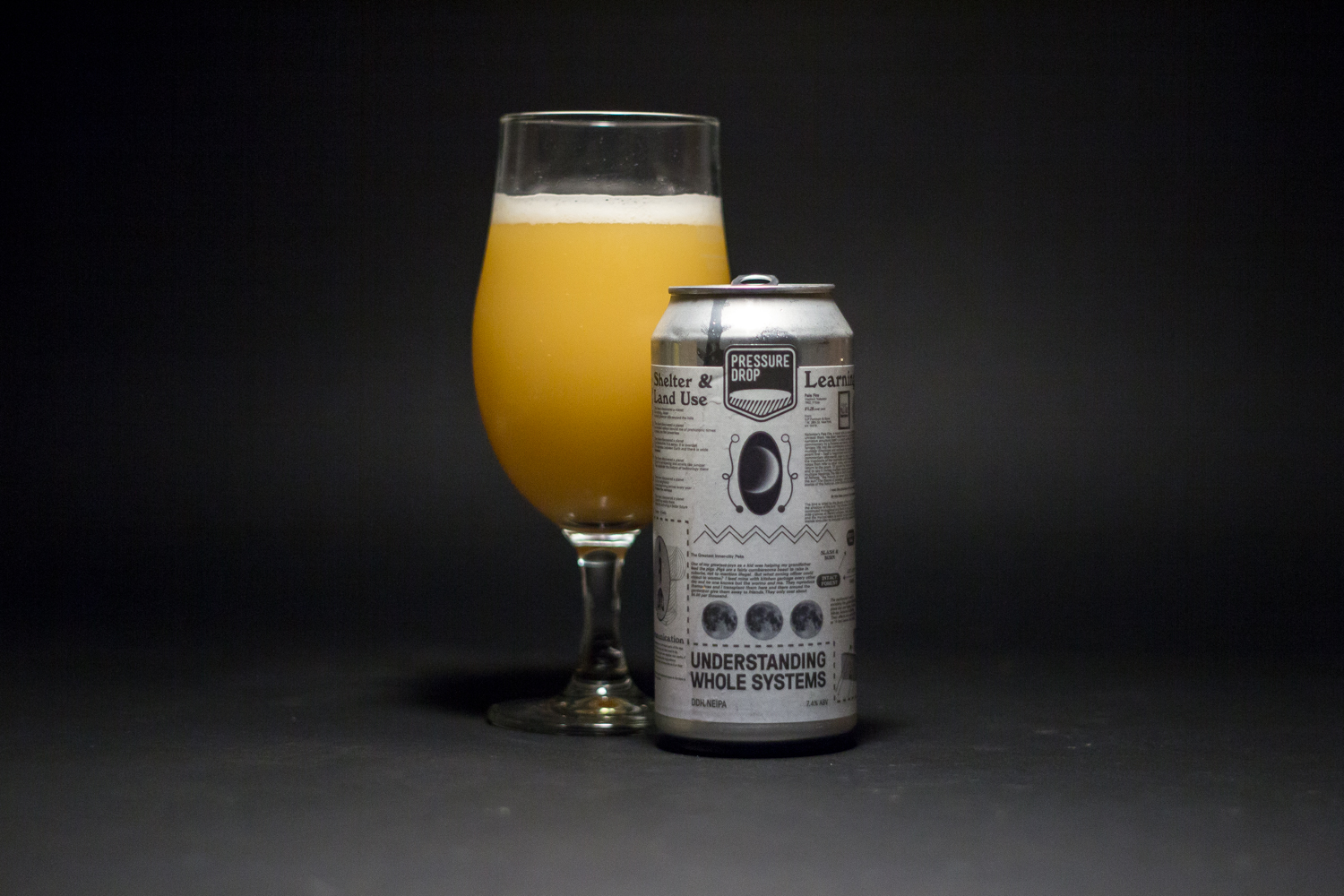 Track Brewing Co. x Zagovor Brewery // Uzon // 10% Triple Fruited Imperial Gose (pictured in headline image)
A luxurious thick, smoothie-style sour beer with a stupid amount of tropical fruit.
Verdant Brewing Co. // Fruit Car Sight Exhibition // 8% Double IPA.
Another superb single hop citra DIPA.
Cloudwater Brew Co. // Good Things For Everyone // 10% Triple IPA
Full-bodied and smooth TIPA which hides its ABV very well.
Here's to another cracking year for the UK craft beer scene! 🍻
Words and Photos by Michael McKenzie
---