Plastic Mermaids are a five-piece band from the Isle of Wight who, after building their own analogue studio, self-produce some of the most original music that you're likely to find anywhere. The band are now signed to Rob Da Bank's Sunday Best Recordings and are returning in 2019 with new music. You will be able to catch them in the beautiful Square Tower in Old Portsmouth on Friday, March 15th. Tickets are available at £10 each and I would encourage you to get in quicky as this WILL sell out!
Yak – Instore Outside at Staggeringly Good Brewery (House Of Rapture)
We have an incredible one for you guys… We are delighted to welcome Yak as they celebrate the release of their incredible new album, The Pursuit Of Momentary Happiness.
This will be a full live band performance and FREE ENTRY but you must pre-order the album to get in (which will be collected and signed on the evening if you wish) Also, rather excitingly, this will be held at Portsmouth's newest venue, the beautiful House Of Rapture at the Staggeringly Good Brewery. We'll be selling pies on the night, with the fillings chosen by the band themselves (may contain Yak – but maybe not). You'll also be able to match the pie that with some incredible freshly brewed beer. Eyes, ears and bellies sorted = heavenly times.
In brief:
When? – 8:00 pm, Friday 8th February 2019
How much is it? – Free Entry – But you must pre-order the new album to get in! Pre-order on any format HERE 
Where? – The House Of Rapture, Staggeringly Good Brewery (find more details HERE)
We will send you an email with some instructions on when to collect your record and enter the House of Rapture near to the event.
This weekend…We'll be running a pop-up record shop and Djing at Rockaway Beach Festival, at Butlins in Bognor. Not heard of this? Get involved while you still have a chance!  Visit rockawaybeach.co.uk for more info.
New records this week come from Nicholas Jaar, Lorelle Meets The Obsolete, You Tell Me, M.Ward, The C.I.A and The Twilight Sad.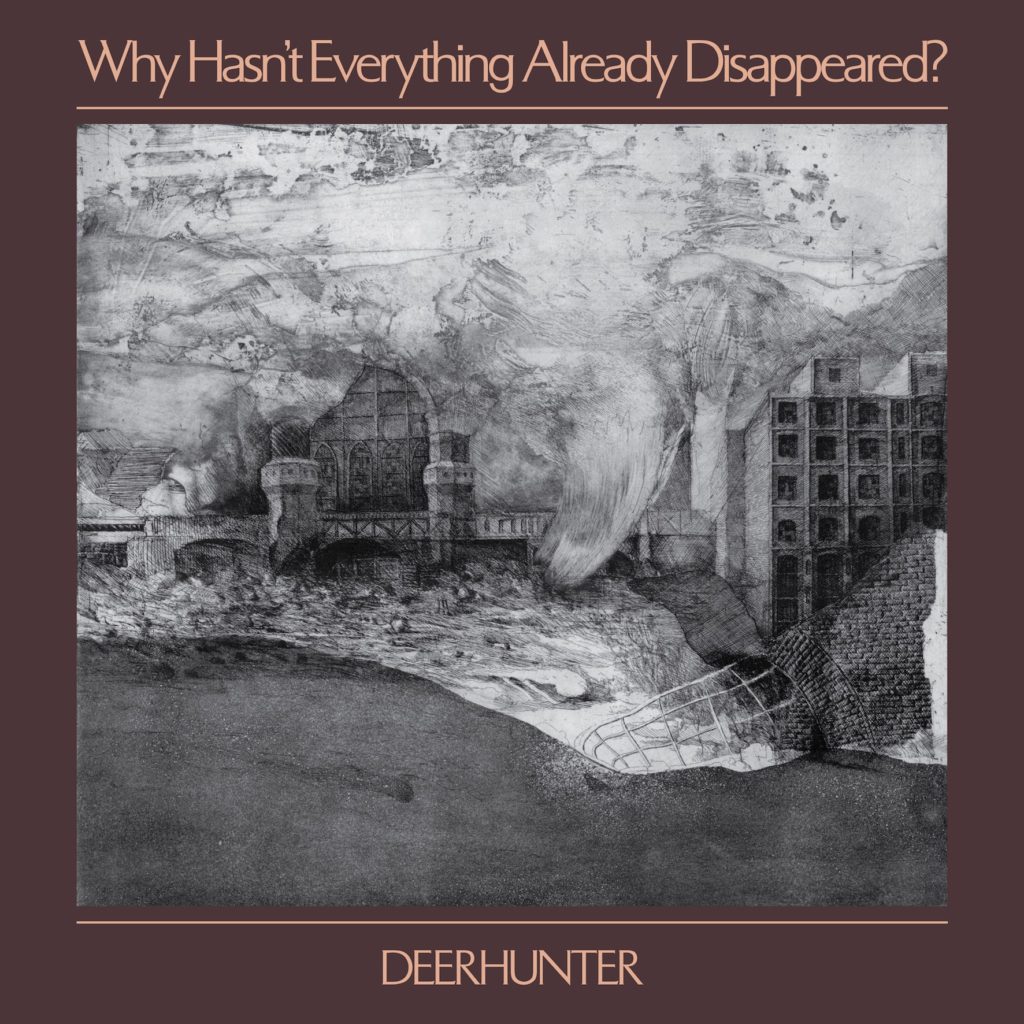 ---