After a well deserved break for the summer, the No. 6 Cinema is back! If you haven't yet visited the No. 6 Cinema then I highly recommend it. You will find a mix of thoughtful art house cinema, vintage Hollywood classics and new blockbusters all within the historic blockhouse in Portsmouth's Historic Dockyard.
Be sure to check their website for information on how you can buy tickets and find their full listings – www.no6cinema.co.uk.
Baby Driver (15) | Friday 8th September | 7pm
A talented, young getaway driver relies on the beat of his personal soundtrack to be the best in the game. When he meets the girl of his dreams, Baby sees a chance to ditch his criminal life and make a clean getaway. But after being coerced into working for a crime boss, he must face the music when a doomed heist threatens his life, love and freedom.
Dunkirk (PG) | Thursday 14th September | 4:15pm
In May 1940, Germany advanced into France, trapping Allied troops on the beaches of Dunkirk. Under air and ground cover from British and French forces, troops were slowly and methodically evacuated from the beach using every serviceable naval and civilian vessel that could be found. At the end of this heroic mission, 330,000 French, British, Belgian and Dutch soldiers were safely evacuated.
An Inconvenient Sequel: Truth To Power + Recorded Q&A with Al Gore (PG) | Thursday 14th September | 7pm
10 years after his film Al Gore remains deeply committed to publicising the oncoming perils of climate change and doing something practical about it. The film follow Gore as he travels the globe tutoring eco-activists as well as demonstrating to his global warming-denying critics that his original, dour predictions are already proving correct.
The Odyssey (PG) | Saturday 23rd September | 7pm
1948. Jacques-Yves Cousteau, his wife, and his two sons live in a beautiful house looking out over the Mediterranean Sea. But Cousteau dreams of adventure. Thanks to his invention, an autonomous diving suit that allows him to breathe underwater, he has discovered a new world. He will explore this world, and is prepared to sacrifice everything to do so.
David Lynch: The Art Life (PG) | Thursday 28th September | 7pm
A light is shone into the dark corners of David Lynch's unique world, giving audiences a better understanding of the man and the artist. We're invited in and given private views from Lynch's compound and painting studio in the hills above Hollywood, as he tells personal stories that unfold like scenes from his films.
West Side Story (PG) | Friday 29th September | 7pm
A musical in which a modern day Romeo and Juliet are involved in New York street gangs. On the harsh streets of the upper west side, two gangs battle for control of the turf. The situation becomes complicated when a gang member falls in love with a rival's sister.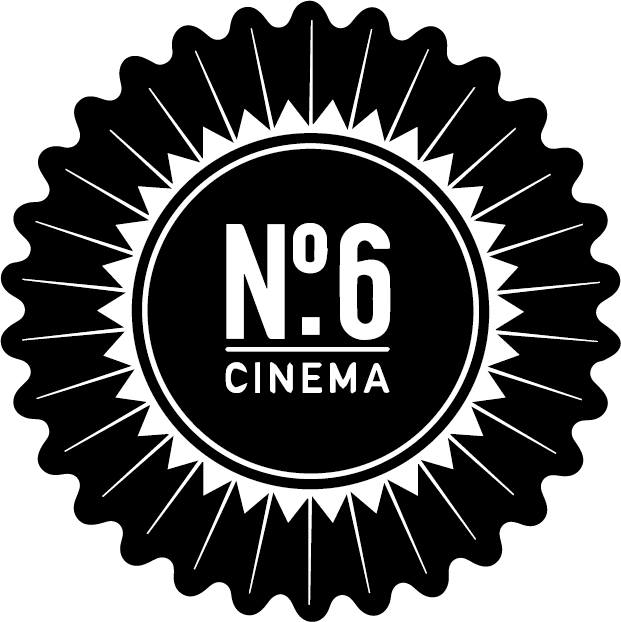 ---