Our sister co record label Strong Island Recordings is five years old this year, and has kicked off 2017 with not one ('There's No Time Like Eternity' EP by Violet Swells), not two ('Bleed' by Melt Dunes) but THREE releases, with tomorrow seeing the debut release of 'Too Much To Love' by TomZack. The song was premiered today with an exclusive interview with TomZack over on So Young Magazine.
London three-piece TomZack came lurching and snarling onto the London music scene in late 2016. Conceived in their Tottenham home studio, TomZack is a visceral, destructive and intense unit led by Ben Nash. Too Much To Love – the first single produced by Tomzack & Margo Broom (Fat White Family, Shame & Goat Girl) that will be released via digital and a very limited run of lathe cut vinyl; is replete with guttural affirmatives and heavy valve distortion, with their blend of analogue noise and digital destruction constructing a gloriously dark and brooding sound. Nash's deep vocal forms a distinctive narrative elevated by the pumping rhythm section provided by Matt Noades and Matt Facy – Too Much To Love teases you through a tale of wasted sexual desire and yearning. TomZack make no apologies dragging you by your ears into their dark, sexy universe of chaos. Be well prepared for the final 30 seconds of total meltdown.
Tomzack will be celebrating the release of their debut single supporting AK/DK at The Shacklewell Arms for the latest in a long line of Strong Island Recordings nights in London, on the 23rd February. Check the Facebook event for all the details and get involved.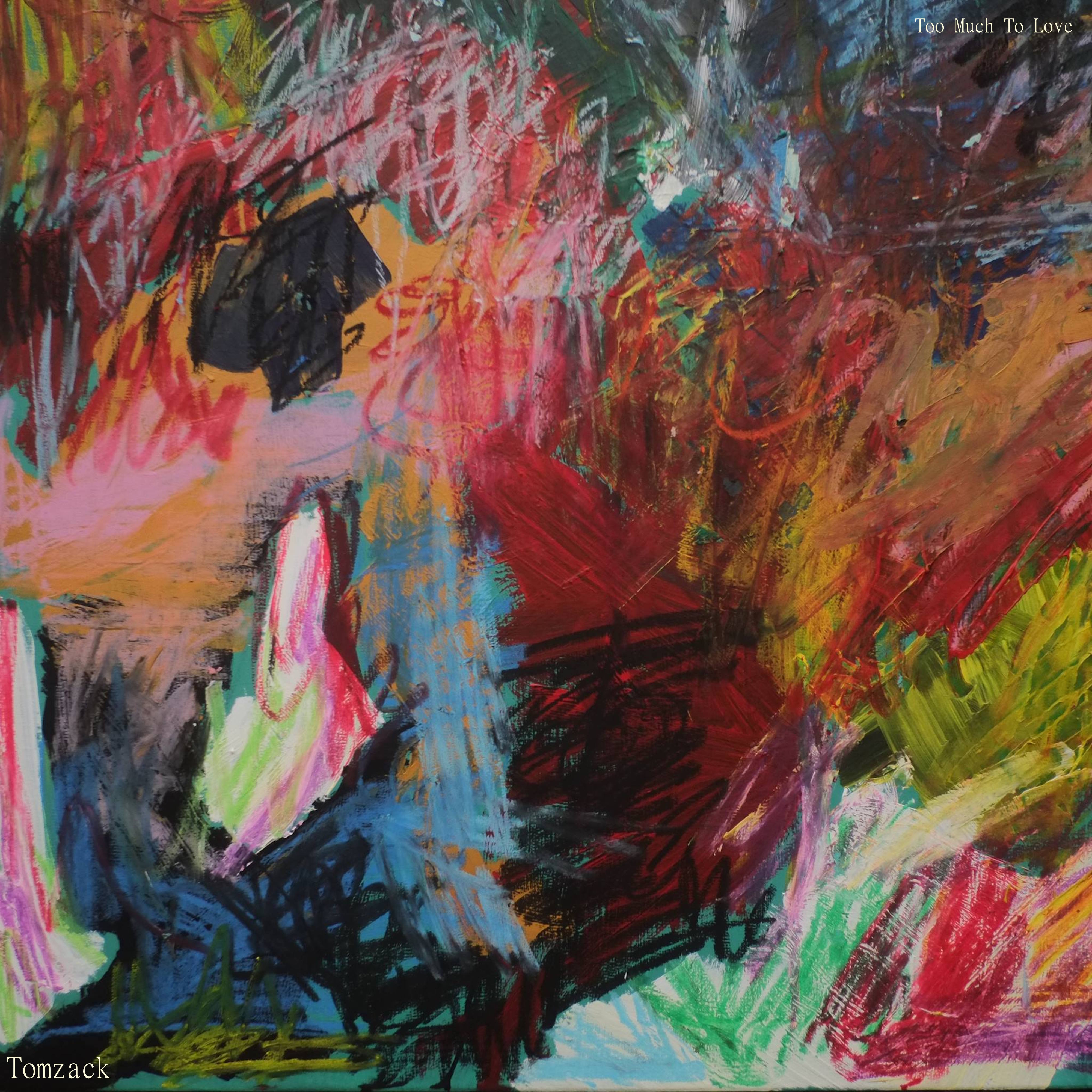 ---