A SELECTION OF ATTENDEE PHOTOS FROM 26 WALKSHOPS
It is hard to believe but today sees the first anniversary of Photography Walkshops, our community walks for photographers of all ages and abilities that we started on the 20th June 2015 with a walkshop in Old Portsmouth. Through Strong Island Media we have been running photography workshops for many years but always in partnership with other arts organisations, schools, museums, etc and almost all of them were outside Portsmouth. We though it was time to start our own photography workshops at our favourite places in and around Portsmouth, combining practical learning about many different photography techniques and skills with exploring inspiring local locations.
Below are photos from the many different photographers that have come on walkshops in the last year, on the 26 different walkshops both in Portsmouth and other places like Bosham, East Head, Emsworth, Lee on the Solent, Portchester, etc. a huge thank you to everyone who has come along and we're looking forward to more walkshops in the future.
www.photowalkshops.com
www.facebook.com/siphotowalkshops
www.instagram.com/photowalkshops
(Header photo is by Sarah Marston, from the Southsea in B&W Photography Walkshop).
…combining practical learning about many different photography techniques and skills with exploring inspiring local locations
Photo by Simon Creasy, from the Farlington Marshes Photography Walkshop
Photo by Michael Mackenzie, from an Eastney Photography Walkshop
Photo by Sarah Rivas, from an Farlington Marshes Photography Walkshop
Photo by Kathryn Stewart, from a Portchester Castle Photography Walkshop
Photo by Laura Wareing, from a Hilsea Lines Photography Walkshop
Photo by Dave Fletcher, from an Eastney Beach Photography Walkshop
Photo by Amy Mansell, from an Old Portsmouth Photography Walkshop
Photo by Michael Mackenzie, from a Southsea Seafront Photography Walkshop
Photo by Sam Ball, from an Old Portsmouth Photography Walkshop
Photo by Alice Docherty, from a Hilsea Lines Photography Walkshop
Photo by Sarah Rivas, from a Farlington Marshes Photography Walkshop
Photo by Emma Brain, from the Southsea in B&W Photography Walkshop
Photo by Scott Gill, from an Old Portsmouth Photography Walkshop
Photo by Catherine Burt, from a Southsea Castle Photography Walkshop
Photo by Chinzia Ogilvie, from the Milton Lock Photography Walkshop
Photo by Jonathan Tyrrell, from a Night Photography in Old Portsmouth Photography Walkshop
Photo by Emma Brain, from a Southsea Seafront Photography Walkshop
Photo by Steve Morey, from a Southsea Castle Photography Walkshop
Photo by Charlene Tehan, from an Emsworth Photography Walkshop
Photo by Phil Hale, from the Portsmouth Dockyard Photography Walkshop
Photo by Denise Elliot, from an Emsworth Photography Walkshop
Photo by Maureen Mantel, from Bosham Photography Walkshop
Photo by Russ Leggatt, from Milton Lock Photography Walkshop
Photo by Simon Creasy, from a Farlington Marshes Photography Walkshop
Photo by Russ Leggatt, from Night Photography in Old Portsmouth Photography Walkshop
Photo by Ephrat Miller, from an Emsworth Photography Walkshop
Photo by Sarah Rivas, from a Southsea Seafront Photography Walkshop
Photo by Charlotte De Quatrebarbes, from the Historic Dockyard Photography Walkshop
Photo by Christopher Bradshaw, from a Southsea Seafront Photography Walkshop
Photo by Amy Mansell, from Old Portsmouth Photography Walkshop
Photo by Mark Burnell, from an Emsworth Photography Walkshop
Photo by Frank Smith, from an Old Portsmouth Photography Walkshop
Photo by Gillian Jones, from Southsea Rowing Club Photography Walkshop
Photo by Philippa M MacBain, from Historic Dockyard Photography Walkshop
Photo by Fiona Burnett, from an East Head Photography Walkshop
Photo by Clare Dawe, from Night Photography in Eastney Photography Walkshop
Photo by Frank Smith, from Old Portsmouth Photography Walkshop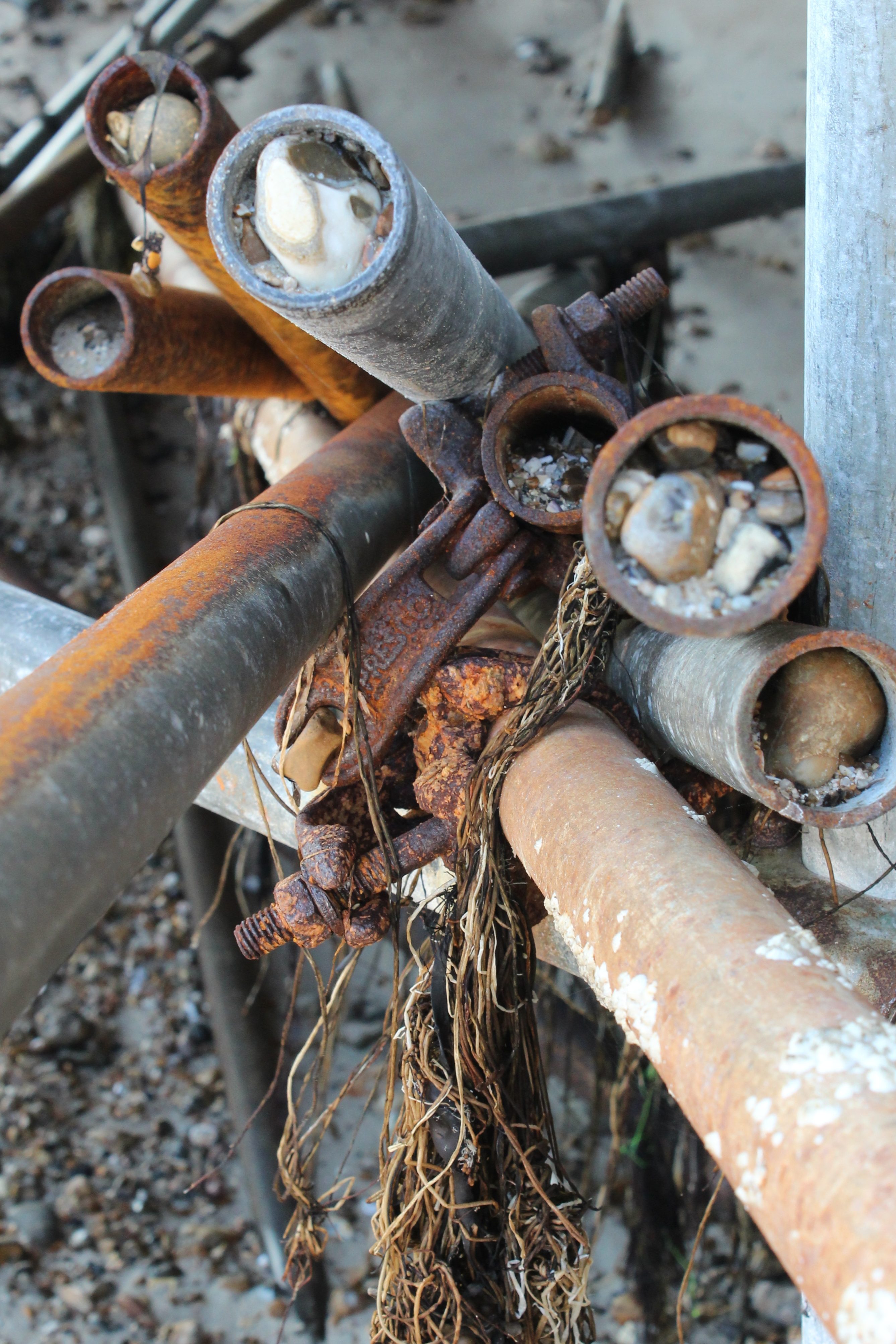 Photo by Sarah Rivas, from a Southsea Seafront Photography Walkshop
Photo by Laura Yates, from a Historic Dockyard Photography Walkshop
Photo by Alex Cvijovic, from an Eastney Photography Walkshop
Photo by Emma Brain, from an Eastney Photography Walkshop
Photo by Naomi Clare Turner, from Historic Dockyard Photography Walkshop
Photo by Kathryn Stewart, from a Portchester Castle Photography Walkshop
Photo by Donna Johnson, from an Emsworth Photography Walkshop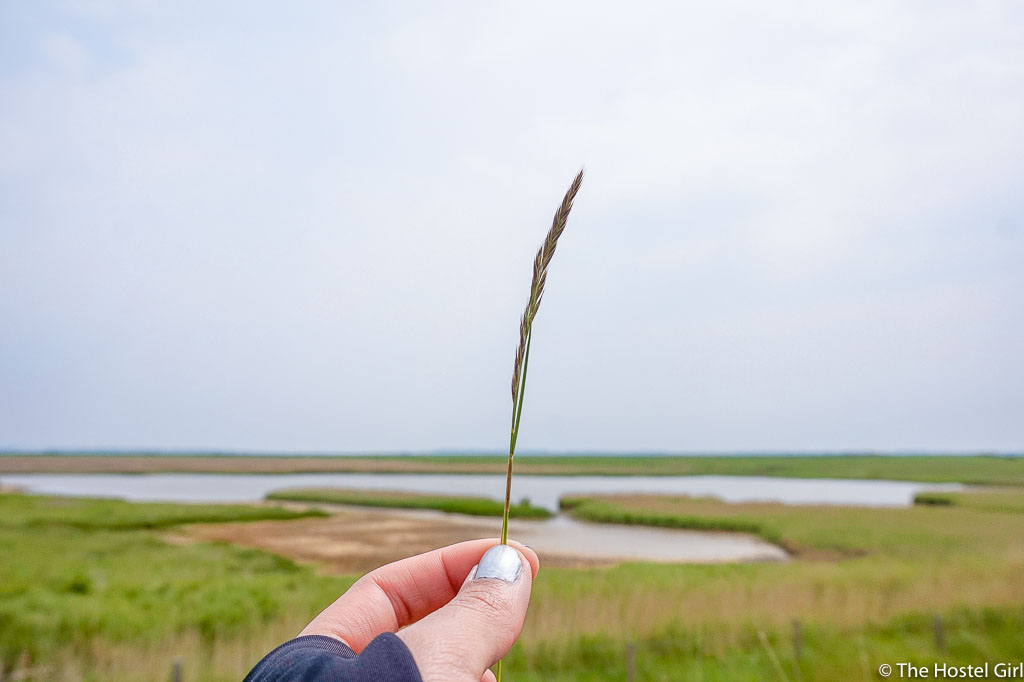 Photo by Katie Dawes, from a Farlington Marshes Photography Walkshop
Photo by Amonn Al- Mahrouq, from the Milton Lock Photography Walkshop
Photo by Derek Bryant, from Southsea Rowing Club Photography Walkshop
Photo by James Macbain, from Historic Dockyard Photography Walkshop
Photo by David Ellis, from the Night Photography in Eastney Photography Walkshop
Photo by Steve Morey, from Hsitoric Dockyard Photography Walkshop
Photo by Sarah Marston, from an Eastney Photography Walkshop
Photo by Derek Bryant, from Southsea Seafront Photography Walkshop
---