Polar Skate Co have just released their first full length skate video, entitled I Like it Here Inside My Mind, Don't Wake Me This Time, and after premiere screenings in Europe and the USA you'll be able to see the film in Southsea at The Honest Politician, thanks to Bored of Southsea. Polar is based in Malmö, Sweden and is the creative outlet of pro skater, filmmaker and artist Pontus Alv. The Polar team includes some heavyweight skateboarding talent from all over Europe, London and New York City. Previous edits have related to tours or city visits (Portsmouth was featured in one recently, watch HERE) but this is their first full length film.
To catch I Like it Here Inside My Mind, Don't Wake Me This Time get down to the Poli on Monday 4th of April for 7pm and grab a beer and the screening begins at 7:30pm. This is sure to be packed out with the local skate scene but if you're in to experimental filmmaking, be sure to pop along too, Pontus Alv's previous film In Search of the Miraculous is also worth a watch too (see below). This is one not to miss.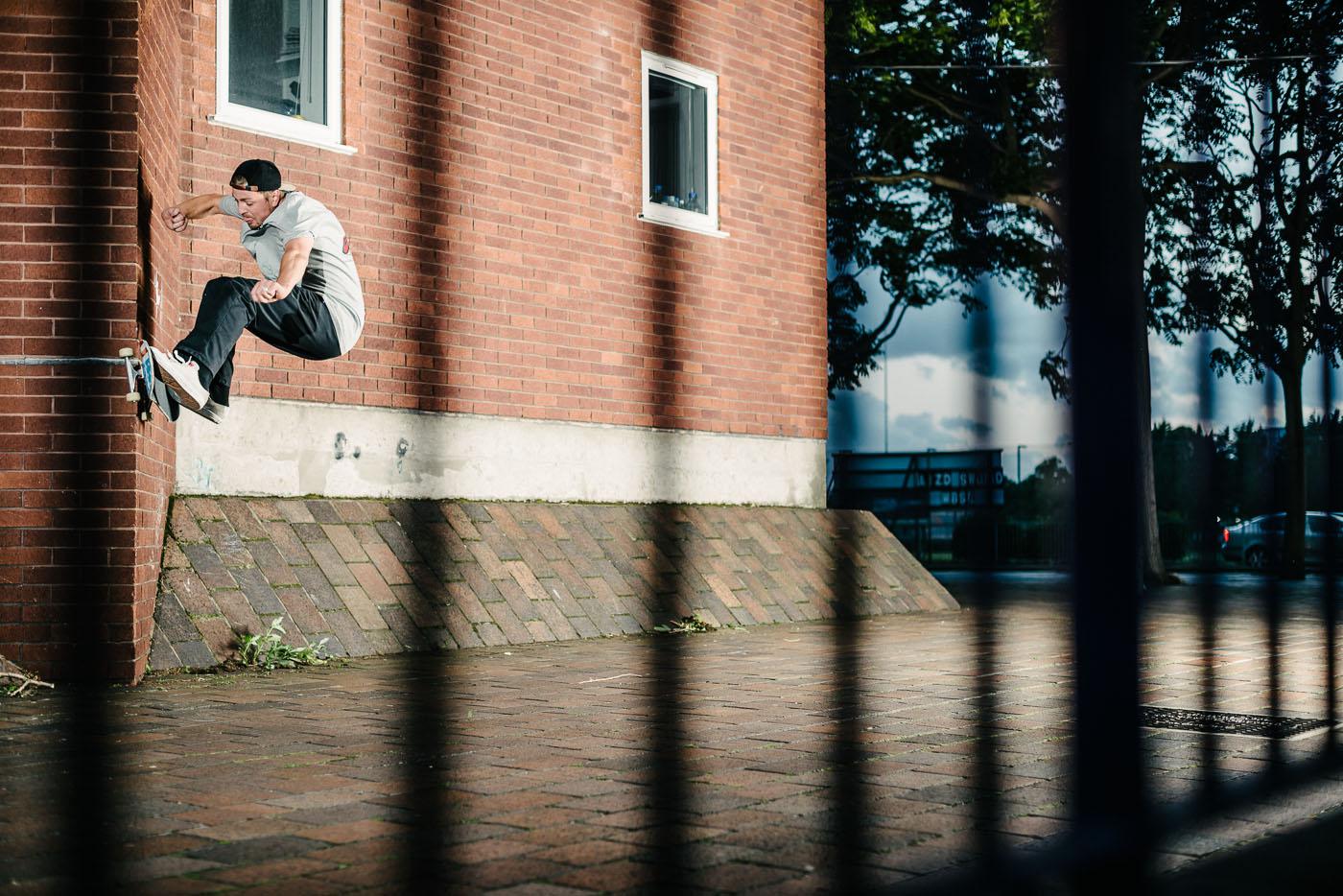 Pontus Alv, frontside wallride around the corner at the King Henry building. Photo: Sam Ashley.
---