The Ocean Film Festival is back at the Kings Theatre tonight as part of the 'Making Waves Festival' after huge success last year.
The festival show cases the World's most amazing ocean themed films from both above and below the surface. The charm of the event is that it allows you to immerse yourself in another World momentarily without getting your feet wet.
Brought to you by the producers of the Banff film festival UK Tour, the extraordinary collection of short films document the beauty and power of the sea and celebrate all those who embrace it through diving, surfing, photography and film.
Inspiring and thought provoking, the festival takes you on a journey across the globe and to all of its watery corners, from the coast of Africa to the Arctic Circle.
Short film titles include, The Fisherman's Son, A Small Surfer, Ocean Minded and Arctic Swell as well as many more.
A great evening with inspiring stories! Get your last minute tickets direct from The King's Theatre.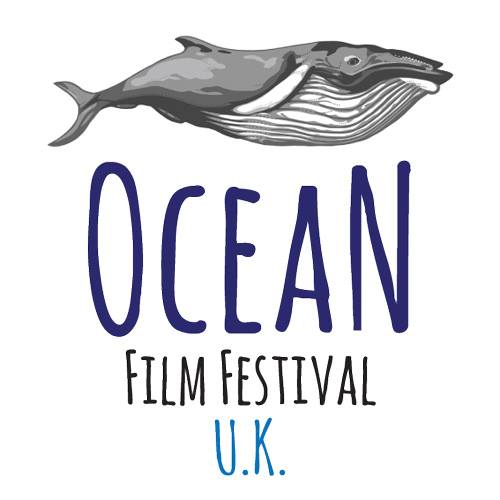 ---