About a year or so ago a team from Portsmouth City Council and Shaping the Future of Portsmouth put together a special magazine entitled Rise, which aimed to promote the city of Portsmouth to people and businesses outside the city. The magazine broke the mould of this type of publication, with a striking cover, different size and format and packed with considered design, striking photography and profiles on some of the best businesses and creatives in the city. The magazine is hands down one of the very best for this sort of publication, right up there with places like Edinburgh, Liverpool, Manchester, etc.
Last month Portsmouth City Council with the University of Portsmouth published issue 2 of Rise, which will now be distributed to a variety of different locations, events and businesses, again with the aim to entice inward investment. This new issue features Sir Ben Ainslie on the cover and continues inside with an exclusive interview. Also profiled in issue 2 are Anglepoise, G! Boutique Hotel, Victorious Festival, CCi faculty of the University, unmanned robot company ASV, Brittany Ferries, Barclays, Centre of Maritime Intelligent Systems, Pearsons, Innovation Space and Strong Island: with an article looking at our Creative Cargo project.
If you get the chance be sure to pick up a copy or you can read Rise issue 2 online HERE.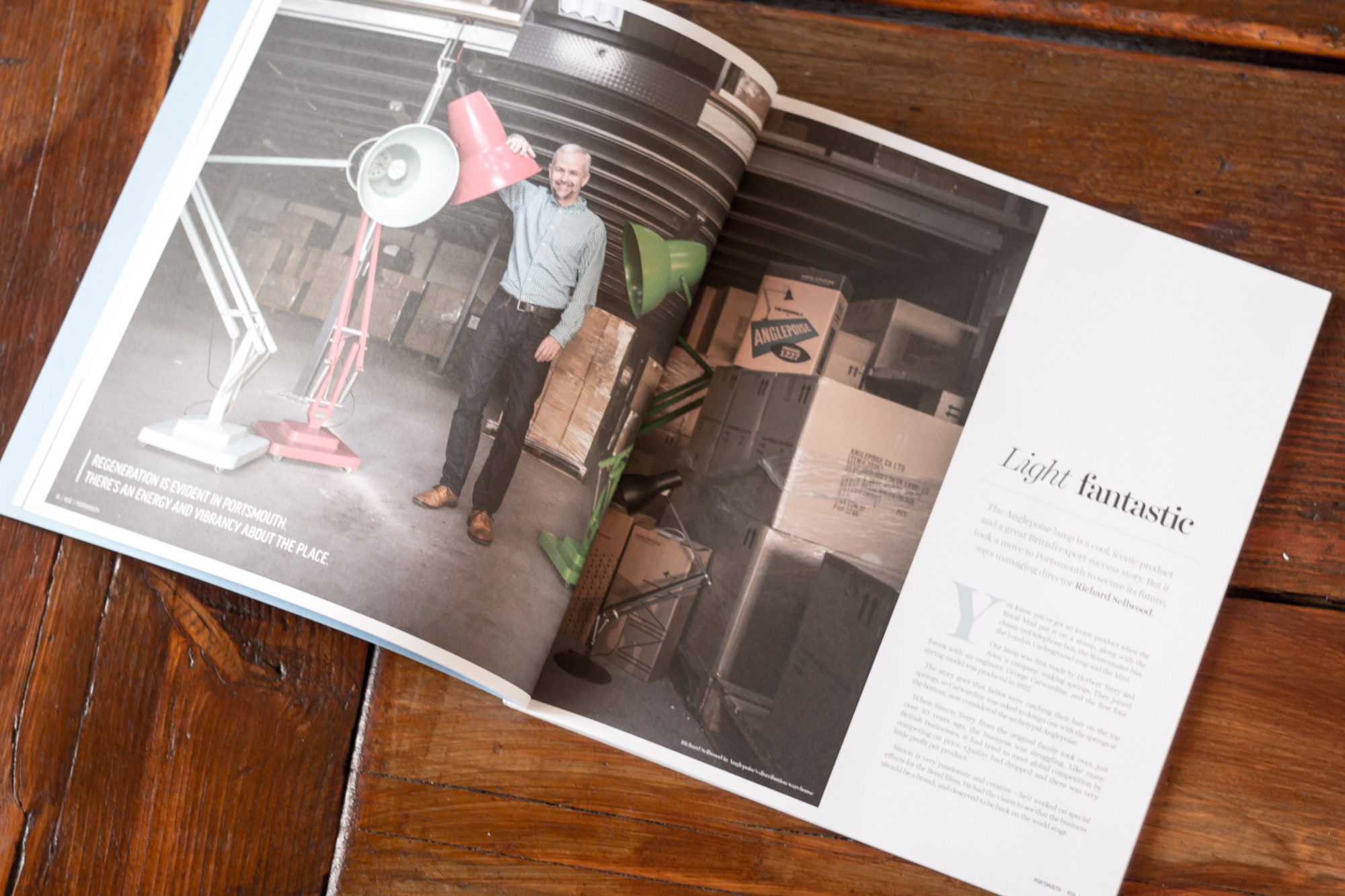 ---