I popped by the 'Illustrated Menagerie' Exhibition at Space at the new Eldon wing the other day. The exhibition is in the smaller exhibition area with work from lots of different types of practices taking up the walls and plinths in place. The lion's share of the work is illustration but there are some great pieces of 3D (such as the birds of Los Dave) plus an animation playing on a screen too. Below are a few favourites within the exhibition, be sure to drop by before the exhibition closes, it is free to view and well worth your time.

Stag, taken from sketchbook of Paige Jones.



Birds by Los Dave.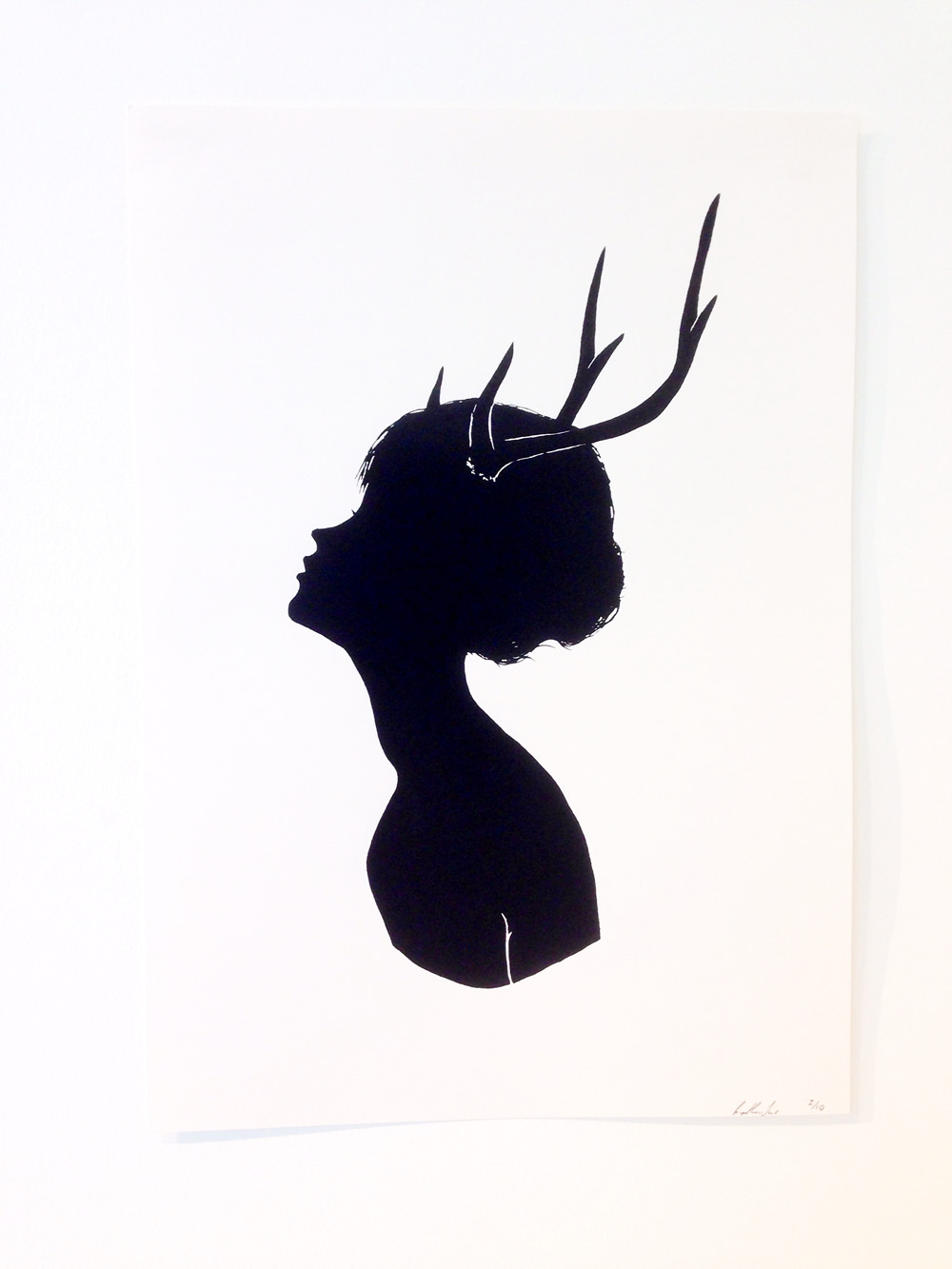 Deer Miss by Paige Jones.



Running Hare by Libbie Carr.



Pigeons of Portsmouth by Dale Silvester.

---