Hot on the heels of the December release by Strong Island Recordings of 'Here Comes Yesterday' by Tasmanian psych-pop 6 piece band Violet Swells (which you can listen to HERE or on Spotify and buy on iTunes) is news of the first 2015 release.
The 8th official release by Strong Island Recordings will be 'Lilt' by Glaswegian shoegaze/dreampop band Life Model, out to buy from the 2nd of February and can be listened to below. As a special edition of the single the label is producing a limited edition 'Lilt' tee with the artwork screen printed with soft inks on a premium white t-shirt. The tee comes with a download code for not only 'Lilt' but also exclusively the b-side track 'Enough (To Know)'.
Before the release date the tee is available as a pre-order on the Strong Island Co online store, with all pre-orders and codes to be sent out after the release date of the single. The tee will also be available in-store from the 2nd too.
You can pre-order your tee and the single plus b-side HERE for only £15.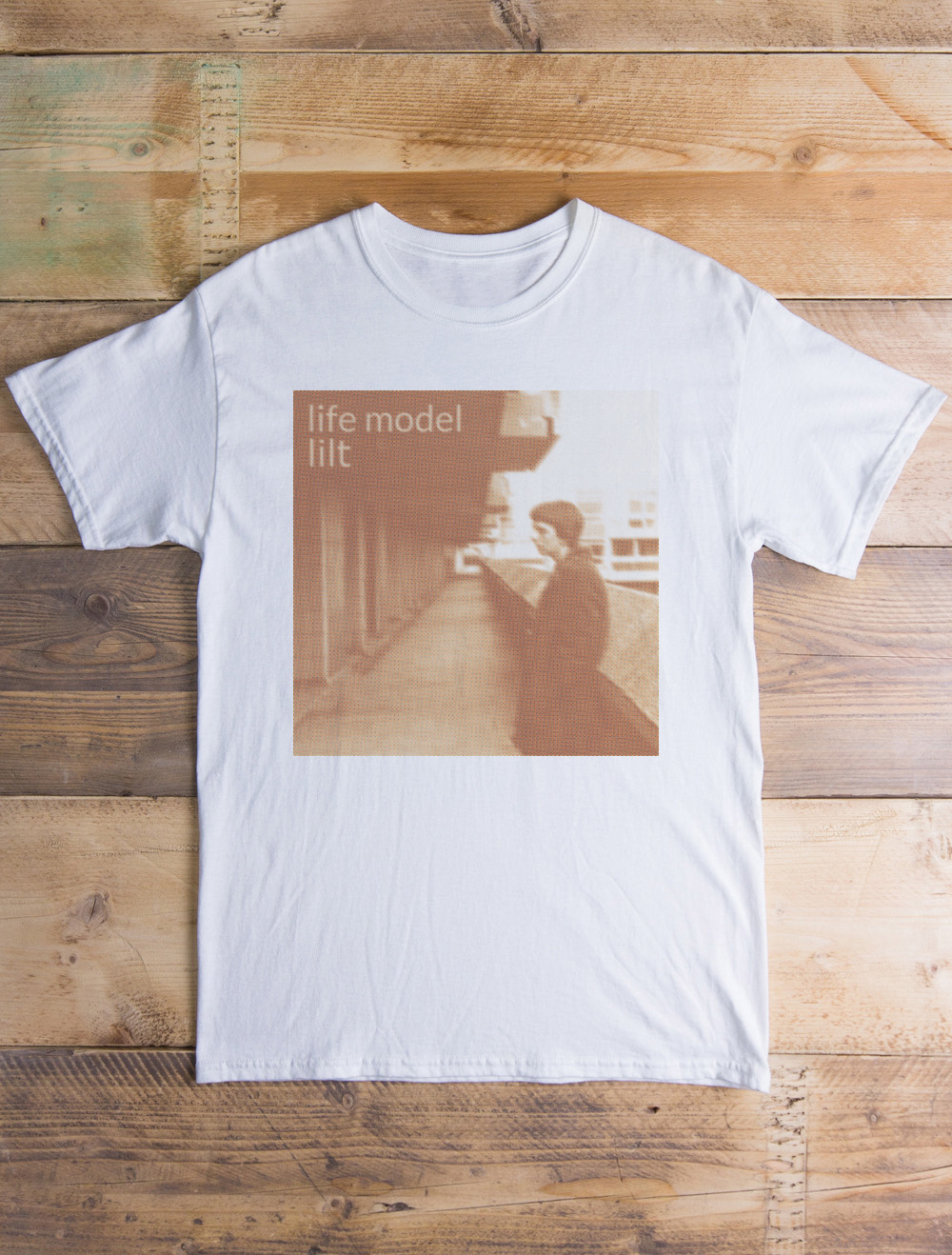 Life Model – Photo by Rachele Dunn
---