Creating ever gorgeous floating melodies, topped with enchanting vocals and coated in gentle, throbbing bass is the ambient, ethereal dream-pop trio Wyldest (formerly Wildest Dreams). Influences taken from the likes of My Bloody Valentine to Warpaint, it's impossible not to fall in love and be addicted to the sounds of Wyldest.
NME put it perfectly when describing the now trio "It's like being tickled in the ears by pixies". Having main-staged Green Man Festival as well as taking over the blogosphere, Wyldest have quickly become one of the most sought after new acts around today. 
Wyldest are certainly one's to put into your diary to check out. They play at 15.20pm at Bar Fifty-Six so head down for a tidal wave of total hazed out bliss. You can find the Facebook event  and also be sure to check out our stage sponsors The Park Studio.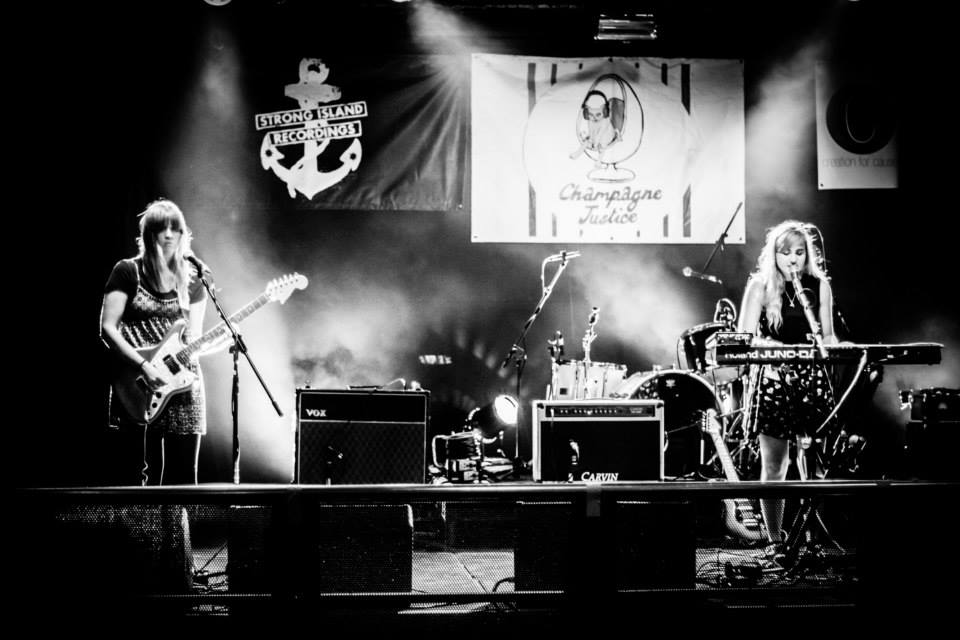 ---