Local photographer Matt Maber has for some years been out and about in the city streets capturing the places and people of the city with his digital and 35mm cameras. Street photography as a photographic discipline requires a quick eye, quicker shutter, a sixth sense for being in the right place at the right time and a fair bit of courage too. Some of photography's most inspirational names from the past found their craft to be in the middle of things, photographers such as Henri Cartier-Bresson, Robert Frank & Leonard Freed who helped define a creative activity that still is as strong as ever.
Matt has been out documenting the fun, sad & raw side of the city for a long time and photography website Inspired Eye recently put up an interview finding out more about his practice, give it a read HERE and see more of Matt's photography at:
Below are a few photos of Matt's, all copyright of Matt Maber.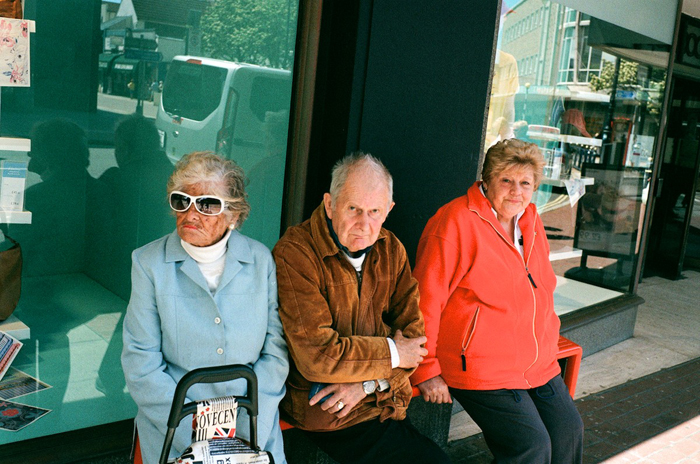 ---