The art of street photography goes back over 100 years, with the aim to capture in a reportage form the day to day life and people on the street of any town or city now more popular than ever. The documentation of street life over the years by photographers on the street has provided a vital record of social history and important historical events, as they happen. Street photography is a lot harder than it sounds, trying to capture The Decisive Moment (as defined by photography legend Henri Cartier-Bresson) whilst out in the modern streets with traffic, security guards and the (sadly generally unfounded) levels of general paranoia by some members of the public and police makes it difficult, if not dangerous sometimes.
Many large cities are documented daily with many individuals and groups out recording the life and times of a place and it's populace. With recent central government clarification on photography in public spaces hopefully it can allow photographers to feel safer taking photos without harassment. Portsmouth as a city doesn't have a thriving, organised community of street photographers but does have some individuals taking some incredible photos.
One such photographer is Southsea local Matt Maber who is constantly out and about the city with his faithful FujiFilm X100 documenting the day to day events, people and places, much of it in evocative black and white. Below are a few photos, be sure to visit Matt's website via the link to see his favourite photos of the last year including many from our streets.
matthewmaber.com/it-happened-in-2011
If you want to try out street photography all you need is a camera and go out of your front door. It is worth knowing your rights concerning photography in public places and consider asking for consent if you are photographing individuals and in particular young people. You can find out the law concerning photography in public places HERE and HERE although it is important to remember that some places may seem public but are actually private and may have specific rules about photography, for example Gunwharf.
We will feature other Portsmouth street photographers on a regular basis, get in touch if you want your work to be included.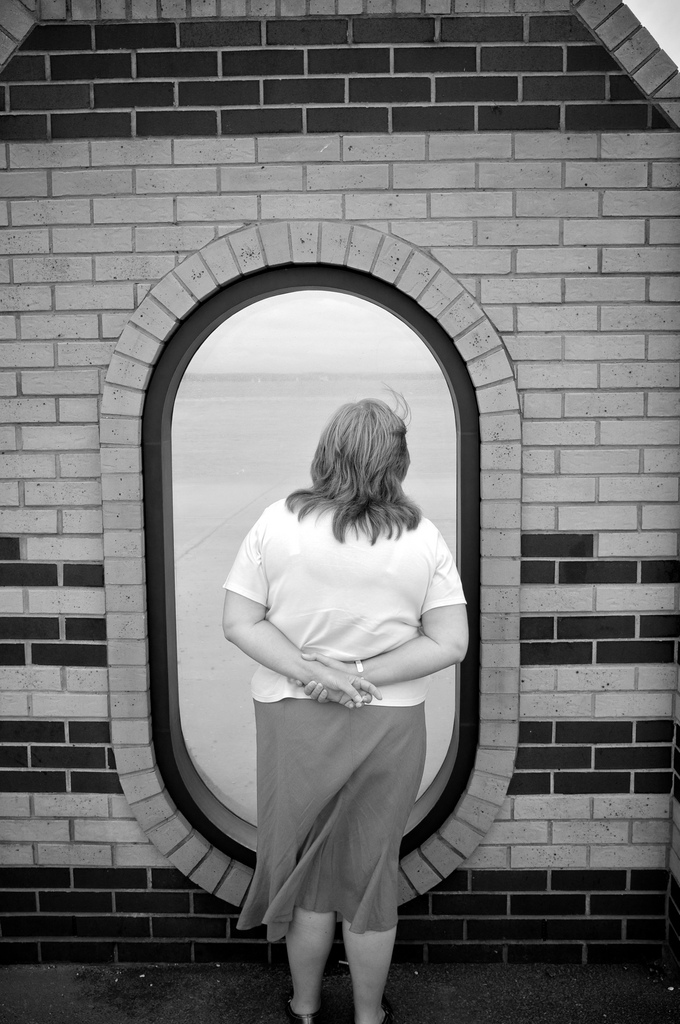 ---