After conducting an artistic exploration of Portsmouth's greatest son – Charles Dickens – Eastney born illustrator, Spike Zephaniah Stephenson, will be displaying his work throughout August at Portsmouth Central Library.
'The Inimitable Dickens' will feature a number of different portraits, a set of three books, two models and two portfolios all based around Dickens and his life; with a gift shop also present.
Talking about the inspiration behind his work, Spike said: "Having grown up in Portsmouth, Dickens' influence has always been present and I have long since respected his work for its fascinating characters, serious social comment and dry wit along with its strong moral values."
"I have investigated his divided character, so often misinterpreted, as well as his iconic look and powerful presence. I have also looked into his connections with Portsmouth. Essentially, I have tried to interpret Dickens the man in as many ways as possible, to create a fulsome and varied portrait."
The opening night will be held from 5 – 7 pm August 1st at Portsmouth Central Library with Dickensian themed refreshments available – including a cake featuring handmade portrait from the artist himself and lets be honest who doesn't love cake?
For normal opening hours go to the central library website. Spike also has a blog running to follow the exhibition www.dickensat3rdfloor.blogspot.com.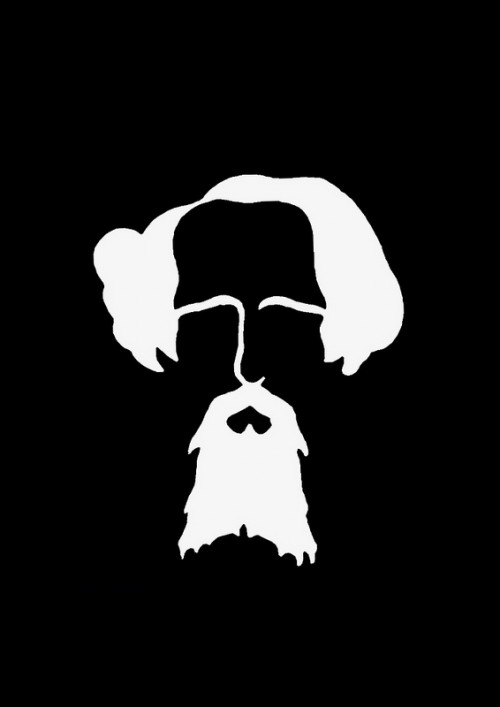 ---