The Langstone Ark is a project being run by Langstone Harbour's Environment Officer Louise MacCallum that went live on-line in August. The project aims to create a digital collection of all the animals and plants associated with Langstone Harbour, by asking harbour users, visitors, and anyone else with an interest in the harbour to send digital photographs of wildlife taken on the water, or around the shoreline.
So far, over 150 photographs have been contributed to the project, and nearly 100 species are now represented. There are literally 1000's of species of animal and plant to be found around the harbour however, so there are plenty of gaps in the project left to fill!
Autumn is a great time of year to see wildlife around Langstone Harbour, with thousands of migratory birds beginning to arrive and beautiful fungi springing up on many of the wildlife reserves dotted around the shoreline.
For more information about the project visit the Langstone Harbour Board's brand new website at www.langstoneharbour.org.uk and send photographic contributions to ark@langstoneharbour.org.uk
Below are just a few of the contributors photographs so far, and you can see all of them over at the gallery HERE.
Kestrel by B.D. McGregor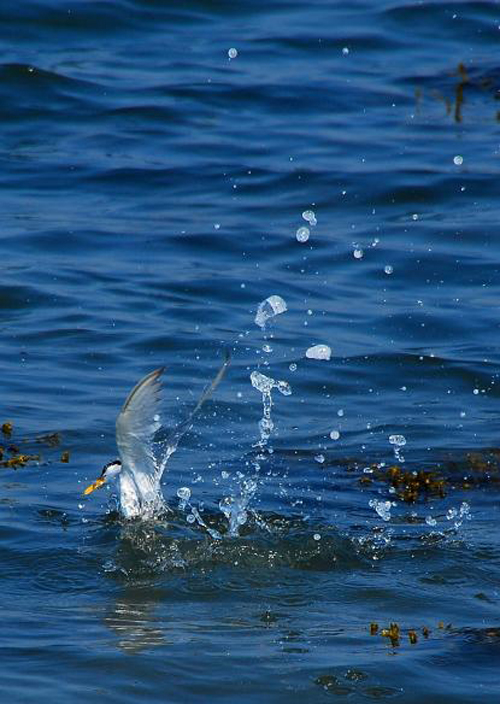 Little Tern by Mark Milum
Grey Seal by Nick Lyon
---