The final line-up for the Strong Island exhibition at The Round Tower from 16th April – 1st May is as follows:
In no particular order:
Rob Trigg, Diana Goss, Farfk, Pseudonym, Inksquatch, Matt Howarth, My Dog Sighs, Jodie Silsby, Bruce Jamieson, Dave Thompson, Mikey Ayling, Louise Bush, Joe Cavalla, Sodavekt, Matt O'Neill, Alex Ings, Lorna Apps Woodland, Tom McCaughan, Roo Abrook, Andrew Whyte, Ashley John, Ken Leung, Paul Gonella, Tristan Savage, Claire Sambrook, Deane Clark, The Caravan Gallery, Thomas Keegan, Lloyd Jones, Lucy Doherty, Ben Hoath, Lorna Harrington, Mimic, Mark Persaud, Kingsley Nebechi and Jack Margerison.
Nominated by aspex –  Arran Macintosh.
PLUS – Badger Press, aspex, James Weaver and Bored will be selling work in the Round Tower shop.
Some of the exhibitors are also documenting their progresses. Joseph Cavalla, Ashley John and Lloyd Jones are featured below.
Be sure to visit the Round Tower website to see progress.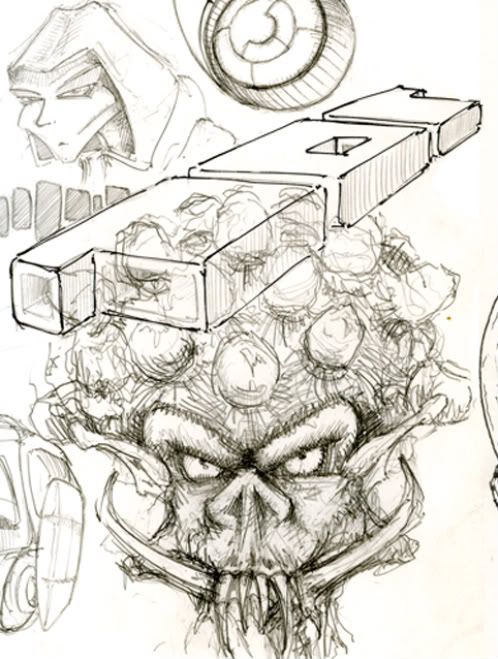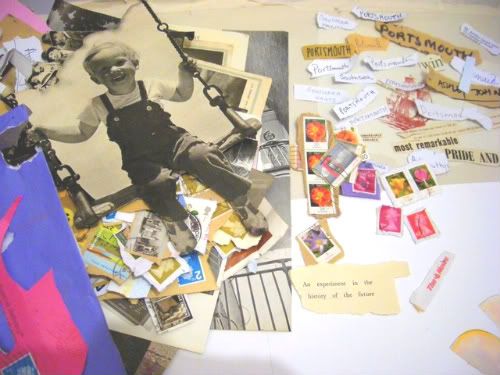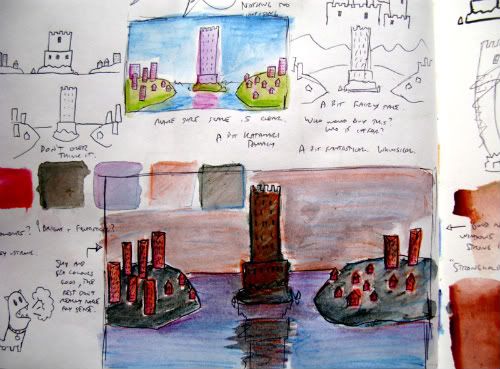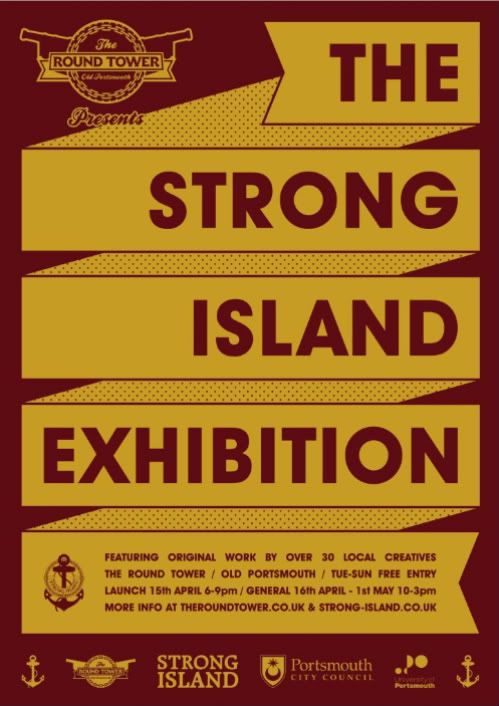 ---