We hope you can all make it along to our 2nd Birthday Party at The Belle Isle next Thursday 30th. It's shaping up to be quite a nice evening with a few friends new & old, accompanied with some drinks and a cheeky Raffle.
All the donations to the Raffle will be available to win on the night and all the proceeds are going to The Portsmouth Autism Support Network and The Portsmouth Lifeboat Station.
Raffle tickets will be available on the door on the night only, so grab a strip with your FREE Strong Island Ice Tea (limited drinks so get there early). Pet Sounds will provide the background music with a Strong Island VS Pet Sounds Playlist to accompany this relaxed social.
Prizes have kindly been donated from the following people: The Belle Isle / Bored / Portsmouth University / Paul Gonella / Claire Sambrook / Desperados Beer / Ian Parmiter / Rob Trigg / Wallspace gallery / Head Hairdressing / FarkFK / Southsea Fixed Gear / James Weaver / Mikee Ayling / Matt O'Neill / Diana Goss / Caleigh Illburn / Cat Vaughan / Steve Bomford / Owain Harris / Miki Organic / Louise Bush / Nick Hicking / Candice @ Inksquatch / MyDogSighs / Paul Thurlow and more to come. Prizes include tee shirts, drinks, hair cuts, photo shoots, art, prints, meals, photography and more besides. Check the photos below for just a taster of what's on offer.

Tristan Savage & Strong Island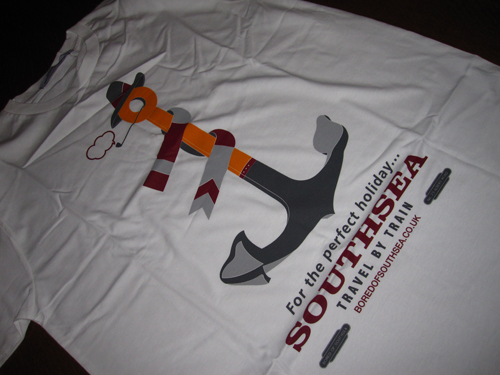 Southsea Fixed Gear Fight Club
---