The University of Portsmouth presents another season of films to mark Black History Month in partnership with the Portsmouth Film Society.
Starting with the screening Winnie (2017) on Wednesday 3 October, the programme looks back into history from different perspectives.
The Black Panthers (2015) is a documentary of the rise and fall of the Black Panther Party, 20th century's most alluring and controversial societies.
In Jemima and Johnny (1966) we encounter a white boy and a black Jamaican girl forging a friendship in a racially hostile community. A beautiful introduction to young people about race and friendship, this 30-minute screening is free and open to the public, especially families.
The series closes with the screening of Themba (2010) with themes of dream, football and migration, this film is also part of the Journeys International Festival in Portsmouth, highlighting the plight of refugees.
Founder and coordinator of the Portsmouth Film Society Aysegul Epengin said "We're unafraid to use film to highlight difficult cultural and societal issues. In fact, we are launching the Recovery Festival this month to raise awareness of all forms of recovery"
"We hope art can be a bridge for cultural understanding in the city", according to Maricar Jagger, chair of the Multicultural Staff Network at the University of Portsmouth.
All the films are screened in the Eldon Building of the University of Portsmouth. For tickets and information go to the Portsmouth Film Society website below.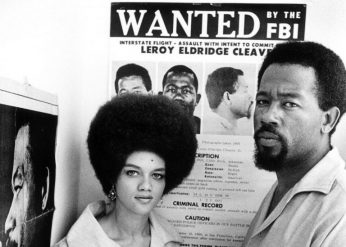 ---