START THE YEAR RIGHT BY LOOKING AFTER NUMBER ONE. 
January 2018 sees the opening of LANO Yoga, a dedicated yoga studio situated on Elm Grove.
Co-founders Neil and Karl have spent the past 2 and half years building Chichester's only dedicated yoga studio and it wasn't a hard decision for them to want to create a dedicated studio in Southsea. It took some time to find the perfect space but once they discovered number 10 Elm Grove they knew it was right.
LANO will occupy the old 'Auto Marine' site and is a move into a thriving neighbourhood which includes locals favourites Bread Addiction, Huis and Rosie's Vineyard. The builders have been working hard over the past few months to completely transform the space and have created two studios, one being a purpose built hot room for yoga styles such as Bikram and Hot Flow. There is also an reception area, a treatment room, a courtyard for yoga in the summer and changing rooms with showers.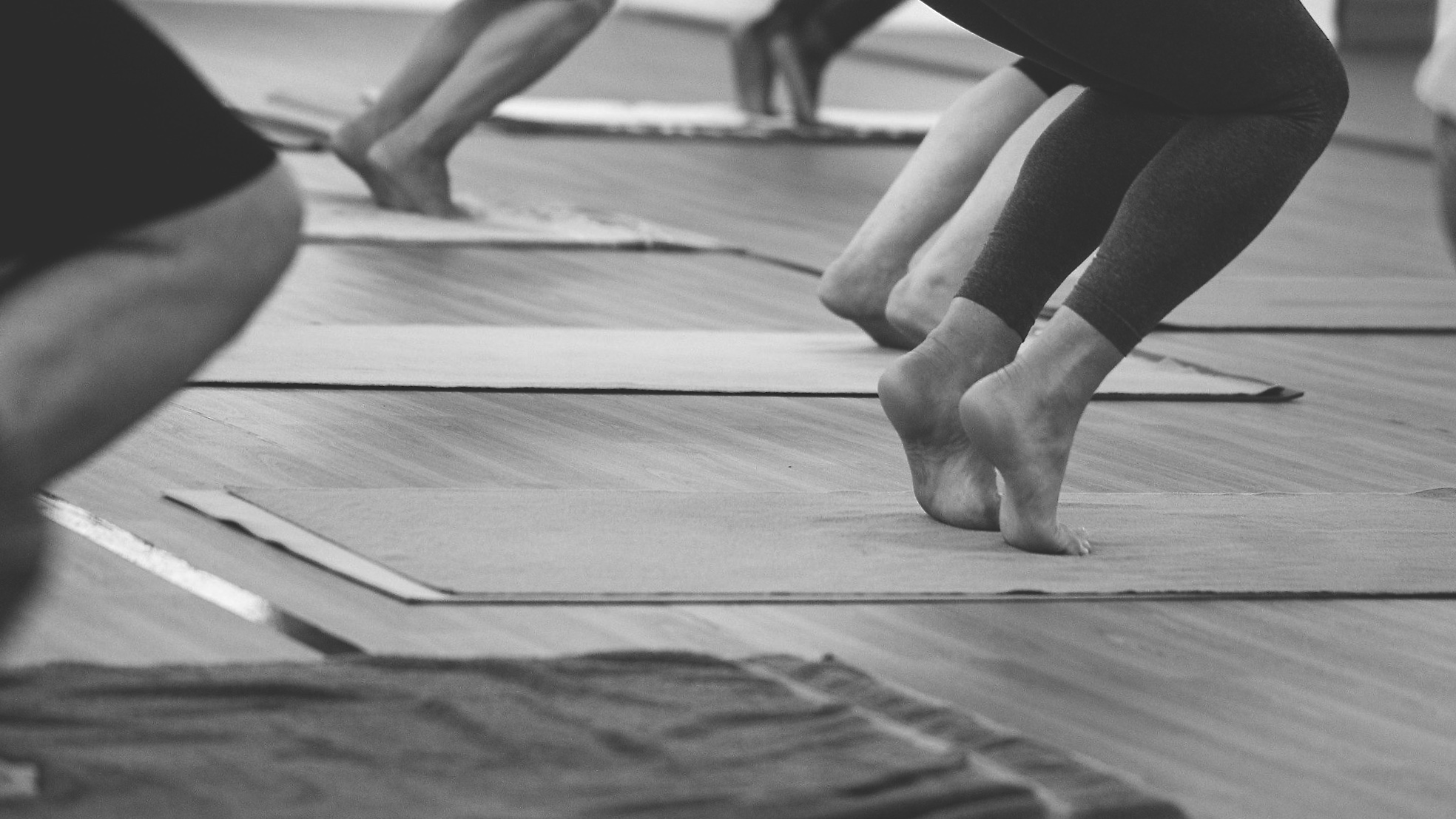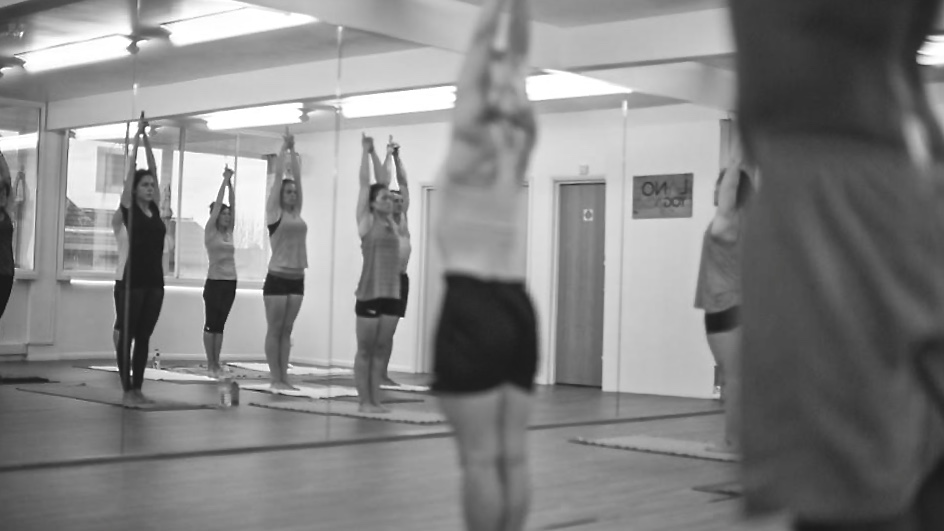 Once opened in early January, LANO Southsea will be offering up to 40 classes of 7 different styles of yoga a week. These styles include Classic, Hot Flow, Bikram, Flow, Power, Forrest and Slow. Karl and Neil will be teaching these classes alongside Phoebe, Kat and others. You can find out specific details of the classes over on their website which is linked at the bottom of the article.
As a student, you'll be able to book classes using the MINDBODY App and will also be able to find a full schedule on www.lanoyoga.com this where you'll also find more in-depth information about each style of yoga as well as LANO Southsea's Pre-Launch deals.
The pre-launch deals will be available until early Jan 2018. In the meantime, the folks from LANO will be able to answer any other questions that you might have.
£39 for 40 days
£138 for 3 months. Save £69
£276 for 6 months. Save £138
£552 for 12 months. Save £276
10 Elm Grove
Southsea
PO5 1JG
southsea@lanoyoga.com
---