As ever the No. 6 Cinema has some awesome movies on offer this October. If you haven't yet visited the No. 6 Cinema then I highly recommend it. You will find a mix of thoughtful art house cinema, vintage Hollywood classics and new blockbusters all within the historic blockhouse in Portsmouth's Historic Dockyard.
Be sure to check their website for information on how you can buy tickets and to find their full listings – www.no6cinema.co.uk.
To Kill A Mockingbird (PG) | Thursday 13th October  | 7pm
A white woman accuses a black man of rape in a Southern town during the Depression. Though he is obviously innocent, the outcome of his trial is such a foregone conclusion that no lawyer will step forward to defend him – except Atticus Finch, the town's most distinguished citizen. His compassionate defence costs him many friendships but earns him the respect and admiration of his two motherless children.
No.6 are pleased to be showing this the winner of Lottery Slottery.
Hunt For The Wilderpeople (12A) | Saturday 15th October  | 7pm
Raised on hip-hop and foster care, defiant city kid Ricky gets a fresh start in the New Zealand countryside. He quickly finds himself at home with his new foster family: the loving Aunt Bella, the cantankerous Uncle Hec, and dog Tupac. When a tragedy strikes that threatens to ship Ricky to another home, both he and Hec go on the run in the bush. As a national manhunt ensues, the newly branded outlaws must face their options: go out in a blaze of glory or overcome their differences and survive as a family.
Café Society (12A) | Thursday 20th October  | 4pm
Looking for an exciting career, young Bobby Dorfman leaves New York for the glitz and glamour of 1930s Hollywood. After landing a job with his uncle, Bobby falls for Vonnie, a charming woman who happens to be his employer's mistress. Settling for friendship but ultimately heartbroken, Bobby returns to the Bronx and begins working in a nightclub. Everything falls into place when he finds romance with a beautiful socialite, until Vonnie walks back into his life and captures his heart once again.
Barry Lyndon (12A) | Friday 21st October  | 7pm
In this adaption of William Makepeace Thackeray's novel about the exploits of an 18th century Irish adventurer, Ryan O'Neal stars as Redmond Barry (later Barry Lyndon) and Marisa Berenson is Lady Lyndon. Only a cinema screen can do justice to the stunning visuals of Barry Lyndon. Kubrick went to incredible lengths in his research of the period in order to re-create it accurately. Inspired by painters such as Thomas Gainsborough and William Hogarth, the film has a beautiful, painterly look, enhanced by filming in natural or historically accurate light sources. Some scenes were lit only by candlelight, captured by the Oscar-winning cinematographer John Alcott.
Captain Fantastic (PG) | Saturday 22nd October  | 7pm
Determined to shield his family from the decadence and distractions of modern life, an eccentric father raises his six children in a remote forest in the Pacific Northwest. But when his wife commits suicide, the kids are forced to interact with the outside world for the first time as he takes them on a road trip to New Mexico for her funeral.
Halloween Double Bill  🎃
Frankenstein + The Bride of Frankenstein (PG) | Saturday 29th October  | 7pm
In the first film, Dr Frankenstein, a reclusive scientist increasingly obsessed with his unusual experiments, dares to tamper with life and death by creating a human monster out of lifeless body parts. When a criminal's brain is inadvertently transplanted inside the creature with potentially dangerous effects, its creators decide that it must be destroyed.
In Bride of Frankenstein, whilst fleeing from a group of enraged villagers seeking revenge for the death of a young girl, Frankenstein's Monster finds refuge in an old crypt. There he meets, Dr. Pretorius, Frankenstein's former mentor and a scientist with his own ambitions of creating life from cadavers.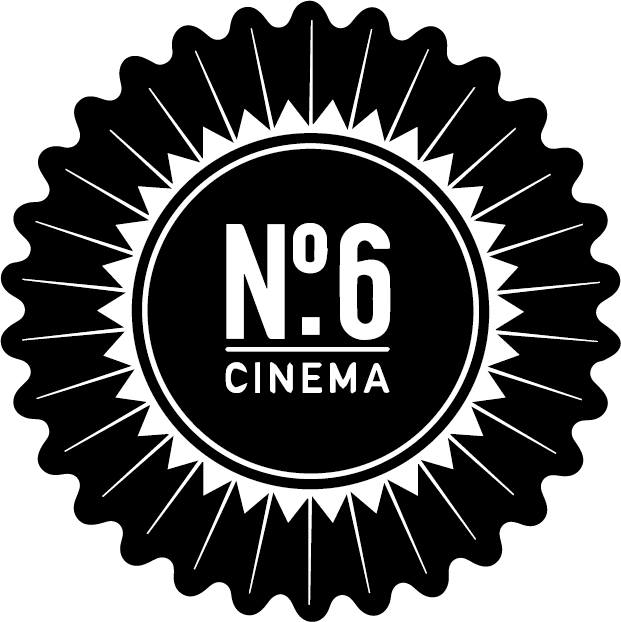 ---