On a grey yet thankfully dry Sunday morning if I had a Portsmouth bucket list, I had one of the items near the top ticked off with a boat trip with the RSPB. Personally, I've always loved Langstone Harbour. When I first moved to Portsmouth I lived at the Furze Lane Langstone campus of the University of Portsmouth and the harbour was on my door step and one of the first places I explored with my bike and camera. Throughout the years I've been lucky enough to explore every yard of its edge plus the sandbank and the Phoenix Breakwater with my camera, from high tide to low, but I haven't had a chance to explore the islands.
The thing, for me, that makes Langstone Harbour extra special is that it is a wild habitat right on the doorstep of the most densely populated city in the UK. Considering the close proximity to well over two hundred thousand people, the harbour is surprisingly biodiverse and a key nesting location for birds on the south coast. More surprising is that for birds, Langstone Harbour has way, way more calling it home through the seasons than its neighbour Chichester Harbour. So…all of this wildlife shares Portsmouth with us, and us with them. Particularly at this time of year: nesting season. So for the very, very novice twitcher side of me, a boat trip out to see the birds with the RSPB was a fantastic opportunity.
We set off from the slipway at Broadmarsh Costal Park south of Havant with Wez at the boat controls and Dawn to help both myself and Tristan find out more about the wildlife and what the RSPB do in regards to the harbour and the bird populations. It was a good start with lots of Mute Swans seeing us off from the quayside and even a low flying Heron passing overhead. We travelled south, in parallel with the shore of Long Island, one of many different islands in the harbour that have (since the late 1970s) become protected bird preserves of the RSPB. We passed the southern tip of the island, which is one of the few areas where the public can land (we saw kayakers taking a break on the small shingle beach) before moving south west to Round Nap Island.

Long Island.


I've always been intrigued by the harbour's islands and as they are off limits to the public this was my first chance to see them up close. Round Nap Island is quite small and at high tide seemed like a very flat and precarious home to the nesting birds and visiting birds too. On the shingle we saw Black Headed Gulls with their brown, fuzzy and big chicks who will be very soon flying themselves. Also on the island we saw quiet Cormorants taking a rest from fishing and curious Oyster Catchers exploring the shingle and waterline for food.

Round Nap Island.



Cormorants on Round Nap Island.

The RSPB routinely (at times, daily) check the nesting islands to ensure the birds aren't effected by the many different dangers to them, their nests and their young. At low tide some of these islands are accessible by the mudflats so some islands have electric fences to protect against foxes and other predators. Another serious danger to these birds are storms and surging tides. Recently a storm washed away nests and seriously effecting the breeding of some of the harbours most important visitors.

Black Headed Gull.

From Round Nap Island we set off to the much larger South Binness Island, the most southerly of the islands in the harbour. As we travelled along the southern shore of the island we saw hundreds and hundreds of Black headed Gulls and their young plus the sharp edged Sandwich Terns, Common Terns and our first sighting of the beautiful Little Terns that visit the harbour each year. The Little Terns have struggled in recent years to raise young due to weather and tides and in 2013 this island was raised up with 500 tonnes of aggregate with the hope that their 'scrapes' would be better protected.

South Binness Island.



Oyster Catcher and Black Header Gulls on South Binness Island.



South Binness Island.



Black Headed Gull chicks on South Binness Island.



South Binness Island.



Sandwich Tern.

Little Terns are very special visitors to Portsmouth. Unknown to me until fairly recently, Portsmouth and Langstone Harbour is home to one of the largest colonies of these special birds, along with Blakeney Point and Great Yarmouth in Norfolk and Minsmere in Suffolk. You might find the birds in much smaller groups around the coast of the UK, including Scotland…but right here in Portsmouth is a key nesting site in the UK. Sadly these birds have difficulty in producing young as our weather has been bad in consecutive years but they will continue to try through the rest of the season. There are only 1,900 (approx.) breeding pairs in the UK so the work done locally by the RSPB to support and help these birds is vital. To put it in context, on South Binness Island alone in 2008 the island had 4,886 nesting pairs of Black Headed Gulls.

Little Tern.



Little Tern.



Wez.

We travelled west past the island and out to a place I have wanted to visit for years, Oyster Island. Many years ago this small island was home to an oyster watchman's house built in 1819. I had heard that you could still see the foundations and remains of the house (which was possibly washed away in a storm) still on this tiny island south of Farlington Marshes. As we approached you could clearly see on this tiny island the timber beams of the house plus bricks and more. Hard to believe that someone could live out here, right on the harbour.

Oyster Island.



Oyster Island.

From here we travelled to Baker's Island with it's northerly wild side. The RSPB obviously tries to not disturb the birds but there are occasions when it is necessary to land on one of the islands. Routinely the RSPB need to count the nests and check for any issues. Sometimes they have to fix fencing and maintain signs, etc, on this occasion Wez had to replace the electric fence battery so we grounded the boat on the beach for a few minutes. Obviously it is vital these islands are not visited by the public so this was an unexpected privilege to see this habitat up close for a minute or two.

Baker's Island.



Oyster Catcher on Baker's Island.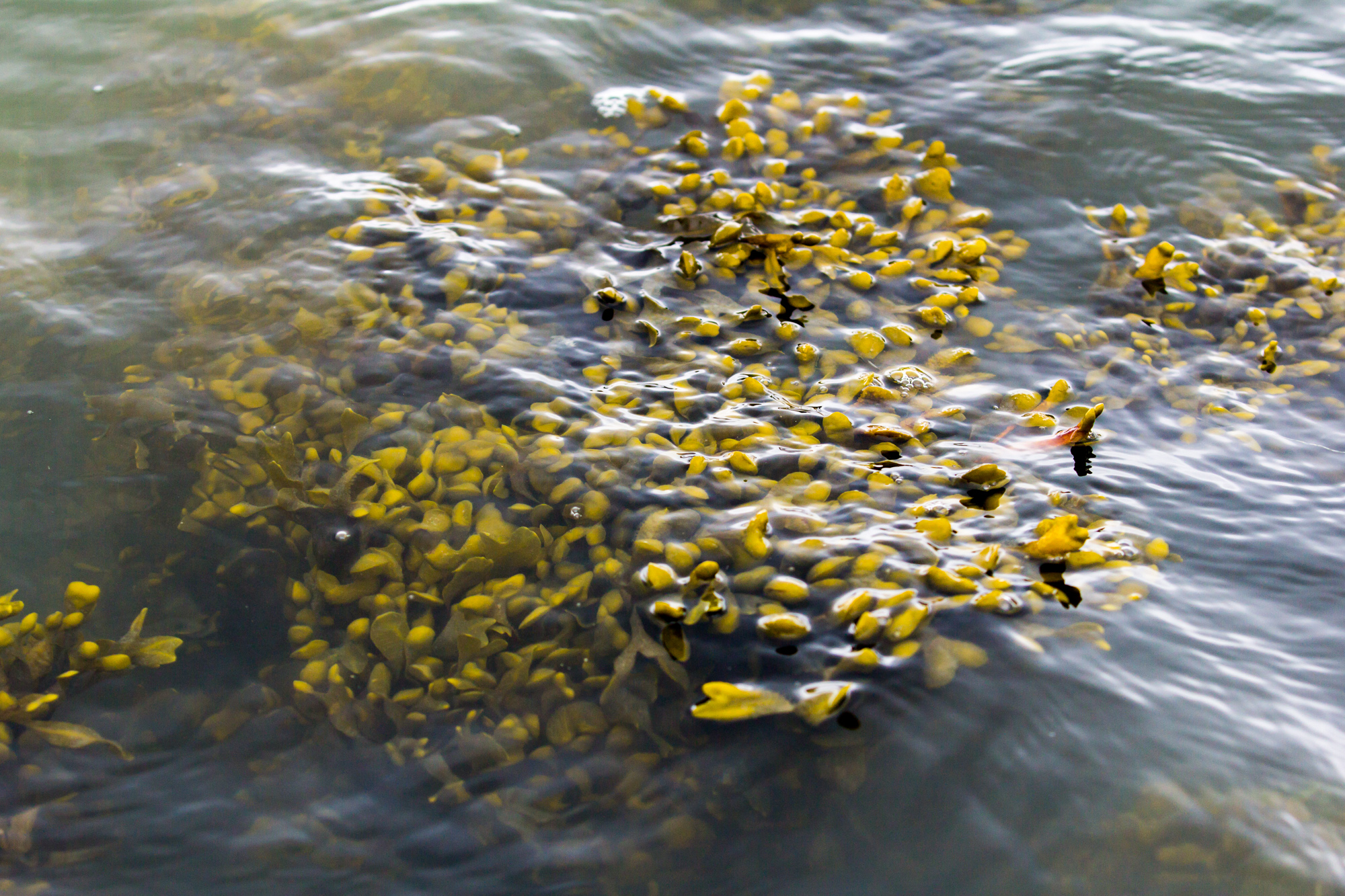 Surrounding the boat at Baker's Island.

We set off from here and travelled east across the harbour and midway saw a large commercial vessel leave the quay at the Lafarge Tarmac site and travel towards the harbour entrance. It was a good reminder that despite being a quiet harbour there is still commercial activity on a day to day basis. There are also fishing vessels that work within the harbour too.

Commercial vessel passing Round Nap Island.



Tris.

The old oyster beds on Hayling Island's north westerly edge (next to the 'Billy') have a long history, from farming huger amounts of oysters for consumption in London (ending due to pollution) to them being neglected until recent years when they were restored and made a protected RSPB area. These interlinking beds are now home to many different birds and access is prevented from Hayling Island as well as from boats. From here we saw a harbour favourite the Little Egret and also a solo Great Crested Grebe before it dived under the water and disappeared. On the way back to Broadmarsh we were lucky to see about a dozen Common Terns feeding, with them circling, hovering and then diving in to the harbour waters. We also saw some Little Terns too, who only feed around one kilometre from their nesting sites.

Little Egret at Hayling Island Oyster Beds.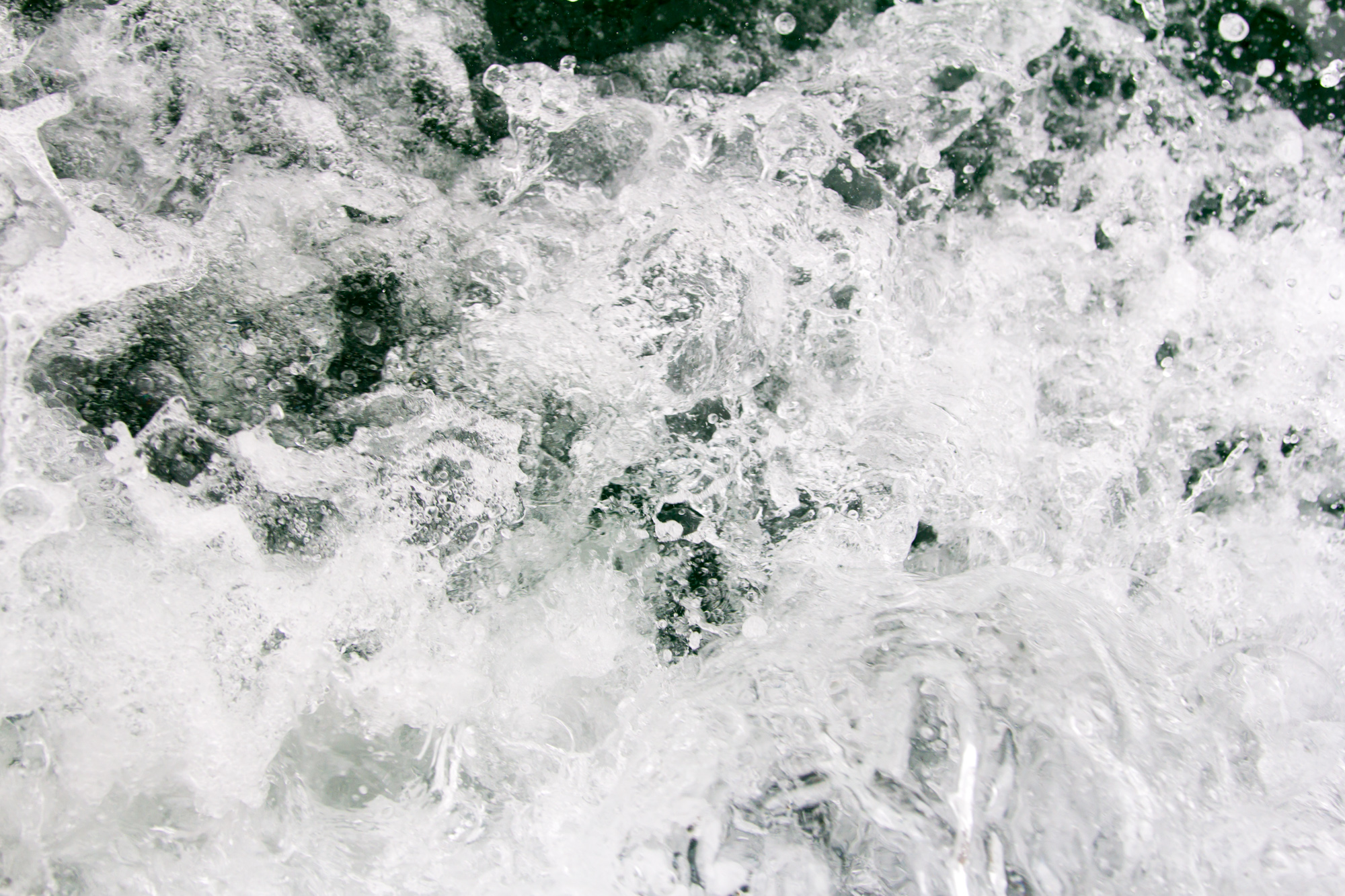 Diving Common Tern.


In only a matter of two hours we had an incredible trip around the harbour and were introduced to not just the birds that call Portsmouth home but also the dedicated work by the RSPB, who with a very small team have to protect the habitats and birds. If you want to keep up to date with the work done by your local RSPB team be sure to follow their blog HERE. A huge thank you to Wez and Dawn for the trip!
Interested in seeing some of these birds yourself? It is actually pretty easy from the shoreline of the city of Portsmouth. We're working with the RSPB on a series of articles starting tomorrow and we'll be running a competition too. More details tomorrow.
---