You'll probably remember earlier this year the Under the Spotlight exhibition held at the Coastguard Studio in Southsea, where over 50 local artists, photographers, designers, street artists and more were part of one of the largest group shows in a while. This Saturday sees the opening of a spin-off to that exhibition Under the Spotlight – Photography that, as the name suggests, places the attention firmly on photographers' work.
This new group exhibition brings together 30 photographers who are either based in Portsmouth and Southsea or have very strong links with the area. The photographers are:
Monika Feczko-Guzman, Shaun Roster, Salvatore Alessandro, Matt Ankers, Ashton Keiditsch, Aaron Bennett, Guilhem Brandy, Billie Rae Cawte, Thomas Martinez, Diana Goss, Andrew Paul Hayward, Matt Maber, Isabel Hernandez, Elmer Maniebo, Andrew Malbon, Harry Murphy, Jon Neil, Awful Shame, Emily Whiting, Mad Johnny, Cameron Windsor, Paul Windsor, Dario Scovacricchi, Mark Persaud, Connor Warren, Jessica Bowers, Jonty Sexton, Deborah Holton, Yasmine Collins & Ali Tollervey.
If you've been following Strong Island for a while or have bought our calendar over the years many of those names will be familiar to you, there is no doubt this will be a fantastic collection of images.
The exhibition opens this Saturday at 5pm, find out more details on the exhibition Facebook event HERE and over at: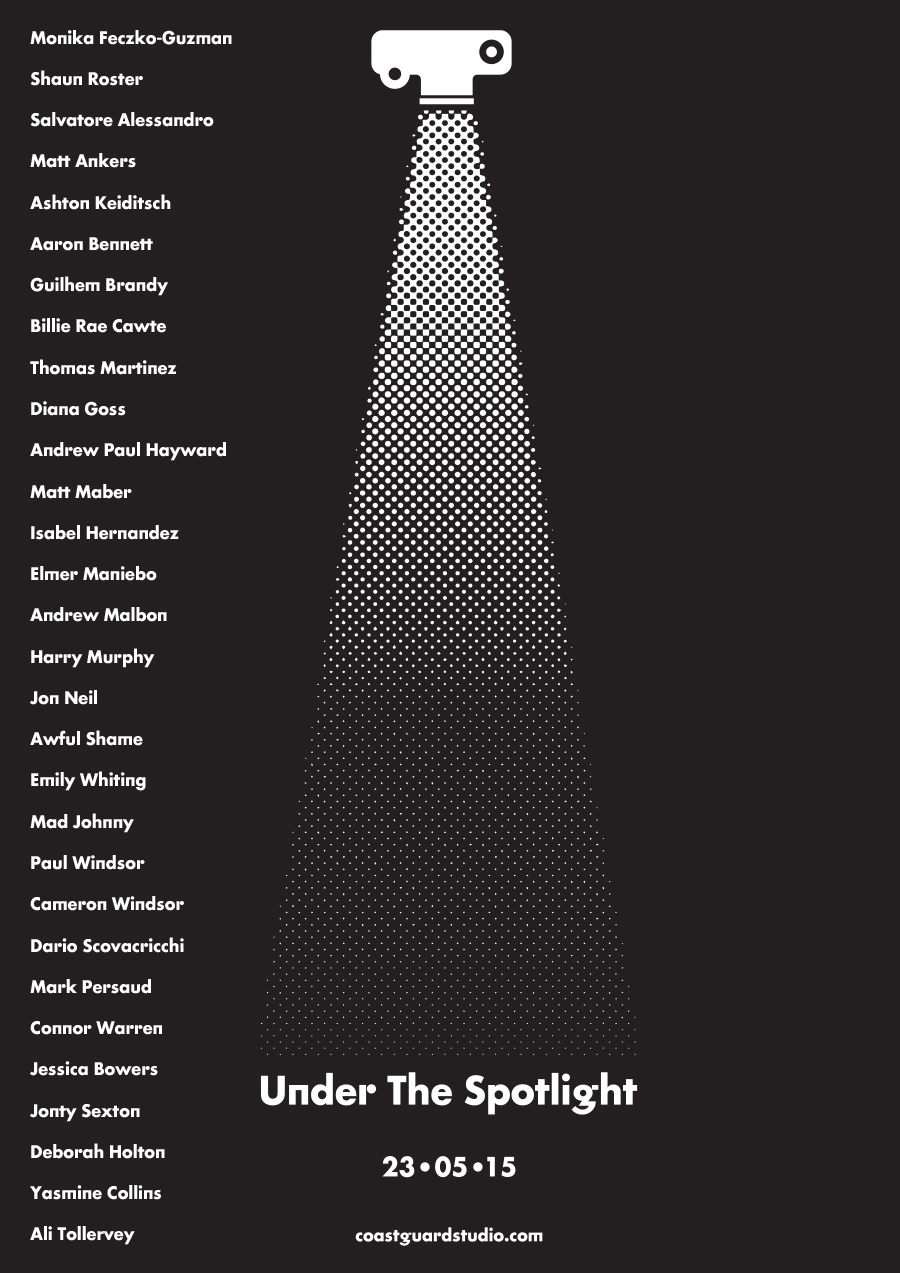 ---