Tickets for this weekends Portsmouth Beer Festival are still available at Little Johnny Russells, The Belle Isle and online www.pompeybeerfestival.co.uk! Tickets are £10 per person, per session. Each ticket includes a souvenir glass, full colour programme and a pint.
Friday evening 16th May – 6pm-11pm
Saturday afternoon session – 12pm-5pm
Saturday evening session – 6pm-11pm
Beers will be featured from local breweries as well as popular breweries around the UK. From porters to pale ales, traditional bitters to new hoppy craft beers, the event is designed to appeal to a wide range of tastes as well as bringing new flavours to the mix. Expect to see beers from the likes of Brewdog, Kernel and Tiny Rebel as well as local brewers The Brewhouse, Oakleaf and Irving & Co amongst many, many more.
Whilst sampling an ale or two, there'll be music to enjoy from the likes of much loved Portsmouth bands The Bog Rolling Stones, The Southsea Alternative Choir and Day of the Rabblement, just to name a few.
You can find out more on www.pompeybeerfestival.co.uk, Facebook or on Twitter @PompeyBeerFest.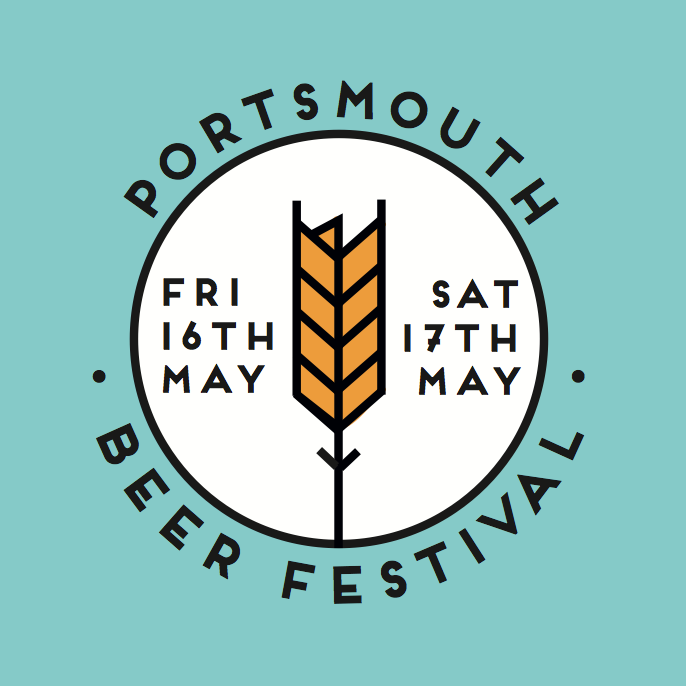 ---